Less Than a Month to Claim Vouchers for UK Trips Cancelled Due to COVID-19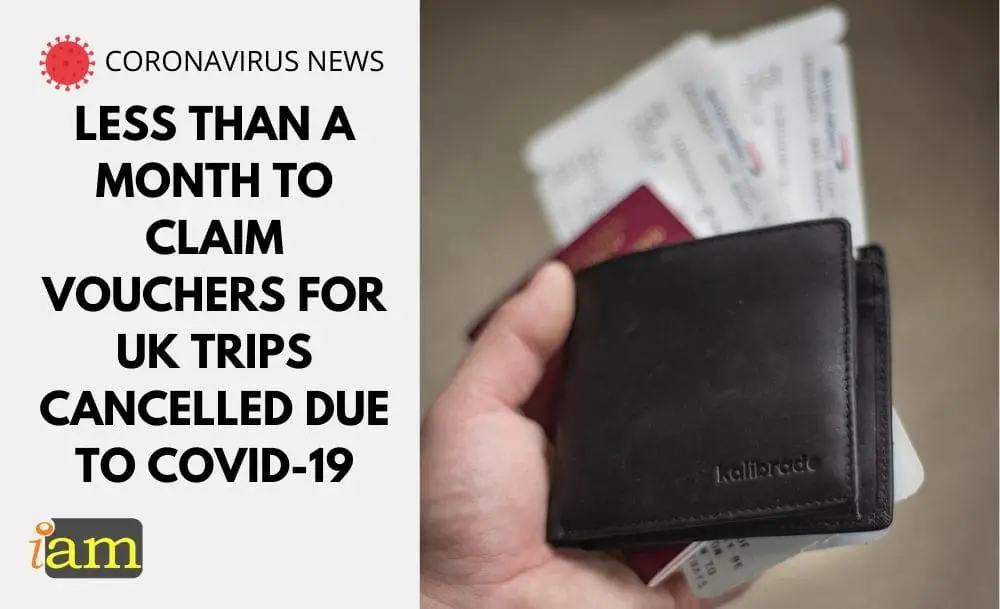 UK travellers who had holidays cancelled due to the COVID-19 pandemic are eligible for flight vouchers however, travellers need to cash them in soon.
The Civil Aviation Authority (CAA) has announced that a huge £132 million is up for grabs in unspent Refund Credit Notes (RCNs).
These were offered by travel firms over the last year as an alternative to cash refunds and are ATOL-protected which means it is financially insured.
ATOL which stands for Air Travel Organiser's Licence is a UK financial protection scheme and it protects most air package holidays sold by travel businesses. The scheme applies to and protects around 20 million trips each year. It assists travellers when a travel provider ceases operations unexpectedly, as some high-profile airlines have done over the past few years. It can refund, repatriate or reimburse travellers when a travel provider is unable to do so.
But no new ATOL-protected refund credit notes will be issued after 19 December 2021, hence the urgency.
Holidaymakers have been given official notice to use up millions of pounds worth of unspent credit notes, issued in the face of pandemic-related cancellations, or face losing their money.
These RCNs must be redeemed by 30 September 2022 for them to be valid. The vouchers can be used towards the cost of a new holiday or exchanged for cash.
So if you haven't even got in touch about your missed flight yet, you've only got a few weeks to receive your voucher.
With over £130 million of ATOL refund credit notes yet to be redeemed, and international travel opening up again, we want to remind consumers to redeem any unused credits to make sure they do not lose out.

Michael Budge, head of ATOL
Travel Vouchers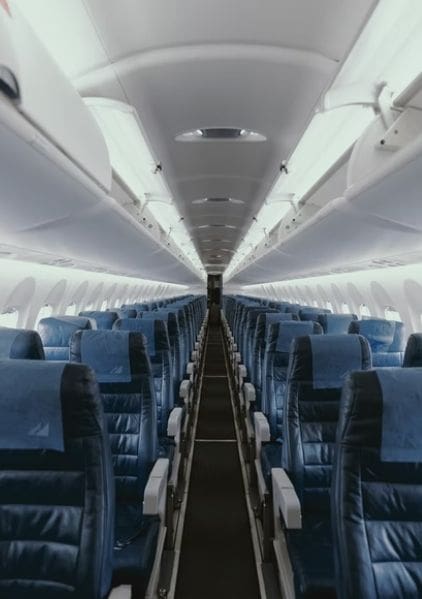 Travel vouchers have been a hot topic during the pandemic.
Travel providers were swamped with requests from passengers for their money back as countless trips were cancelled amid lockdowns and border closures.
With almost no income from new bookings, travel providers scrambled to create a solution that would work for both provider and customer. Many offered vouchers with no questions asked which could then be redeemed at a later date to reschedule the travel.
Some British travellers may not realise that they were entitled to a full refund where an airline cancelled their flights and was not obligated to accept a voucher for future travel if they did not want to.
How to Redeem Refund Credit Notes
If a flight was cancelled solely due to the COVID-19 pandemic, you can either:
Receive a full refund
Amend the original booking to a different date in the future
For ATOL protected bookings cancelled between 10 March 2020 and 19 December 2021, receive a refund credit note.
Refund Credit Notes may look different depending on your travel provider, but they should all have the following:
An expiry date, which is the date until your money is protected, and is based on your travel company's financial protection arrangements. You are entitled to re-book or have a cash refund by this date at the latest.
The value of the Refund Credit Note must be equal in value to the amount you paid for the original booking (or less the amount your travel provider has offered you as a part cash refund).
The Refund Credit Note must include the original booking details and reference.
To claim your refund credit note, you should contact the tour operator you booked with directly.
This is a good time to check all the pandemic-related vouchers you are currently sitting on and start thinking about how and when to use them.
Do you have plans to travel to the US? Talk to us in the comment section below.
Check out the deals we have found below and tell us your travel plans.
Check out the offers and discounts from:
And because of the pandemic, don't forget to get your travel insurance, which will cover you for flight disruptions and pandemic related matters.
IaM can help with your visa application to the United States, the UK & other countries
If you need help with a US visa, a UK Visa, or visa to Europe, including help with appointment booking obligations, IaM can help. For more information and advice on US immigration, UK immigration law and US visa applications or if you need any help or assistance please, reach out to your Visa Coordinator at IaM.
Some of our posts include affiliate links. If you choose to purchase any of these products, we might get a small commission. For more information, check out our TOS.