Tier 1 Entrepreneur Visa Guidance – Start a Business with No Stress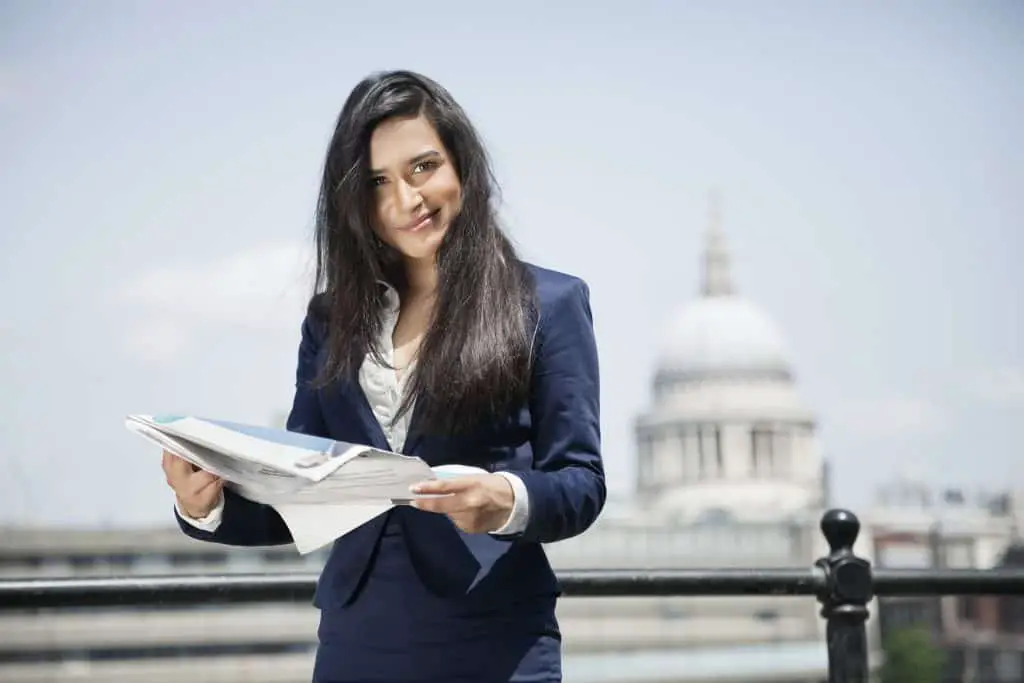 Starting a business can be stressful, especially if you want to do it in another country. You have to know the law, what kind of documents you may need and what makes you eligible to start a business.
If you're searching for visa guidance, then you're in the right place. In this article, we're going to talk about the main things you need to know before applying for the Tier 1 Entrepreneur Visa.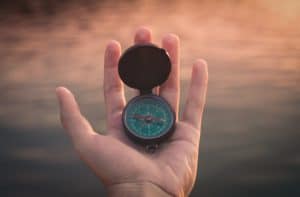 Eligibility
Before applying for this type of visa, you need to comply with certain criteria first. You have two options here:
Access at least £50,000 investment funds;
Have £200,000 in your bank account. 
The first amount of money can come from either a UK seed funding competition, a UK government department or a venture capital firm. If you don't have access to £50,000 investment funds, you can still apply if you've invested this amount in a UK business and have already progressed through a qualifying route. This has to be done 12 months prior to applying for the visa.
If you had a UK visa before, or you want to change your current visa status, then there are going to be different funding rules. You can read about all the possible situations here.
If you have £200,000, you need to prove whether:
The money is your own;
A third party has made this amount available to you;
The money is in a joint account with a spouse or a partner.
You can read here other eligibility scenarios.
Knowledge of English
If you're a national of the following countries, then you won't have to prove your knowledge of English.
Antigua and Barbuda
Australia
The Bahamas
Barbados
Belize
Canada
Dominica
Grenada
Guyana
Jamaica
New Zealand
St Kitts and Nevis
St Lucia
St Vincent and the Grenadines
Trinidad and Tobago
USA
If you're from other countries, then you'll need to prove the knowledge of English by:
Passing an English language test and achieving at least CEFR level B1;
Having an academic qualification which is equivalent to a UK bachelor's degree, master's degree or PhD.
Documents
We can't give a proper visa guidance without listing the documents you will need to apply.
Here's what you're going to need:
Valid passport or travel identification
Evidence of the investments funds
The business plan
Proof of your knowledge of English
Proof that you can support your stay
Tuberculosis test results if you're from one of the countries listed here
Criminal record from all the countries you've lived in in the past ten years
All the documents need to have a certified translation if they're not in English or Welsh.

Applying
Before applying, make sure that you've thoroughly read the visa guidance. You're going to need to pay a healthcare surge when applying. You can find out here the amount.
The good news is that you can apply online for the visa if you're not in the UK. However, as part of your application, you'll have your fingerprints and photograph taken at a visa center.
All the Visa Guidance You Need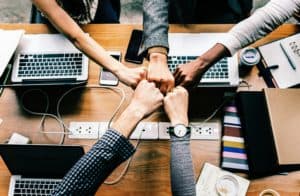 We hope that this overview for the Tier 1 Entrepreneur Visa will prepare you for the application process.
If you'd like more help with your visa application, then feel free to contact us at 0845 126 1350 or 033 3006 4506. We're always happy to help.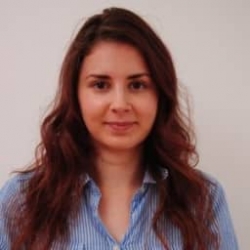 Latest posts by Ana Dârstaru
(see all)