UK and US Airlines Appeal for a Transatlantic Travel Corridor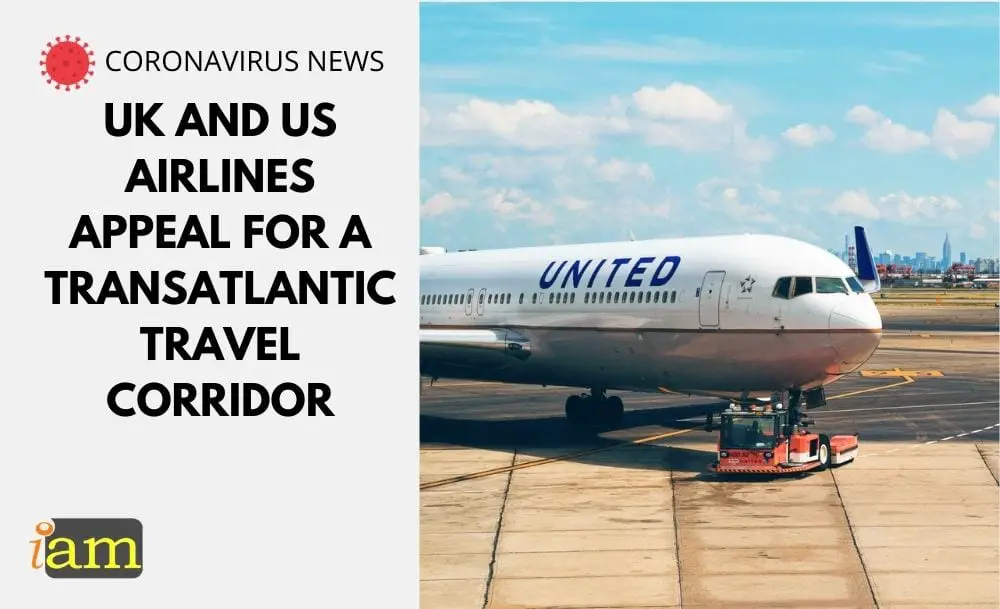 Major airlines on both sides of the Atlantic joined forces to push for a travel corridor to be opened between the United Kingdom and the United States. 
The airlines made the call ahead of a meeting of G7 leaders in England this weekend. The summit will see world leaders for a series of face-to-face meetings between 11 and 13 June.
The airline CEOs argue that "with world-leading vaccination programmes in both the UK and US, there is a clear opportunity to safely open up travel between these two low-risk countries."
In a joint statement, the CEOs of all six airlines offering UK-US flights, as well as Heathrow Airport, say that reopening transatlantic travel "will be essential to igniting economic recovery."
They appealed to the governments of US President Joe Biden and British Prime Minister Boris Johnson, who will meet at a G7 summit, to "take a data-driven and risk-based approach to re-opening borders to travel".
The corridor between the UK and the US is precious to parties on both sides of the Atlantic. According to reports, UK businesses are losing £23 million each day that travel between the two countries remains closed. The aviation industry also posted record losses in 2020 after the pandemic forced them to suspend international travel.
Low Transmission Risk
COVID vaccines have been touted as a way to reopen travel in a post-COVID world. Both the UK and the US have significantly high vaccination rates. 
More than three-quarters of British adults have received at least one dose of the vaccine and 63.5% of people over 18 in the US are also partially vaccinated.
The business leaders cite studies that show vaccination is reducing transmission and curbing the spread of variants.
The group is calling for the British government to add  the United States to the UK's green list. This would mean that travellers will no longer be required to quarantine upon arrival.
They also urged the US government to allow fully vaccinated UK travellers, or those who can show a negative COVID-19 test, to enter the country.