US Tightens Restriction on International Travel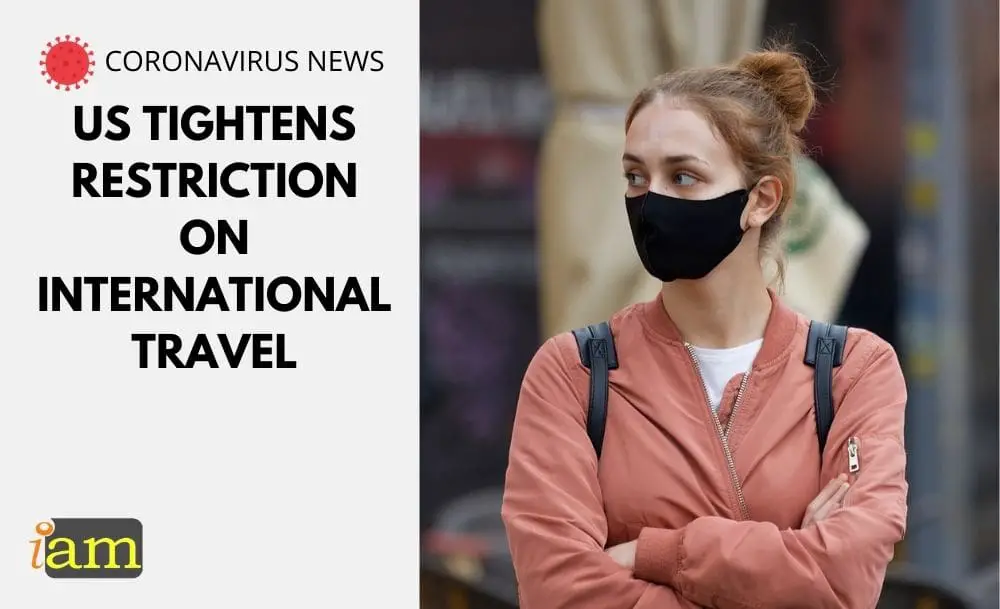 In response to the new Omicron variant of the COVID-19 virus and in an effort to stop the spread, the United States is restricting travel from certain countries in the African region exposed to the Omicron variant.
The new restriction started on 29 November 2021 and will remain in effect until terminated by the president.
The new rules come three weeks after the US lifted strict pandemic travel rules that prohibited entry to foreign visitors from the UK, Brazil, India, South Africa, and nearly 30 other nations. 
Travellers from the affected countries are restricted to travel to the United States if they have been physically present in one of the eight restricted countries within the 14-day period prior to entry to the United States.
The following are the restricted countries: Botswana, Eswatini, Lesotho, Malawi, Mozambique, Namibia, South Africa, and Zimbabwe.
The new travel restrictions will be reviewed on a monthly basis.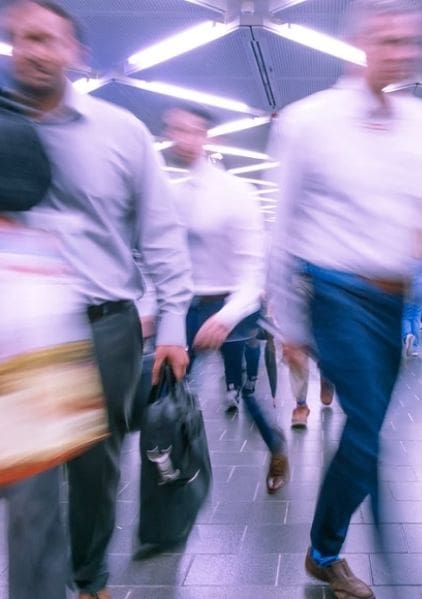 Exemptions to the Travel Restriction
Previously, citizens of banned countries can apply for National Interest Exception (NIE) to travel to the US. 
The new rule also includes a provision that allows the secretary of state and the DHS secretary to lay out criteria that would set forth an NIE for those travelling from one of the eight African countries. 
The NIE is limited to those seeking to provide vital support for critical infrastructure or those who provide vital support or executive direction for significant economic activity in the U.S.
Other than obtaining an NIE, one alternative to the travel ban would be to quarantine in a country that is not subject to the ban for 14 days before entering the United States.
Testing for International Travel
The United States intends to toughen testing requirements for international travellers, including both vaccinated and unvaccinated individuals.
The Centers for Disease Control and Prevention (CDC) announced in a statement that officials are working on a plan that would require international travellers to be tested for COVID-19 within a day before their flight to the US. 
Currently, fully vaccinated travellers can test for COVID-19 up to three days before their trip.
A number of those countries have also tightened travel restrictions, including the UK which has reintroduced PCR testing as a requirement of all passengers within two days of arrival in the country.
President Biden is also planning to extend the mask mandate until mid-March. Travellers are required to wear masks on aeroplanes, trains and buses and at airports and transit stations.
What are your thoughts on this issue? Talk to us in the comment section below.
Check out the deals we have found below and tell us your travel plans.
Check out the offers and discounts from:
And because of the pandemic, don't forget to get your travel insurance, which will cover you for flight disruptions and pandemic related matters.
IaM can help with your visa application to the United States, the UK & other countries
If you need help with a US visa, a UK Visa, or visa to Europe, including help with appointment booking obligations, IaM can help. For more information and advice on US immigration, UK immigration law and US visa applications or if you need any help or assistance please, reach out to your Visa Coordinator at IaM.
Some of our posts include affiliate links. If you choose to purchase any of these products, we might get a small commission. For more information, check out our TOS.