Thank you to REO Brothers for choosing IAM.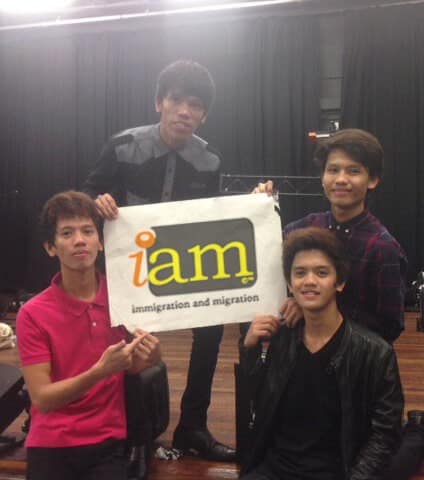 This is a story of success for us and we are sharing with you.
<<A "dream-come-true" gig at the Cavern Club, the legendary Liverpool Club of the Beatles, drew the "performance-of-a-lifetime" from the Philippines' own Fab 4, the REO Brothers, who had the predominantly British...