UCAS Registered Centre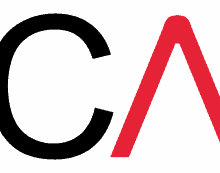 A number of UK Educational Institutions do not accept direct applications but through UCAS. Completing UCAS Application is not easy especially for International Students. Since IAM is a UCAS registered Centre, we can confidently assist students in completing their application to Universities through UCAS.
Start living your dream, book your consultation now!
Student Services [Apply to Study Abroad]