Prospective Entrepreneur Visa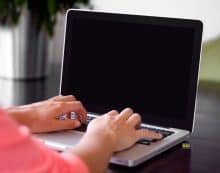 You can apply for a Prospective Entrepreneur visa if you:
are coming to secure funding to start, take over, join or run a business in the UK;
are from a country that's not in the European Economic Area (EEA) or Switzerland.
The Prospective Entrepreneur Visa route has now been replaced by the standard visitor visa route. But nonetheless, the following provisions still apply.
Your proposed business funding must be at least £50,000 and you must be able to prove that your business is being considered for funding.
To start your application, please complete our Free Prospective Entrepreneur Initial Immigration Enquiry or alternatively, book a free visit visa immigration consultation or…
Prospective Entrepreneur Visa
Full Consultation
: