If you are aged between 4 and 17 years old and would like to study in the UK at an independent fee-paying school, you may be able to apply as a Tier 4 UK Child Visa student.
You should also:
have a place on a course;
have the consent of your parent or guardian;
have enough money to cover your course fees and living costs;
be from a country that's not in the European Economic Area (EEA) or Switzerland;
meet the eligibility requirements.
How long it will take:
You can apply for a visa up to 3 months before your date of travel to the UK.
You should get a decision on your visa within 3 weeks.
You must have:
an unconditional offer of a place on a course with a licensed Tier 4 sponsor;
enough money to support yourself and pay for your course – this will vary depending on your circumstances.
We have long-term partnership with schools that even can provide to your child Summer School.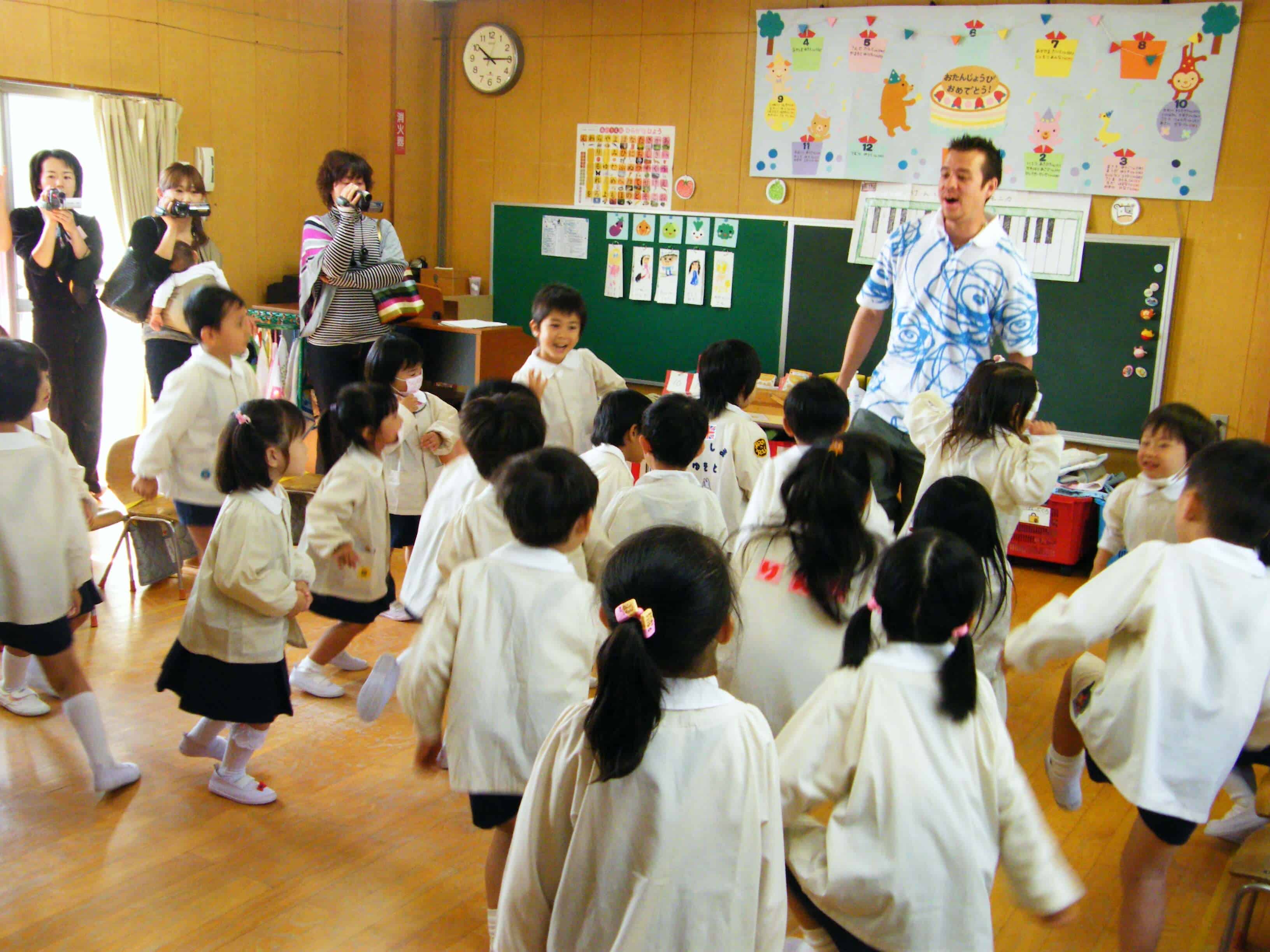 Contact us today to know more about our Programmes. Our Student Services team are able to source and place you onto courses that are suitable for you to study at.
THE CHILD STUDENT VISITOR VISA FOR THE UK HAS BEEN REPLACED BY THE STANDARD VISIT VISA. THE INFORMATION ABOVE STILL APPLIES BUT THE APPLICATION SHOULD BE MADE FOR THE STANDARD UK VISIT VISA.
To start your application for a Tier 4 Child Student Visa, please complete the Child Student Visitor Visa application form or alternatively, book a immigration consultation.
Once instructed, we will provide you with a full child student visitor visit visa documents request list. To start your application, please complete our UK Visit Visa form and then a member of the UK immigration team will be in touch to discuss your application with your advisor: