Germany prepares for a second coronavirus wave as infections rise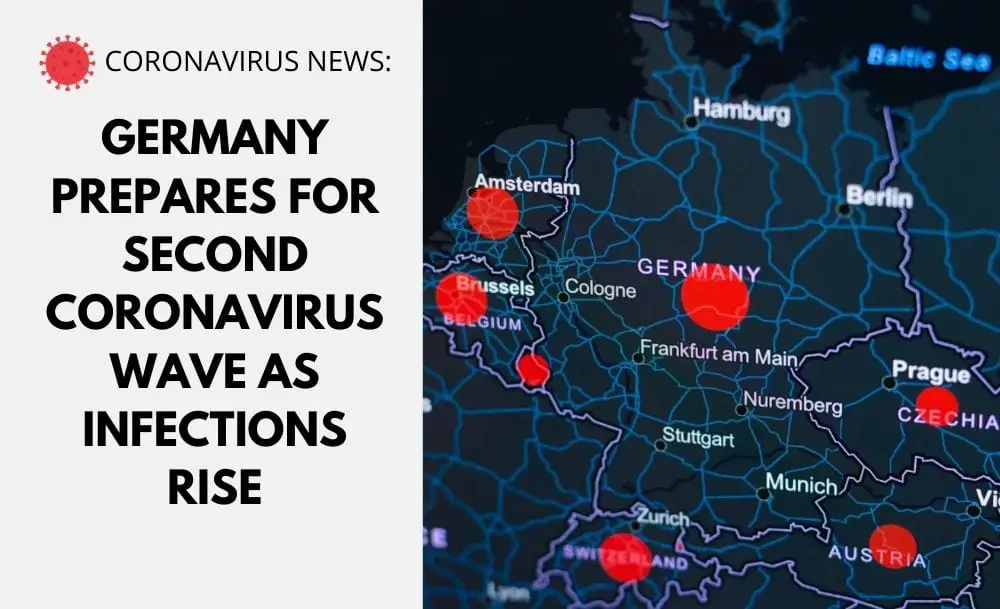 The German health authorities have warned that the infection rate has risen to around 800 per day from 500 per day. The government's infectious disease institute, the Robert Koch Institute (RKI) has noted a significant rise in daily new infections last week.
"This development is very worrying and will continue to be monitored very closely by the RKI," a spokeswoman told the DPA news agency on Friday evening.
"A further exacerbation of the situation must be avoided," she added.
Overall, at least 204,964 people in Germany have caught coronavirus since the start of the pandemic, the RKI said on Saturday morning. At least 9,118 people have died of the virus, with seven coronavirus-related deaths on Friday.
The latest reproduction rate (the R number), which measures the disease's ability to spread, was 1.08, up from 0.93 on Thursday, meaning that on average an infected person passes the virus to roughly one other person.
Governments around the world have repeatedly emphasised that the R number must be below 1 for the outbreak to gradually subside.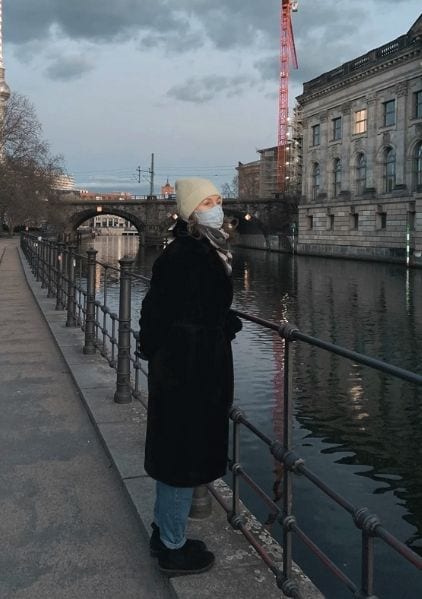 The latest seven-day R-number, which is less subject to daily fluctuations, was recorded at 1.16, up from 1.05.
Germany's coronavirus recovery rate is also one of the best in the world; an estimated 189,800 people had recovered from the virus by Saturday morning.
Germany's Coronavirus Second Wave
The state premier of  eastern German state of Saxony, Michael Kretschmer, a senior German state politician,  thinks the "second wave is already here.". His comments are made the day after the news released by RKI
Michael Kretschmer, confirmed in the Rheinische Post newspaper: "It is already taking place every day. We have new clusters of infection every day which could become very high numbers."
Germany's federal system, which devolved health decisions to the 16 states, has allowed the country to respond effectively to the coronavirus pandemic in Germany.
Returning travellers, large celebrations
More than 60% of the new cases are due to an uptick in infections in the western state of North Rhine-Westphalia and in the south-western state of Baden-Württemberg, according to RKI.
Health officials say that new COVID-19 clusters have been traced to larger celebrations, leisure activities and places of work, or from visits to community and health facilities. The increasing number of cases is also being traced to returning travellers.
To deal with the cases being traced to returning travellers, the German authorities are ramping up testing, tracking and tracing for travellers.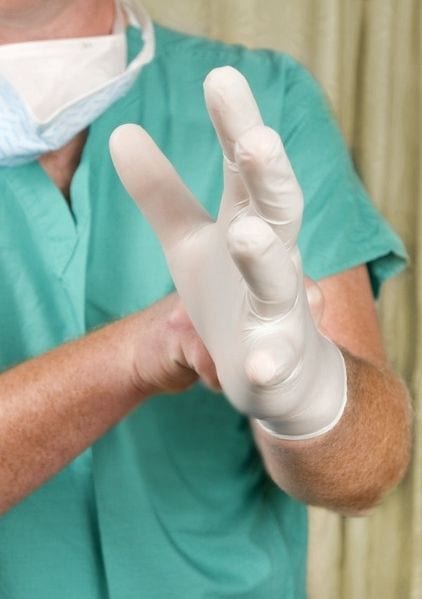 German airports to offer free COVID-19 tests to returning holidaymakers
People returning from coronavirus  high risk areas will soon be able to receive free tests at German airports. But they will still subject to a 14-day quarantine.
It was decided that the testing program will be done on a voluntary basis. People also coming from less risky areas will also be able to receive free tests, but not directly at airports. 
All those returning to Germany could receive a free test within three days of their arrival. But the German authorities have also stressed that the tests are only a "snapshot in time" and that "sensible behaviour and alertness" remained essential. 
No mandatory testing
Dilek Kalayci, the Berlin state health minister, said the danger of bringing back the virus from holiday trips was "very high," .
The German ministers have rejected a proposal for making such tests mandatory, which had met with some objections from airport and consumer authorities.
Walk-through testing stations are already in operation at Frankfurt and Munich airports, but there is no obligation for passengers to participate.
German politicians are calling for mandatory COVID-19 testing for returning holidaymakers at airports. Even if it means changing the law.
Coronavirus Outbreaks at German Places of Work
With the news of an increase in the R-number, an entire farm, with 500 people were quarantined in Bavaria on Sunday after 174 harvest workers tested positive to the virus.
Authorities are confident the outbreak has not spread outside the farm.
Infected and non-infected people have now been quarantined and a fence has been erected around the farm and patrol guards have been deployed to make sure nobody leaves.
Comment below if you are affected by these outbreaks or want to know how it may affect your travels.
If you need any help or advice, reach out to your visa coordinator at IaM