Visitors to the UK from the Philippines
There was a vast increase in the number of tourist and business visitors over the previous year. This was due to a number of factors. Since the EU lifted the ban on Philippine Airlines flights over EU airspace, a direct service from Manila to London is again in place.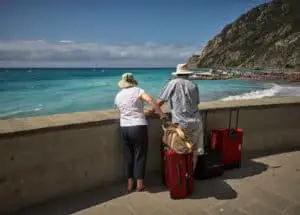 Getting a visa is easy; according to a UK government statement, over 90% of all visa applications from Filipinos are approved. And to handle the increased demand for visas a number of improvements to visa services within the Philippines have been made, including:
A larger Visa Application Centre in Manila with better facilities

An international visa enquiry centre

An additional Visa Application Centre in Cebu city

A premium lounge with personalised and streamlined service

Optional priority service with a 3-5 day turnaround

Prime time service offering out-of-hours appointments
IAM (Immigration And Migration): a specialist visa consultancy, can help. Please contact us for further details. 
Latest posts by Jasper De Luna
(see all)