10 benefits when you use iam for a Nigeria Visa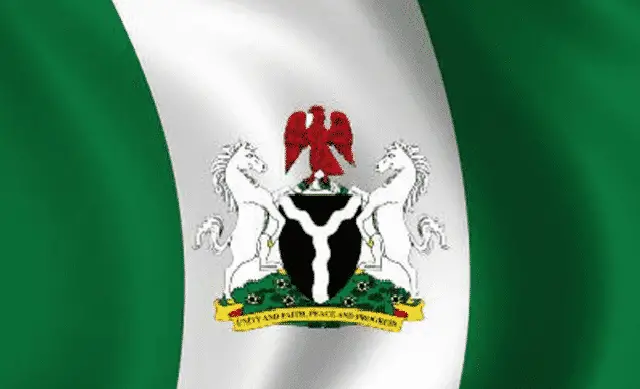 In this article as representative of iam in OIS Nigeria visas, I am going to tell you what you need to know to choose us when submitting an application to Nigeria.
10 benefits when you use iam for a Nigerian Visa submission service:
The guarantee of dealing with the official partner of the Nigeria High Commission, OIS (Online Integrated Services) London. iam have registration and it is recognised among Nigeria High Commission.
No driving, parking and standing in line at the High Commission or even at OIS. You don't need to miss a day at work to submit your visa application.
 We are dedicated and experts in Nigerian applications/submissions.
Simplicity, accuracy and privacy.
Travel (Tourist/Visitor) Visa and Passport Specialists. OIS employs a team of travel visa and passport specialists who individually review your application before it is submitted to the High Commission.
Security and secure processes.
iam appreciate the sensitive nature of documents required to obtain a travel visa or a passport and ensure that data and document security is our top priority.
iam and OIS does not share your personal data or private documents.
If you can not attend to our office, you can send us the documents via mail and pay us with an online transfer.
You will have your passport sent back via mail Next Day Special Delivery Guaranteed by 1pm.
NIGERIAN VISAS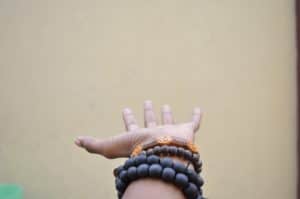 Visa Requirements Checklists, it is very important you have all documents ready and with you because the lacking of docs will create delays in your submission.
Before applying for your visa, there is a list of mandatory items and documents you will need to have with you when you attend your appointment at OIS. You will be required to present each of these documents with your completed visa application form.
Subject To Regularisation (STR) Visa;
Temporary Work Permit (TWP);
Journalist Visa;
Visitor Visa;
Tourist Visa;
Business Visa;
Vehicle;
Transit Visa;
Nigerian's Spouse Visa;
Minor Tourist;
STR Minor;
Minor Visitor.
Most common Nigerian visas application are: Tourist/Visitor (single entry: period of 3 months) and Business multiple entries.
iam offers as well Standard (3-5 working days) and Premium (next day) service for Nigerian visas.
Don't hesitate in call us today or send an email via [email protected] to know more about.
Latest posts by Maria Pintado
(see all)