5 Ways an Immigration Agency Can Help You Get an Entry Clearance in the UK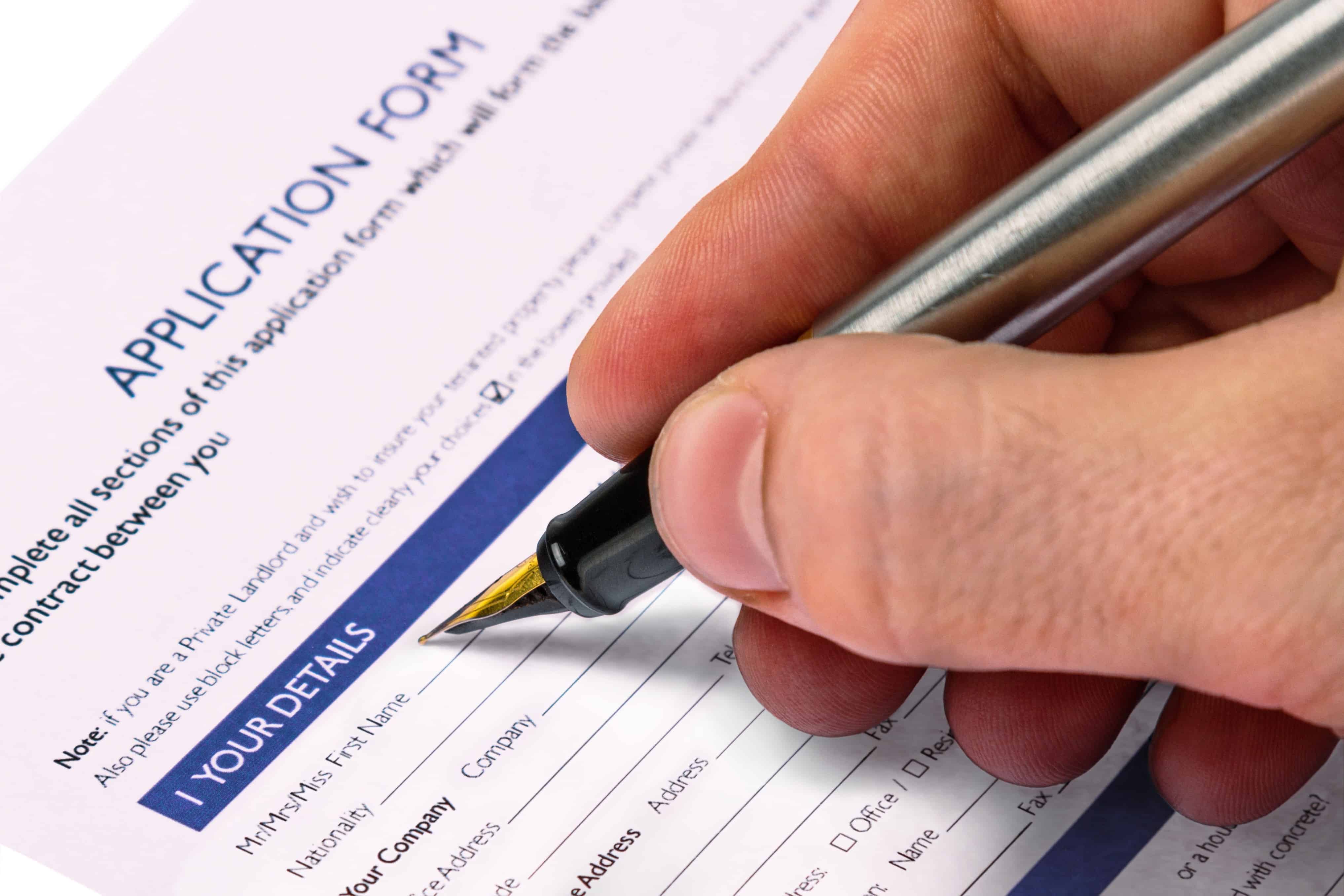 Nowadays, people travel more than ever. Global mobility is a phenomenon that is extensively taking over the business world. When travelling and moving to a different country, there are many things involved, included paperwork.
If you want to get an entry clearance in the UK, you'll have to dig a little bit to find out what type of documents you need.
Assuming you're a busy person, and you don't have time to do all the research, you'll probably need some help. The best help you will be able to get is from an immigration agency like us.
In this article, we'll focus on presenting the advantages of working with such an agency.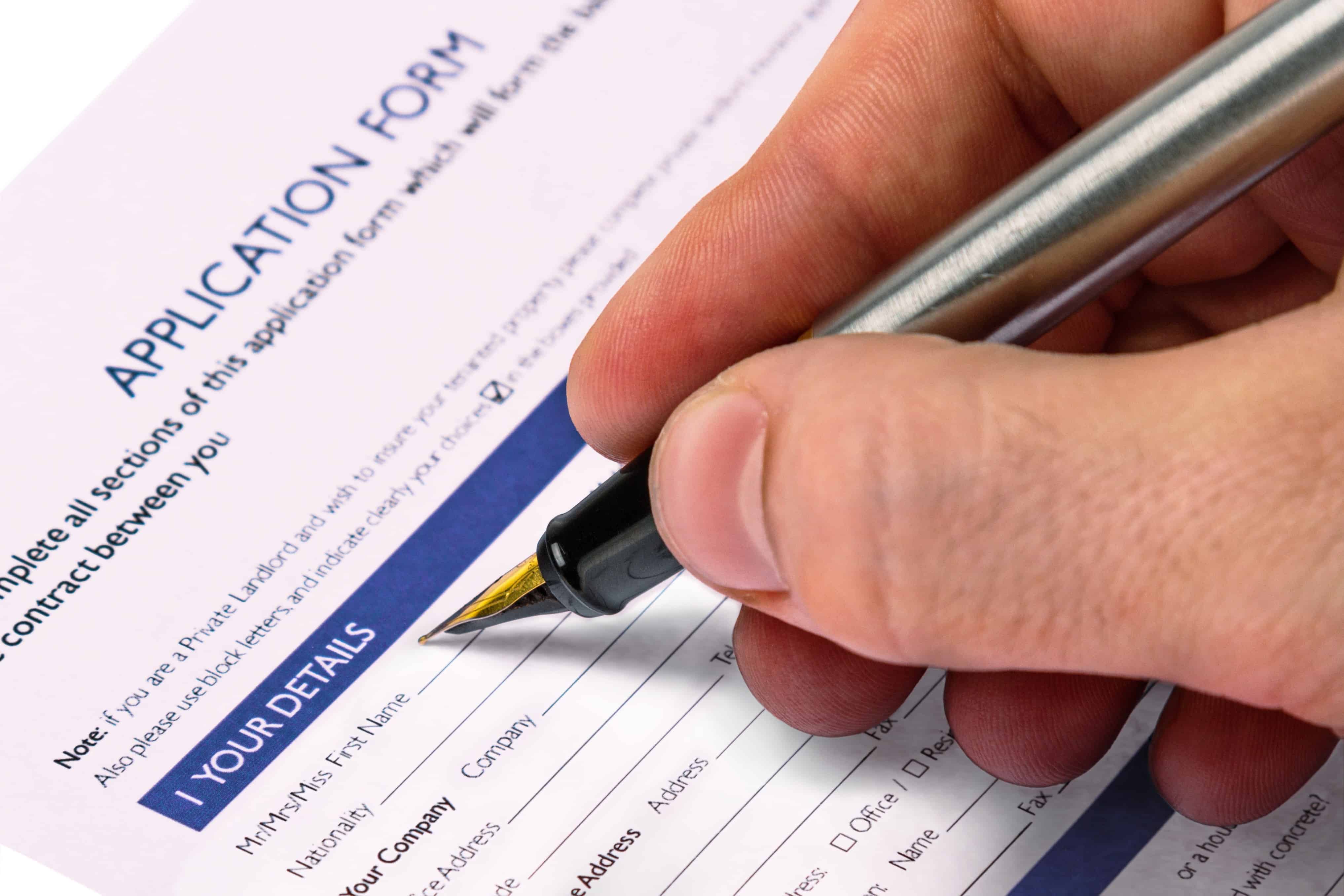 1. Free Immigration Assessment
The first thing you need to do before applying for an entry clearance in the UK, you need to make sure that you are eligible.
You can complete a free immigration assessment to save yourself the trouble of looking everything up yourself.
After you complete it, you'll instantly receive an email with a report and UK immigration advice that shows you whether you are eligible or not. If you are, you'll receive your options as well.
2. Specialisation in Immigration Law Cases
We have over 20 years of experience with legal work among immigration companies. At the same time, we specialise in immigration law cases, in particular, UK immigration advice and representation.
Therefore, over the years, we have been able to develop extensive knowledge when it comes to immigration law.
We have seen plenty of cases, which makes us capable of analysing and evaluating a unique situation. Then, we'll also provide advice on what solution would work best for your case.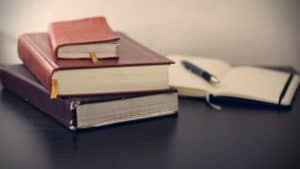 3. Receiving Help Even after You Get the Entry Clearance
The journey doesn't end after you get the entry clearance for the UK. You'll then need to figure out how you'll find a job or where you'll study if you're a student.
That will depend on your reasons for coming to the UK.
Whatever the case may be, an immigration agency will help you get settled without any problems.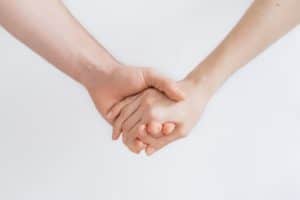 4. Striving to Create a Winning Case
We are recognised by the OISC, which is the Office of the Immigration Services Commissioner. Because of that, all the advice we provide to our clients is ethical.
Any agency that provides immigration services or immigration advice should have this accreditation. If not, they can be potentially breaking the law.
Based on the situation of each person, we'll put together the best application we can. Not only that, but we'll also figure out what if scenarios and anticipate what could potentially go wrong.
5. You Will Save a Lot of Time
First of all, you'll save a lot of time by completing the free assessment we mentioned at the beginning of the article. Then, based on the report you'll get, we will handle the application for you. That is of course if you request our help.
You probably have other important things going on in your life, so the purpose of an immigration agency is to let you deal with those. In the meantime, we will make sure that your application will be pitch-perfect.
Need Help with Your Immigration Application?
If you don't know what you need regarding paperwork when it comes to your immigration application, feel free to contact us at 0845 126 1350.
Also, you can request a free 15-minute consultation with one of our experts.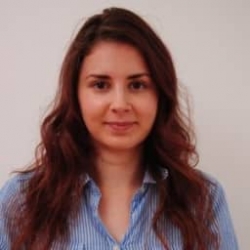 Latest posts by Ana Dârstaru
(see all)