Tier 2 and Tier 4 Visa Changes You Need to Know About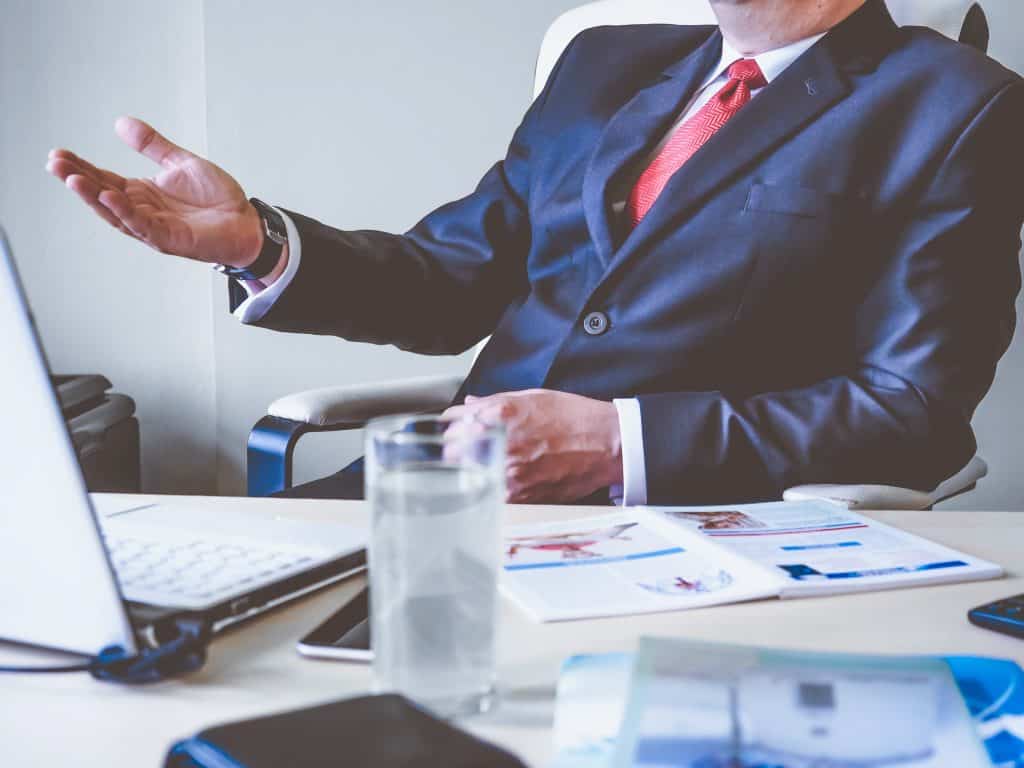 The end of 2016 wasn't as quiet as we'd wish for. A 70-page document – Statement of Changes in Immigration Rules – has been published outlining Visa changes to existing UK immigration rules.
As overwhelming as reading a 70-page document may sound, we're here to help you and guide you through everything.
In the following lines, you'll find every piece of new information about Tier 2 and Tier 4 visas, how and who the changes will impact on.
The Visa Changes Affect Applications Made On or After 24 November 2016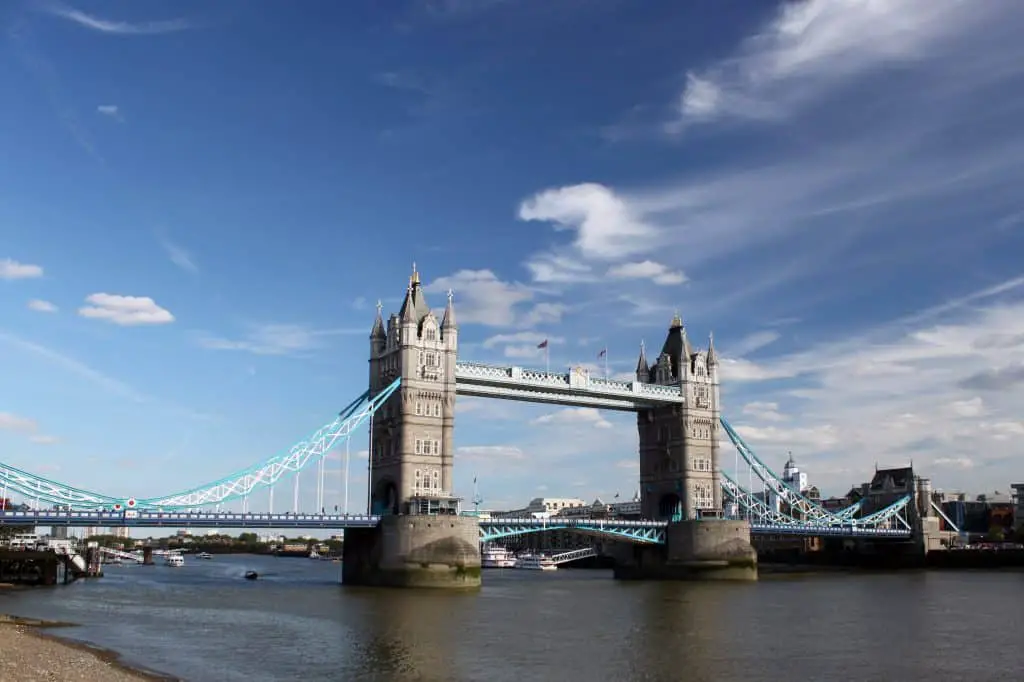 It's one of the most important pieces of information some of you would like. In case your application was made before that date, you're ok – implying you meet the old requirements.
Companies with Tier 2 Sponsorship Licences employing overseas workers in IT roles after obtaining a Tier 2 Certificate of Sponsorship are the ones most heavily impacted by these visa changes.
The changes will make it more difficult for employers with Tier 2 Sponsorship Licences to employ from abroad, as they will have to pay more than before.
Some were expecting for this to happen since the UK's Prime Minister is working on reducing net migration numbers to 100,000 per year.
Tier 2 Visa Changes
Many companies relying on obtaining Tier 2 Sponsorship Licences for taking on overseas workers, could face new challenges.
The Tier 2 changes were part of the plans announced in March 2016. Without further ado, here are the changes:
An increase in Tier 2 (General) salary threshold for experienced workers to £25,000, which will be increased further in April 2017 to £30,000.
An increase in Tier 2 (Intra-Company Transfer) salary threshold for short-term staff from £20,800 to £30,000.
The reduction of Tier 2 (Intra-Company Transfer) graduate trainee salary threshold to £23,000 and increasing the number of places to 20 per company per year.
Tier 4 Visa Changes
Several changes have been made to the Tier 4 visa category, including amendments to:
The academic progression rule
The maintenance requirements for the Doctorate Extension Scheme
Evidence of overseas qualifications
UK qualifications used as evidence.
All these changes and more details can be found in the official documents.
English Language Requirements
Another important change has been announced way back in January 2016.
However, the new English language requirement will only apply to "partners and parents whose current leave under the family Immigration Rules are due to expire on or after 1 May 2017."
Further Tier 2 Immigration Skills Charge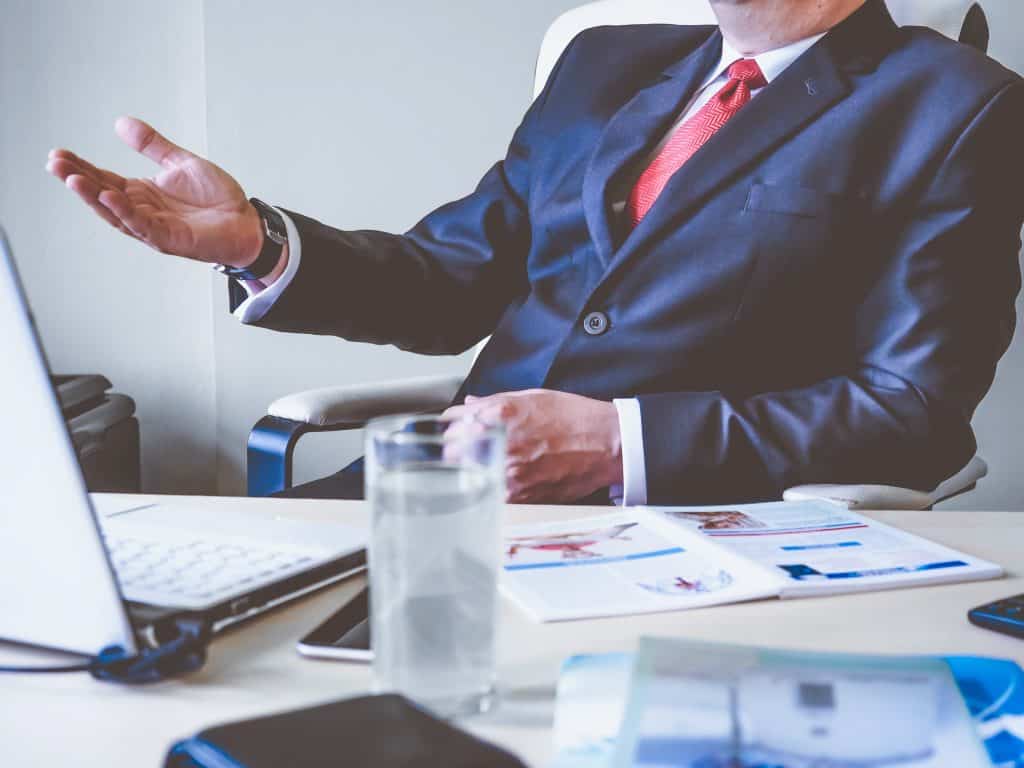 As you may have heard, the Skills Charge is expected to be applied on 6 April 2017. The change will imply a significant additional cost for businesses hiring from abroad.
A charge of up to £1,000 per year will be payable by sponsors when they assign a Certificate of Sponsorship. It applies either to the Tier 2 (General) or Tier 2 (Intra-company Transfer) categories to migrant workers from outside the European Economic Area (EEA).
The news gets a bit worse, especially since it must be paid in full at the point when the Certificate of Sponsorship is assigned.
The Skills Charge adds to:
The fee for assigning a Certificate of Sponsorship
Visa application fees
The Immigration Health Surcharge
Additional expenses which may be incurred.
Don't Let These Visa Changes Stop You
Change may be uncomfortable, but it should not stop you from fulfilling your wishes. IAM can be the help you need to get your Tier 2 UK General Visa and your dream job.
To get started you only need to complete the Initial Enquiry and the Tier 2 UK General Assessment.
IAM is a registered immigration law firm which offers private immigration advice and services at competitive prices.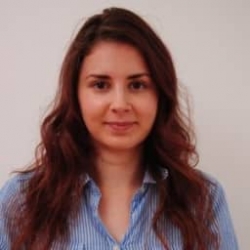 Latest posts by Ana Dârstaru
(see all)