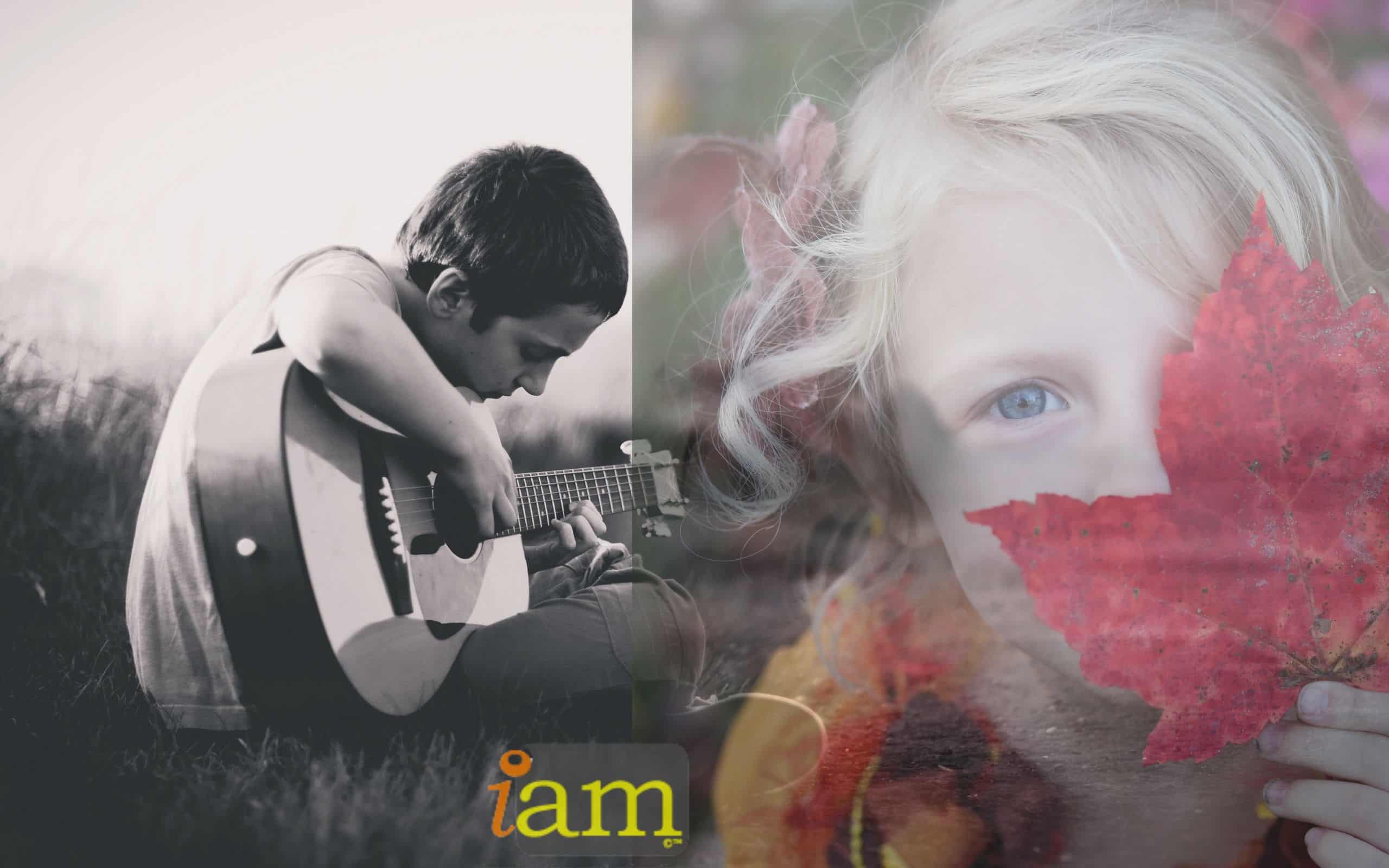 If you want your child(ren) to come to the UK there are a number of options open to you to get a child visa.
Your child can come to the UK permanently or temporarily, depending on your immigration status in the UK.
If you are in the UK on a temporary basis (ie, you do not have permanent residency in the UK), your children can obtain a child visa to:
stay in the UK for a maximum of 6 months;
take a short course of study, for up to 6 months;
stay for as long as your visa lasts, even if they turn 18 during your stay in the UK.
EEA nationals and their family members have the right to enter and exercise free movement in the UK.
But where you have British Citizenship or are Settled in the UK, you can have your child, or adopted child, join you in the UK for so long as you wish. They will either be given a child visa for indefinite leave or extended in line with other family members.
Dependant Children [free-consultation]