US International Travel: Unvaccinated Americans Will Face Stricter Rules of Entry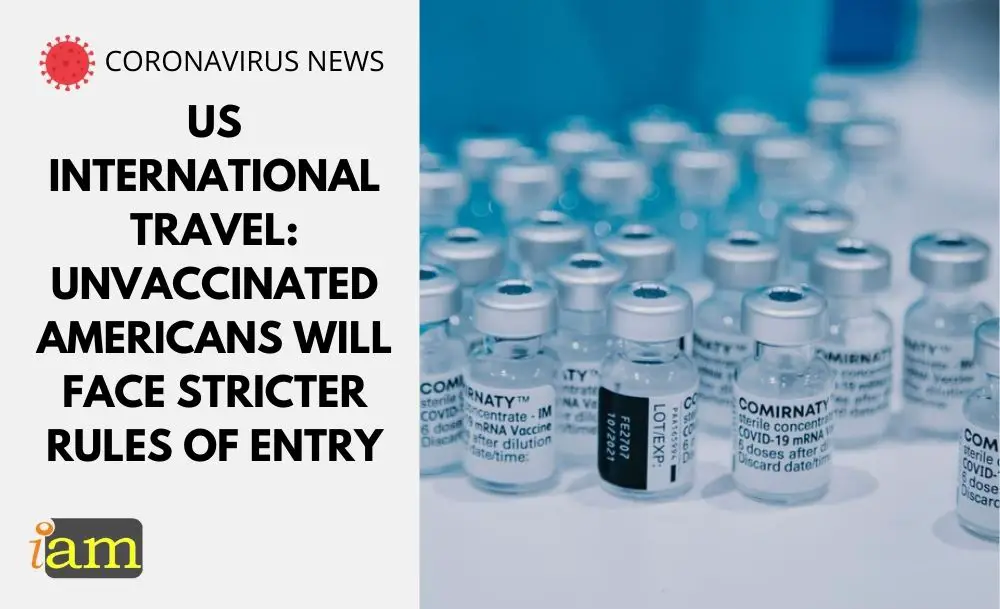 The White House announced last week that it would soon open its doors to foreign travellers vaccinated against the coronavirus, loosening restrictions to global visitors since the pandemic began.
The new rules will not only affect foreign nationals travelling to the US. Unvaccinated Americans will find themselves subject to stricter entry requirements upon returning home from abroad when the US implements its new system for international travellers at some point in November.
Under the new rules, all adult international arrivals will be able to enter the US with proof that they're fully vaccinated and a negative COVID-19 test taken no more than 72 hours prior to their flight.
It has been reported that the new entry rules will also apply to returning US citizens and permanent residents.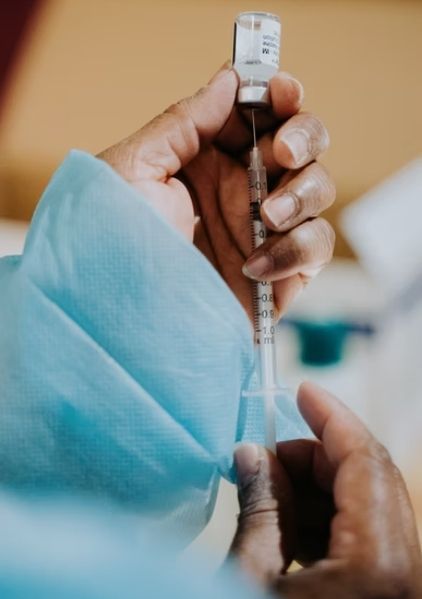 Unvaccinated Americans Returning to the US
Although unvaccinated Americans and permanent residents will not be barred from entering the US, they will be required to present proof of a negative COVID-19 test taken within 24 hours before departure compared to the 72 hours needed for vaccinated travellers.
Unvaccinated Americans also need to show proof that they have purchased a viral test to take after their arrival in the country.
Fully Vaccinated Foreign Travellers to the US
The entry rule to the US will require that non-citizens seeking entry to the United States be fully vaccinated with shots approved for emergency use either by the U.S. Food and Drug Administration (FDA) or the World Health Organization. That includes vaccines made by Pfizer and Moderna, Janssen as well as shots developed by Chinese firms such as Sinopharm and Sinovac.
Sputnik V has yet to be approved by the WHO and it was announced that WHO suspended its review process of the vaccine, citing concerns over the manufacturing practices at production plants inside Russia and whether the vaccine can be consistently produced to the necessary standard.
The US has not announced if they will recognise travellers with mixed vaccine doses which is prevalent in France, Germany, Italy and Canada.
What are your thoughts on this issue? Talk to us in the comment section below. Or if you need more advice on the above, contact us for further travel & immigration advice.
Check out the deals we have found below and tell us your travel plans.
Check out the offers and discounts from:
And because of the pandemic, don't forget to get your travel insurance, which will cover you for flight disruptions and pandemic related matters.
IaM can help with your visa application to Europe, the United States, the UK & other countries
If you need help with a US visa, a UK Visa, or a visa to Europe, including help with appointment booking obligations, IaM can help. For more information and advice on US immigration, UK immigration law and US visa applications or if you need any help or assistance please, reach out to your Visa Coordinator at IaM.
Some of our posts include affiliate links. If you choose to purchase any of these products, we might get a small commission. For more information, check out our TOS.