US Student Visa: Visa Interview Waiver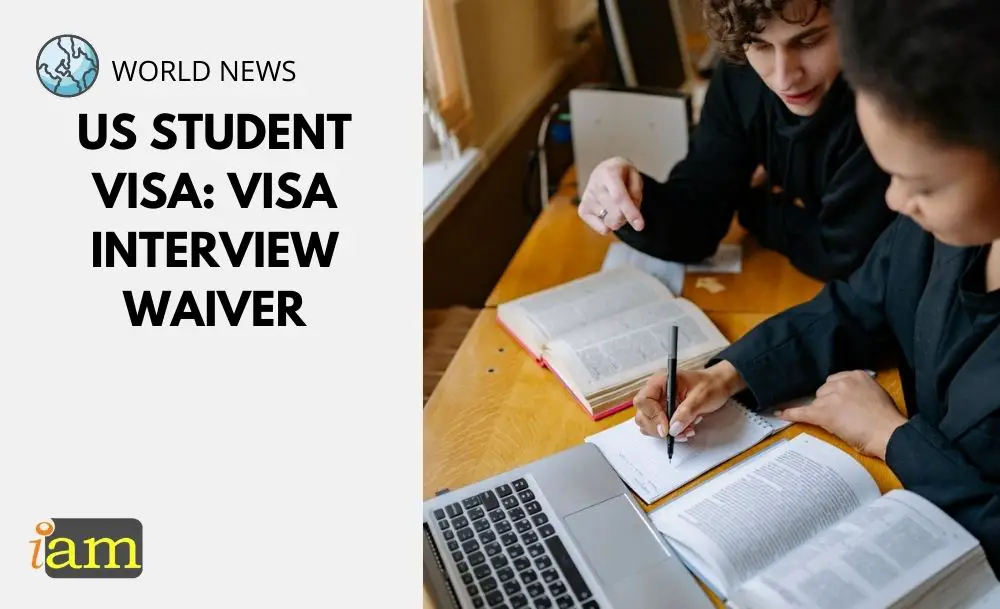 Select visa applicants for students, professors, research scholars, short-term scholars, or specialists, may have visa interview requirements waived by consular officers.
The US Department of State (DOS) has announced that consular officers can choose to waive the interview requirement for F, M, and academic J-visas.
In a statement, the DOS said consular officers were authorised through the end of 2021 to adjudicate visa applications without an in-person interview if candidates match certain criteria.
Typically, after completing your visa application online, the next step is to interview at your country's US embassy or consulate. 
However, you can now get a visa for the US without an interview if:
You have been previously issued any type of visa (including tourist visas), and have never been denied a visa, and have no ineligibility or potential ineligibility.
You are a citizen of a country that participates in the Visa Waiver Program (VWP), and have no apparent ineligibility or potential ineligibility.
Eligible for an Interview Waiver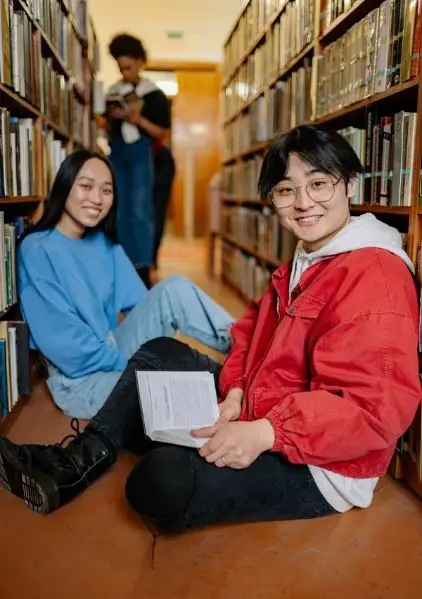 The DOS announcement is especially good news for first-time applicants from the 39 countries that participate in the Visa Waiver Program. These include the UK, France, Germany, and most European nations, as well as Australia, New Zealand, Japan, South Korea, and Singapore.
Many student visa applicants will still need to interview, including those from India and China, unless they have been previously issued any type of US visa.
However, applicants from non-VWP countries whose prior visa was issued when they were less than 14 years of age, the DOS states, may need to submit biometric fingerprints, but can still be approved for an interview waiver.   
Applicants are urged to check their relevant US embassy or consulate website to confirm the level of services currently offered and to find guidelines for applying for a visa without an interview.
Flexible Approach
The US requires an in-person interview for international students to get a visa. Educational support groups say students find it difficult to get an appointment since the embassies are operating with fewer workers during the health crisis.
This has left some foreign students unable to get to the U.S. for the start of the school year.
For aspiring MBA and master's students with their sights set on top US business schools, the latest visa news is encouraging especially the following disruption to the issuing of student visas and the backlog of visa applications.
Now, the hope is that a more flexible approach to visa regulations will continue beyond 2021 and continue to encourage more business school candidates to pursue MBA and master's programs in the US.
What are your thoughts on this issue? Talk to us in the comment section below. Or if you need more advice on the above, contact us for further travel & immigration advice.
Check out the deals we have found below and tell us your travel plans.
Check out the offers and discounts from:
And because of the pandemic, don't forget to get your travel insurance, which will cover you for flight disruptions and pandemic related matters.
IaM can help with your visa application to Europe, the United States, the UK & other countries
If you need help with a US visa, a UK Visa, or a visa to Europe, including help with appointment booking obligations, IaM can help. For more information and advice on US immigration, UK immigration law and US visa applications or if you need any help or assistance please, reach out to your Visa Coordinator at IaM.
Some of our posts include affiliate links. If you choose to purchase any of these products, we might get a small commission. For more information, check out our TOS.