Studied in the UK? Be Your Own Boss in the UK as a Graduate Entrepreneur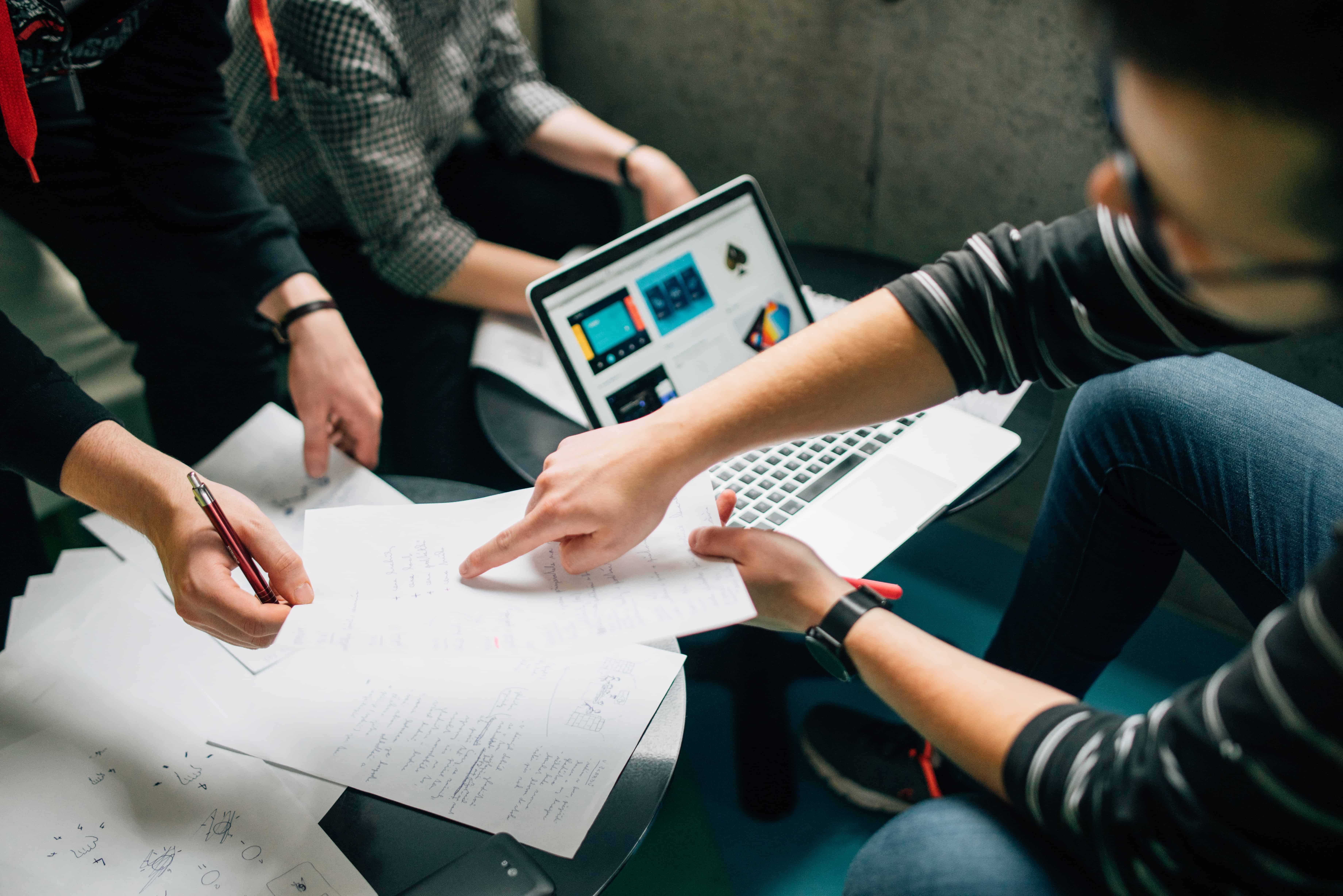 So you spent a load of money, time and effort completing your studies in the UK. What's next? How about getting a job in the UK? But wait!… what Is Better Than Working For Someone Else In The UK?
What about being self employed or being your own boss as a graduate entrepreneur in the UK? Does this thought ever pop into your mind?
Yes?
There are 456,073 Migrants Entrepreneurs in the UK on the Tier 1 Entrepreneur visa.
You could do anything anyone could do, you could do it even better. Then the UK is calling you.  As one of the most easiest places in the world to do business, setting up or joining a business in the UK and running it is child's play.
Here, we will discuss How Being Your Own Boss in the UK as an Entrepreneur Isn't As Difficult As You Think
Research shows that the UK has an attractive business environment that attracts many entrepreneurs born outside the UK every year. There are thousands of entrepreneurs from other countries that have their own small businesses in the UK. Here is a top ten list by nationalities of UK small business company directors:
| | |
| --- | --- |
| Nationality | Number of Directors |
| 1. India | 16,272 |
| 2. Pakistan | 9,903 |
| 3. Germany | 7,770 |
| 4. Italy | 7,624 |
| 5. Romania | 7,490 |
| 6. China | 7,439 |
| 7. Nigeria | 7,199 |
| 8. France | 6,845 |
| 9. Australia | 5,513 |
| 10. Bulgaria | 4,649 |
Source: Procorre, 2016
Are you an ambitious overseas/international student? Or are you in the UK in another visa category but completed your degree in the UK? Or are you overseas but business minded with a UK degree?
Are you a risk taker, aka entrepreneurial, and are currently or previously studied in the UK or abroad, and you want to be one of the directors in the list above? Here is your chance – become a graduate entrepreneur as your stepping stone. Although the trend of British immigration policy is progressively tightened, the British government is definitely giving their warmest welcome for high-value immigrants that are able to provide employment opportunities, promote the British economy and stimulate innovation.
Brief introduction of Tier 1 Graduate Entrepreneur (T1 GE)
The United Kingdom T1 graduates entrepreneurs visa is the visa that provides international graduates from UK Higher Education Institution (HEI), opportunities to set up their businesses or actualise their business ideas in the UK within the given amount of time limit.
This visa is designed for the graduates from outside the EU with outstanding and innovative business ideas. An endorsement must be given by either the authorised HEI in order or by UKTI to be eligible to apply for this visa. The first year of start-up or business process will include monitoring by the HEI or UKTI after the students successfully obtain the visa. After a year, the applicant can then apply for another year extension of T1 GE visa after passing the re-assessment on the business activities carried out for the past one year by UK V&I (UK Visas and Immigration). In the period of holding T1 GE visa, the applicant can apply to switch to T1 Entrepreneur if the requirements are fulfilled and a Permanent Residence Permit will be awarded after 5 years of residence under T1 visas.
Some of the endorsing bodies include Oxford and Cambridge universities and others:
Tier 1 (Graduate Entrepreneur) Scheme
Jul 31, 2017 … Student Careers and Skills manage the process of registering your interest and selection to the Tier 1 (Graduate Entrepreneur) Scheme for the …
Graduate entrepreneur scheme | UniHub
The University is an endorsing institution under the Tier 1 Graduate Entrepreneur Scheme (T1 GES). We have been awarded 10 endorsements for 2015 / 2016.
Graduate Entrepreneur Visa | LAUNCH.ed
The University of Edinburgh is a partner university for the Tier 1 (Graduate Entrepreneur) visa endorsement scheme operated by UK Visa and Immigration.
Read more about Tier 1 Graduate Entrepreneurs at Tier 1 Graduate Entrepreneur
Why Tier 4 Visa Students?
According to Migration Advisory Committee (MAC), it is reported that 73% of the in-country Tier 1 Graduate Entrepreneur applicants were previously holding a Tier 4 General Student Visa (as shown in the table below).  

Source: MAC 2015
Furthermore, international students have a more or less 'UK love knot' in terms of humanism, history, and the social lifestyle. With the advantages of having a good UK visa history, having a certain degree of understanding of UK as well as equipped with UK's educational background, and some familiarity with the British business environment including business models and business operational flows.
However, please note that as an applicant, you are still not guaranteed a successful application result if you do not have a developed and competent business plan or lack in feasibility. Therefore, T4 students who really want to be their own boss and tempted to become one, keep your mind open for this great opportunity and do not let it slip away. The first thing that you need to do is to get in touch with the relevant department in your university, it might be university enterprise department or entrepreneur hub to enquire about this. Then, present your excellent business idea to them.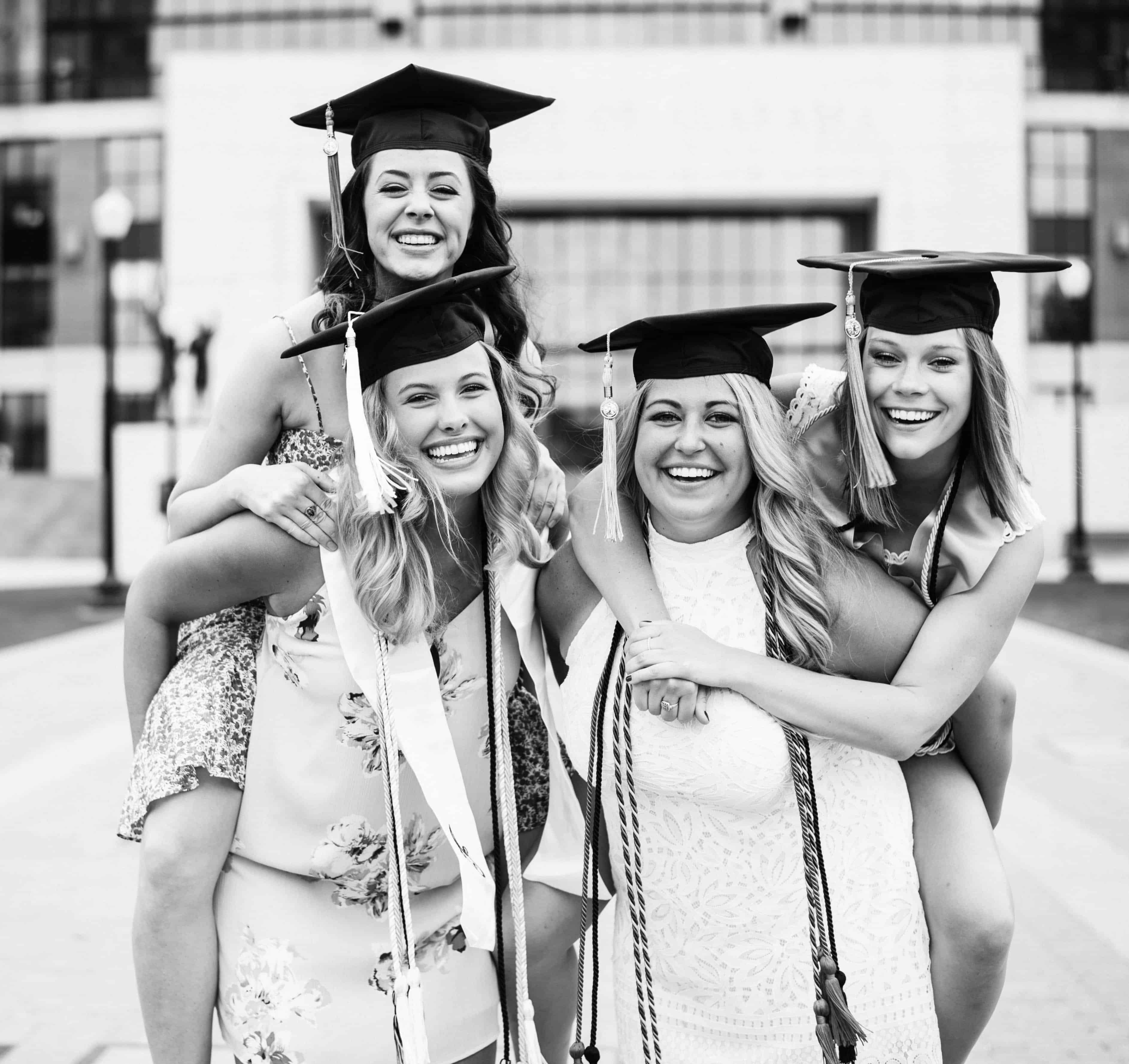 At last but not least, there are a number of things that you have to keep in mind if you have the intention to go for this route:
Develop a British-relevant business plan on top of your own condition

Test the viability of your business plan through any means such as market research or trying to sales directly

Consider in the field that British government favored in such as advanced and new technology, energy, environmental protection, media, education and so on

Select the appropriate professional services

Entrepreneurship is a hard-core thing that you have to make full preparation for its potential of failure. "What should I do if it fails?" this is not a question that you need to answer to UKBA, it is a question that you need to earnestly think of before you choose this route
How Can We Help?
Start your business journey by taking IAM Free Immigration Assessment today!
Downloads:
Feasibility Studies on being an Entrepreneur in the UK
The 4 Steps to be a Graduate Entrepreneur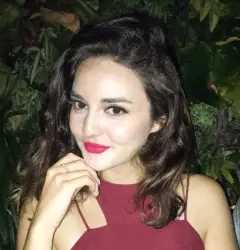 Latest posts by Rose Delacquis
(see all)