Trump Cancels Visas for Over 1,000 Chinese Nationals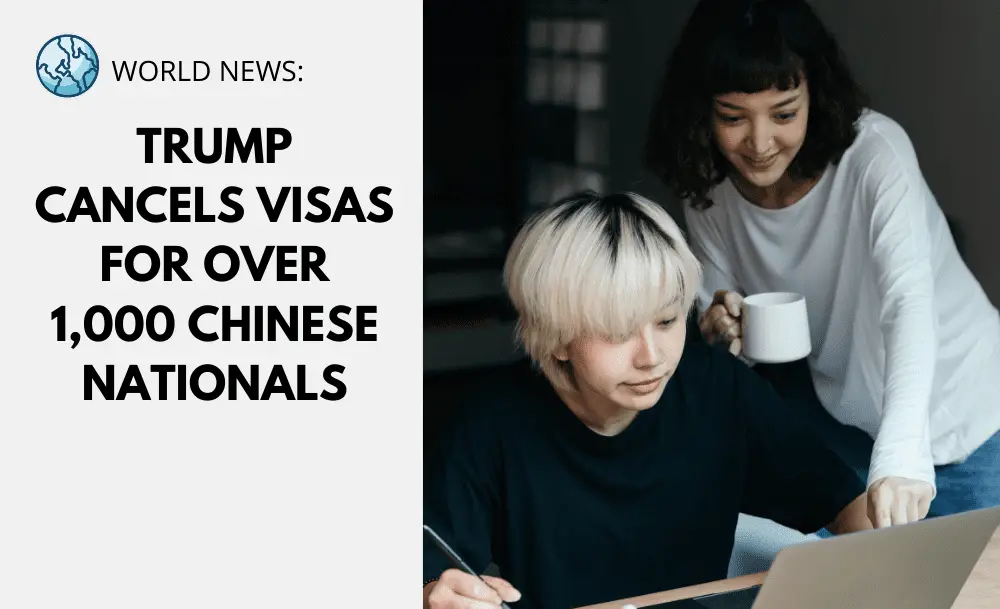 The United States revoked visas for more than 1,000 Chinese nationals to prevent visa abuse & research Theft under a presidential proclamation. The move denies entry to students and researchers deemed a security risk by the State Department. China has called the moves a violation of human rights.
Under a presidential proclamation announced on late May by Donald Trump, the United States has decided to cancel visas for over 1,000 Chinese nationals. The US cited that the students and researchers are considered harmful to the country's national safety due to a possible connection to the Chinese military.
According to the State Department, this decision has been taken "to stop them from stealing United States technology, intellectual property and information to develop advanced military capabilities.
"Regarding this issue, the acting head of the US Department of Homeland Security, Chad Wolf, said that visas are cancelled for these students and scholars to prevent them from 'stealing', especially the important sensitive research carried in the US."
Wolf, among others, mentioned the US charges on China for unjust business practices and espionage. Wolf went on to state while accusing China, of stealing research on the COVID-19 pandemic and abusing the student visas regime to exploit American Academia. Whereas, a State Department spokeswoman emphasised: "As of September 8, 2020, the department has revoked more than 1,000 visas of PRC nationals who were found to be subject to Presidential Proclamation 10043 and therefore ineligible for a visa."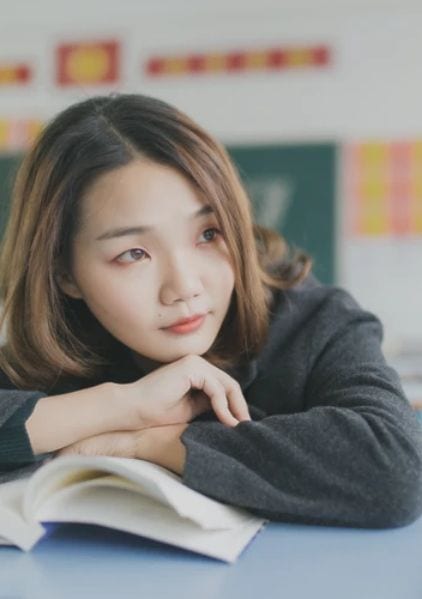 "We continue to welcome legitimate students and scholars from China who do not further the Chinese Communist Party's goals of military dominance," the spokeswoman stated.
Although the COVID-19 pandemic has interrupted the continuation of studies in many countries in the world, in the US as well, there are nearly 360,000 Chinese students in the United States of America, who bring a considerable amount of income to the country. While the relations between China and the US appear to be worsening recently, in June, China called on the US to start committing to reaching a mutual understanding and exchange between the two countries as well as expressed its stances against the US's restrictions on revoking visas for Chinese nationals.
Chinese students admitted in the US universities had previously reported that they were receiving emails from the US Embassy in Beijing or US Consulates in China, notifying them of the revocation of their visas.
In a WeChat chat room, around 50 students who previously held F-1 academic visas stated that they will now have to apply for a new visa if they want to travel to the United States.
In Beijing, a foreign ministry spokesman described the U.S. move as "naked" political persecution and racial discrimination that seriously violated human rights. "China reserves the right to make a further response on this issue," Zhao Lijian told a daily media briefing.
What are your thoughts on the US's stripping Chinese nationals of student visas?If you are a person that has been particularly affected by it, we will love to hear from you Comment below.
IaM can help with your visa application to the United States, the UK & other countries
If you need help with a US visa, a UK Visa, or visa to Europe, including help with appointment booking obligations, IaM can help.For more information and advice on US immigration, UK immigration law and US visa applications Or If you need any help or assistance please, reach out to your Visa Coordinator at IaM.