U.S. Embassies and Consulates Expected to Resume Visa Services Beginning on July 15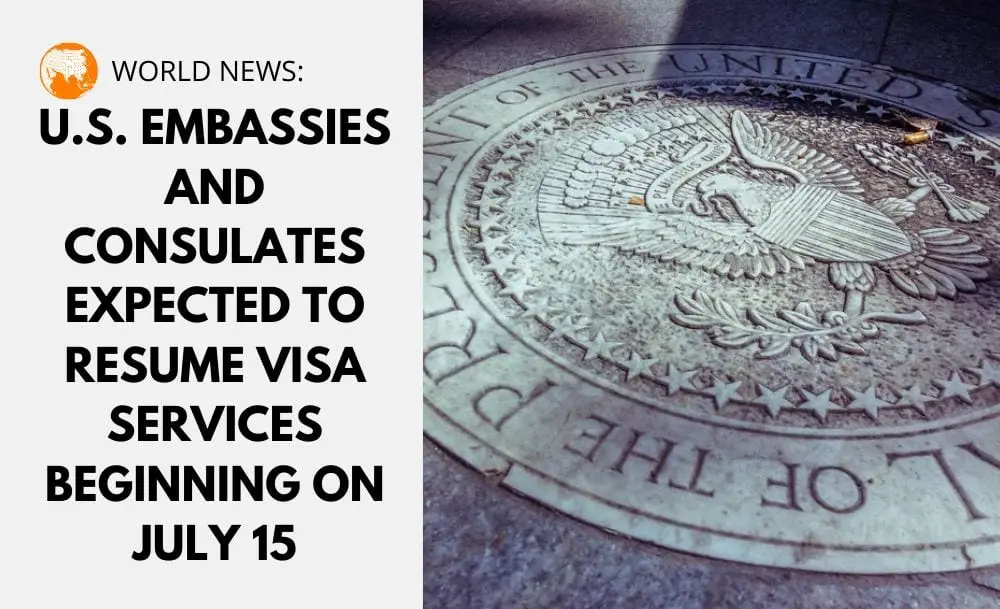 The United States of America's Department of State has  announced, via Twitter, that U.S. embassies and consulates are entering a "phased resumption of routine visa services" beginning July 15, 2020. Although it is not providing details on where or when.
It's unclear which embassies will resume the services or when it will restart.
Visa applicants are being encouraged to keep an eye out on your respective local US embassy or consulate websites for more information on the availability of appointments. 
US Restarting Visa Services Amid Trump's Efforts to Restrict Immigration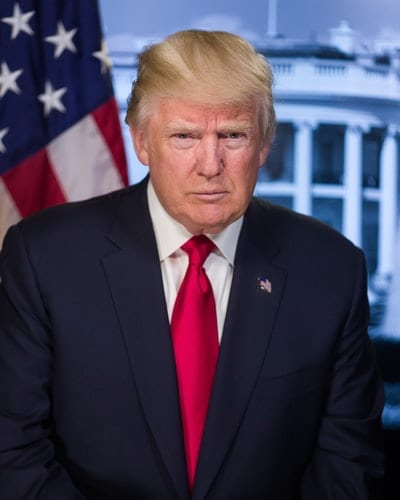 The suspension of U.S. visas, except for emergency cases, has been one of several ways Donald Trump has restricted immigration and travel to the U.S. amid the coronavirus pandemic.
Recently, the Trump Administration barred international students from taking classes fully online this coming semester. This is after a number of U.S. universities moved to online-only coursework because of the Coronavirus outbreak. 
On Monday, July 6, the US Immigration and Customs Enforcement (ICE) announced changes to existing and future Nonimmigrant F-1 and M-1 (student visas), which will force international students to return home if their classes are held online.
"Nonimmigrant F-1 and M-1 students attending schools operating entirely online may not take a full online course load and remain in the United States." the announcement read. "The U.S. Department of State will not issue visas to students enrolled in schools and/or programs that are fully online for the fall semester nor will U.S. Customs and Border Protection permit these students to enter the United States."
The decision to ban Students has been challenged in court by more than a dozen states and over 200 universities. Harvard, MIT and others are among the high profile universities to launch a legal challenge.
President Donald Trump has also limited who can receive a visa through a series of executive orders, suspending H-1B visas, H-2B visas, L visas, and certain J visas through Dec. 31. 
H-1B visas are for highly skilled employees in fields like engineering or information technology, while H-2B visas are for seasonal workers like manufacturing or food processing. The J visa ban affects au pairs, camp counselors and teachers, and L visas are those transferred by their company to the U.S.
US Will Resume Visa Services Soon, Says State Department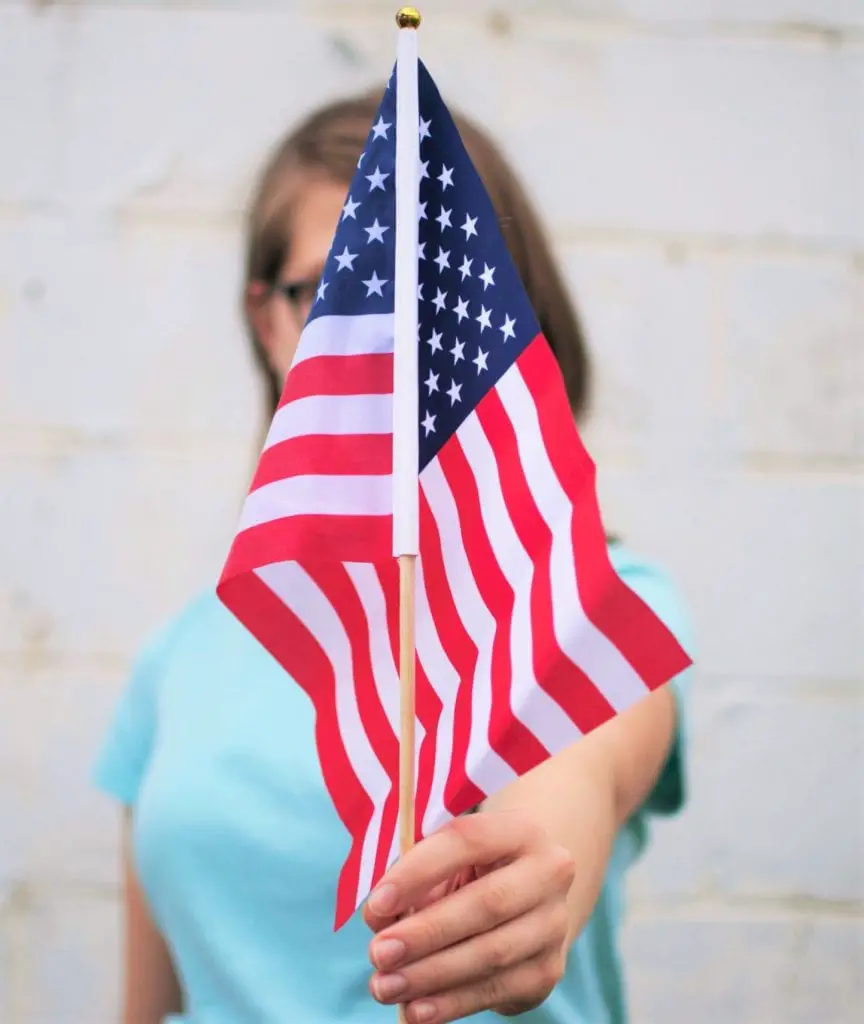 "The resumption of routine visa services will occur on a post-by-post basis, in coordination with the Department's 'Diplomacy Strong' framework for safely returning our workforce to Department facilities," a State Department spokesperson confirmed.
"But we  are 'unable to provide a specific date for when each mission will resume specific visa services,'" the spokesperson added.
So far, no embassy or consulate has announced plans to resume visa services.
The US Embassy in the UK currently only states:
"We are unable to provide a specific date for when the U.S. Embassy in London or the Consulate in Belfast will resume specific visa services, or when they will return to processing at pre-Covid workload levels. The Consulate in Edinburgh does not conduct visa services or visa appointments. Please keep checking this webpage for information regarding operating status and any further updates."
In time, the USA will Resume visa services.
Reopening of US Visa Processing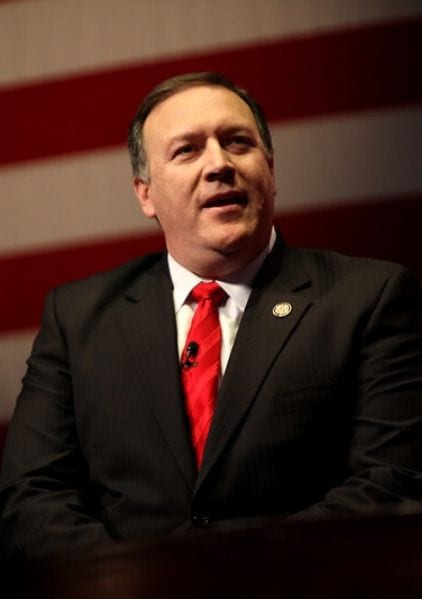 In March, the Secretary of State, Mike Pompeo, issued an authorised departure in March for all U.S. missions. This allowed diplomats and their families to return to the U.S.
Therefore, many embassies and consulates are facing shortages of staff and are trying to work out how to resume services with social distancing practices.
Since March 20, routine visa services have been suspended at all U.S. missions, allowing only for life-and-death emergency appointments.
The US State Department announced: "In response to significant worldwide challenges related to the COVID-19 pandemic, the Department of State is temporarily suspending routine visa services at all U.S. Embassies and Consulates. Embassies and consulates will cancel all routine immigrant and nonimmigrant visa appointments as of March 20, 2020. As resources allow, embassies and consulates will continue to provide emergency and mission critical visa services. Our overseas missions will resume routine visa services as soon as possible but are unable to provide a specific date at this time." 
Because of  backlogs in the system since shutting down due to COVID-19, there may be longer processing times. You should therefore schedule your visa appointments as soon as possible.
Depending on availability at the embassy or consulate, some applicants may qualify for an expedited appointment, if they meet certain criteria. The criteria for emergency appointments vary by country, but general guidelines are for:
Medical Needs: Purpose of travel is to obtain urgent medical care, or to accompany a relative or employer for urgent medical care.
Funeral/Death: Purpose of travel is to attend the funeral of or make arrangements for repatriating the body of an immediate family member in the United States.
Urgent Business Travel: Purpose of travel is to attend to an urgent business matter.
Students or exchange visitors: Purpose of travel is to begin or resume a valid program of study in the United States within 60 days, when no regular visa appointments are available.
The list is not exhaustive, and other travel restrictions may apply. Details of any potential availability to expedite will usually be on your local US embassy website. If you are going to apply for expedited decisions, you will need to provide  documentary evidence to prove the urgency of your travel. 
Travelling to the US Once Visa Processing is Resumed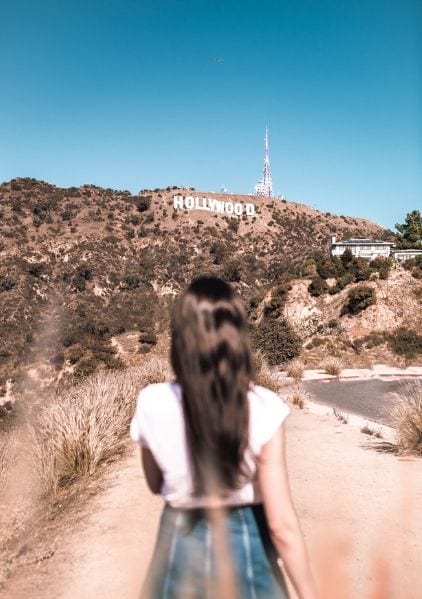 Because the Presidential orders are still in place, even when visa services resume, there is still a ban on travel from over 30 countries to the U.S. for any non US citizen. 
Therefore, if you have travelled in the last two weeks before entering the US through China, Iran, the United Kingdom, Ireland, Brazil and Europe's Schengen Countries, you will not currently be admitted into the US.
Additionally, if you have an ESTA and you have travelled through any of the above countries in the two weeks before travelling to the US, your ESTA will also be cancelled unless you meet one of the exceptions.