US Travel Reopening: Warning of Long Wait Times at Airports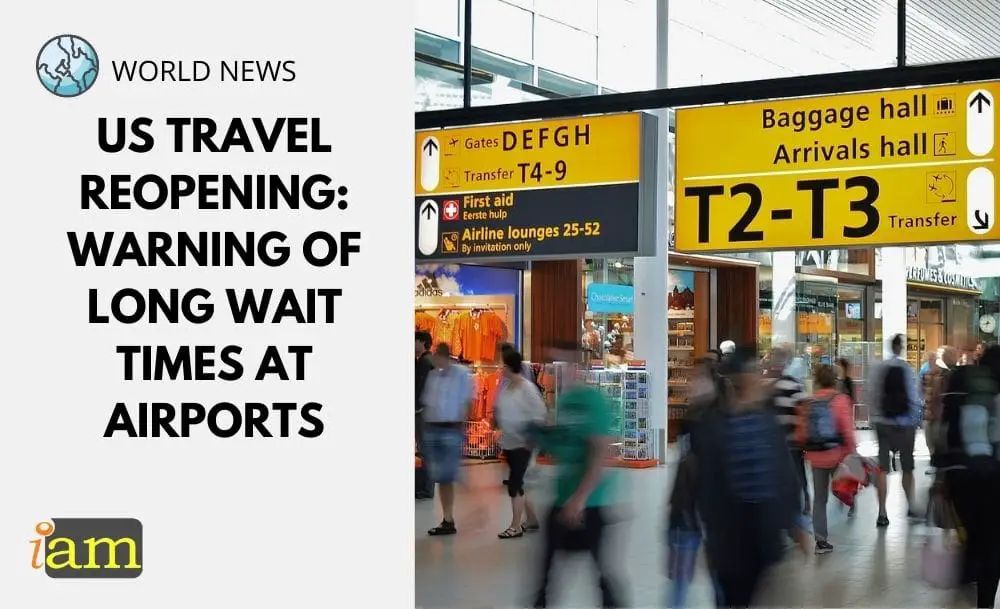 After more than a year since the US closed international borders to most of Europe and land borders with Canada and Mexico, restrictions on travel shifts focus on vaccination status.
Starting 8 November, bans on travel from specific countries due to the pandemic are over. The US will allow in international travellers, but they must be vaccinated with just a few exceptions.
Although technically the borders are reopening, some people who were allowed to fly to the US previously are now blocked because of their vaccination status. 
Related articles:
US Travel Surge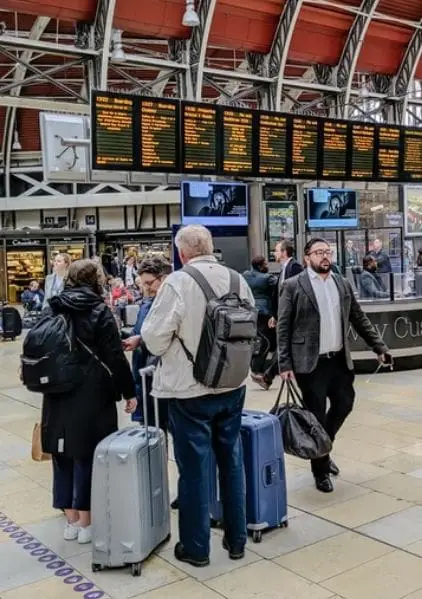 Industry experts do expect a big influx in people flying from Europe and they are anticipating wait times of up to 8 hours in some of the busier airports.
Airline reservations to the United States took off immediately after the White House announced the country would reopen to all vaccinated international travellers.
Airport officials are also bracing themselves and warning passengers that for all of the good news, there is going to be a messy start to the winter travel season.
Other countries have already had a vaccine system in place, with citizens able to store their health credentials digitally in the form of QR codes or other nationalised smartphone apps. But the US has only laid out the requirements and left the processing of documents to the airlines themselves.
With no centralized system in place and the responsibility of checking the paperwork on the airlines, bottlenecks are likely to form across the country.
What are your thoughts on this issue? Talk to us in the comment section below.
Check out the deals we have found below and tell us your travel plans.
Check out the offers and discounts from:
And because of the pandemic, don't forget to get your travel insurance, which will cover you for flight disruptions and pandemic related matters.
IaM can help with your visa application to the United States, the UK & other countries
If you need help with a US visa, a UK Visa, or visa to Europe, including help with appointment booking obligations, IaM can help. For more information and advice on US immigration, UK immigration law and US visa applications or if you need any help or assistance please, reach out to your Visa Coordinator at IaM.
Some of our posts include affiliate links. If you choose to purchase any of these products, we might get a small commission. For more information, check out our TOS.