The US to Lift Land Border Restrictions With Canada and Mexico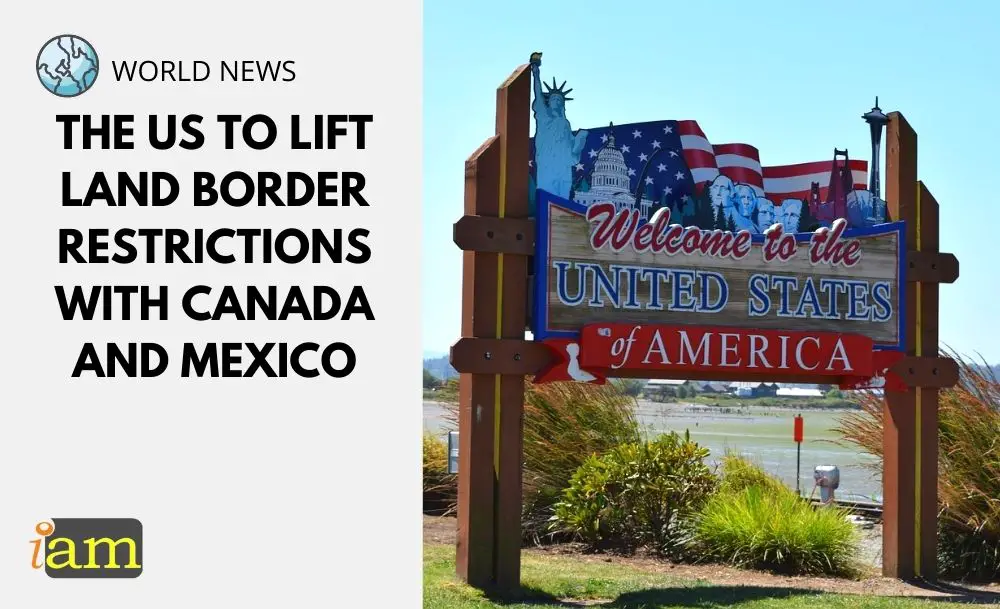 The United States announced it would lift existing land border entry restrictions with Mexico and Canada for fully vaccinated foreign nationals, starting in early November.
The US Homeland Security has said, "this approach will provide ample time for essential travellers… to get vaccinated."
They also said the US administration "will begin allowing travellers from Mexico and Canada who are fully vaccinated for COVID-19 to enter the United States for non-essential purposes, including to visit friends and family or for tourism, via land and ferry border crossings."
US officials revealed the new rules are similar to planned requirements announced last month for international air travellers. The land border openings will end a ban on non-essential travellers that began in March 2020 to curb the spread of coronavirus.
Unvaccinated travellers will still be banned from entering the US when restrictions are lifted. An exact date for the border reopenings would be announced "very soon," according to government officials.
Homeland Security said it was working with health officials to create "consistent, stringent protocols for all foreign nationals travelling to the United States – whether by air, land, or ferry."
The current travel restrictions which are set to end on 21 October will be extended until the new policy goes into effect. Currently, US land borders are open only to "essential travel," such as work and trade.
The decision to reopen the land borders coincides with the reopening of international air travel into the US.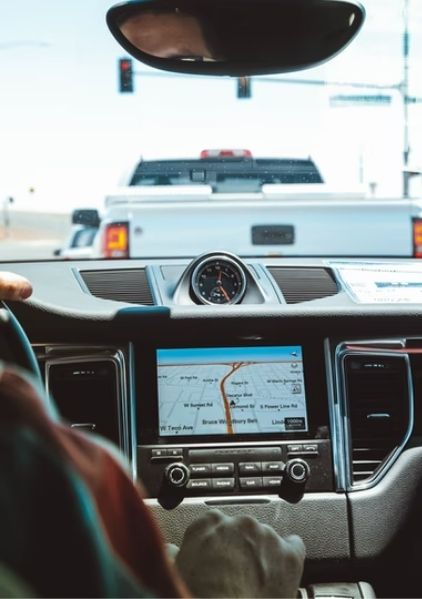 Phased Reopening of US Land Border
The new land border travel restrictions will be broken into two phases, both of which introduce vaccine mandates:
Phase 1: The first phase will go into effect in "early November" and allows fully vaccinated travellers to enter the U.S. for nonessential reasons. Unvaccinated travellers can only travel to the U.S. for essential purposes in this phase.
Phase 2: The second phase will begin in "early January" and will only allow travellers to cross the land border for both essential and nonessential reasons if they have been fully vaccinated.
There will be no testing requirements in either phase.
COVID Vaccine for US Entry Requirement
US Border officials will ask travellers entering the U.S by vehicle, rail, and ferry to provide proof of vaccination. The CDC is expected to give an update on what sort of paperwork will be accepted at the borders in the coming days.
The CDC has declared that the US will accept any vaccination approved by the World Health Organization.
The World Health Organization has approved the following vaccines:
Moderna
Pfizer/BioNTech
Johnson & Johnson
AstraZeneca
Sinovac
Covishield
Sinopharm
It's not clear whether travellers who have received mixed doses will be able to enter the US, but officials said the CDC is "working through" that question for both land and air travel.
There will be no testing required to enter the US via land or sea if they provide proof of vaccination.
Canada reopened to vaccinated Americans in August and Mexico never implemented a ban on US travellers during the pandemic.
Do you plan to travel to the US? Talk to us in the comment section below.
Check out the deals we have found below and tell us your travel plans.
Check out the offers and discounts from:
And because of the pandemic, don't forget to get your travel insurance, which will cover you for flight disruptions and pandemic related matters.
IaM can help with your visa application to the United States, the UK & other countries
If you need help with a US visa, a UK Visa, or visa to Europe, including help with appointment booking obligations, IaM can help. For more information and advice on US immigration, UK immigration law and US visa applications or if you need any help or assistance please, reach out to your Visa Coordinator at IaM.
Some of our posts include affiliate links. If you choose to purchase any of these products, we might get a small commission. For more information, check out our TOS.