Green Card Lottery Winners for 2024 Are Out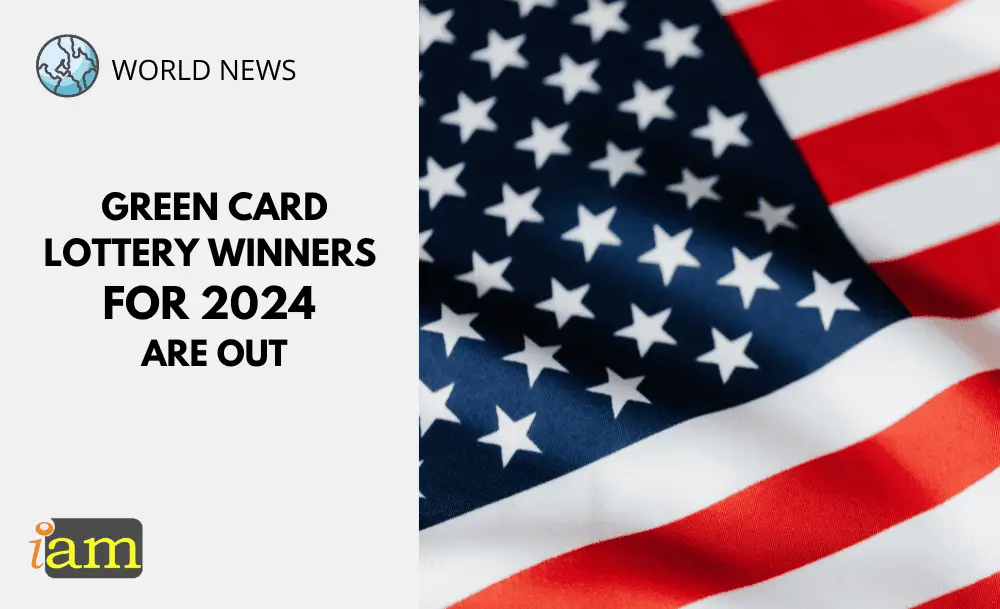 The U.S. Department of State has announced the winners of the 2024 Diversity Visa lottery. 
Out of the millions who entered last year's lottery, 55,000 applicants have been selected to apply for permanent resident status.
The Diversity Immigrant Visa Program provides foreign nationals from countries that typically do not send many immigrants to the United States a chance to obtain green cards. The program is often used by applicants who otherwise would not have a path to legal immigration in the United States. 
If you entered the 2024 lottery, you can now visit the "DV Entrant Status Check" portal on the State Department website to check whether you've been selected. 
Green Card Approval
Being selected in the lottery does not guarantee an applicant will be approved for a green card. This simply means they are eligible to apply for a diversity visa. 
If selected, applicants must complete the green card application process to prove they are admissible to the United States. The process itself includes filing Form DS-260 (the online immigrant visa application), attending a visa interview at a US Embassy or consulate, and paying any required government filing fees.
Green card lottery winners are encouraged to start the application process as soon as possible, as all of the diversity visas available this fiscal year must be issued no later than September 30, 2024.
What are your thoughts on this issue? Talk to us in the comment section below. Or if you need more advice on the above, contact us for further travel & immigration advice.
Check out the deals we have found below and tell us your travel plans.
Check out the offers and discounts from:
And because of the pandemic, don't forget to get your travel insurance, which will cover you for flight disruptions and pandemic related matters.
IaM can help with your visa application to Europe, the United States, the UK & other countries
If you need help with a US visa, a UK Visa, or a visa to Europe, including help with appointment booking obligations, IaM can help. For more information and advice on US immigration, UK immigration law and US visa applications or if you need any help or assistance please, reach out to your Visa Coordinator at IaM.
Some of our posts include affiliate links. If you choose to purchase any of these products, we might get a small commission. For more information, check out our TOS.