Working in UK after studies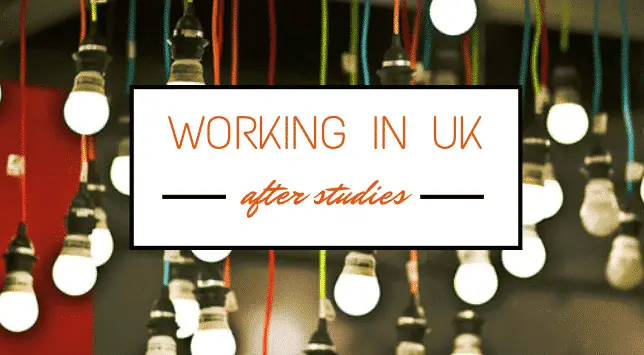 How can an international Student studying in the UK with a Tier 4 Student Visa switch to get a Post Study Work Visa in the UK?
Student visa applications or Tier 4 is one of the largest portion of applications received by the Home Office (UKVI, previously known as UKBA) each year. The Higher Institution Statistics Agency (HESA) reported non-EU international students for school year 2011/2012 in UK has a total of 302,680, which also reflects growth as compared to the previous school year report.  China, India and Nigeria are the top three non-EU countries where students mostly came from.
But what happens after a non-EU students have finished their studies? What are the options for post study work visa UK? At the end of their course the students need to leave the country, unless they have other rights to stay. If you are a non-EU student who preferred to stay and aim to get  a full time job to utilize the education that you gained in UK,  you may choose the Tier 2 route. However, some international students already have skills, education and work experiences that qualifies them to obtain a UK work visa. That's why at IAM, we begin client's consultation fully assessing our clients status to give proper legal advice on their visa and immigration concerns.
The question is, "Is it possible to switch student visa to work permit?".  The answer is a big YES. I said that because of successful applicants we had at IAM, where Tier 4 students successfully switched their visa to Tier 2 visa. But of course there are requirements and procedures involved in the transition which is one of the reasons our clients seek IAM's expertise on their visa applications. Our clients are ensured to get proper legal guidance at every step of their application. We will eliminate the stress of applying and maximise the chances of getting a successful outcome on their applications.
If you plan to stay and work, I can give you this list for your guidance that you may tick one by one:
Educational Qualification – This means you must have a Bachelor or Master's degree recognised in UK, and have completed the first year of your studies if you are a PhD student in UK.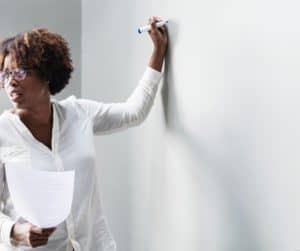 Well Written Curriculum Vitae – Your CV is your best tool to get the attention of your prospective employer so you must have a good one. There are professional CV writing services if you want to polish your CV, though it will cost you a few buck but you will be more confident that it is properly made with the magic touch of CV experts.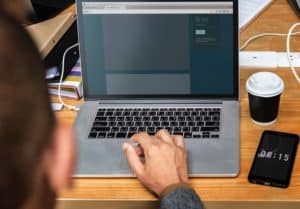 Employers that have a Tier 2 Sponsorship – Before you apply for a job, you have be sure that the company holds a Tier 2 licence which you may check on the UKBA Register of Sponsors.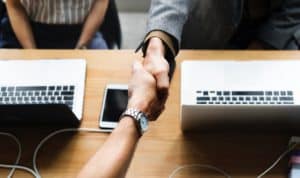 Job Offer – If you are successful with your job application, you must secure a Certificate of Sponsorship from your employer (CoS), this will be needed for your visa application.
English Language Proficiency – as part of visa application, proof of English language skills should be provided, but if you have a UK degree, it is likely that this will be easily met.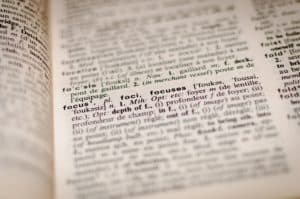 Maintenance Funds – This is about your finances, which you must hold a minimum amount required in your bank to meet this requirement. Your employer may cover this if they will state it in your CoS that they will guarantee your maintenance and accommodation.
Basically these are the things you have to meet or need to consider if you have plan to work in UK. Though they may seem a lot, these are attainable. If others have met all the requirements and successfully started working in UK, you definitely have a chance to make it work your way too. And if you need more guidance and assistance IAM is here, and we will be happy to assist you with your queries and visa application.
Want to be in the inside track? we have developed, in collaboration with top career development coaches, to give you an unfair advantage to get hired by top employers that are looking for new recruits that meet their fit profile.
We are attracting top employers that are looking for highly motivated new recruits that have demonstrated their commitment to improving themselves, their careers and their prospects to get post study work visas in the UK and worldwide.
Latest posts by Blessing Mensa
(see all)