IAM – Immigration experts in the UK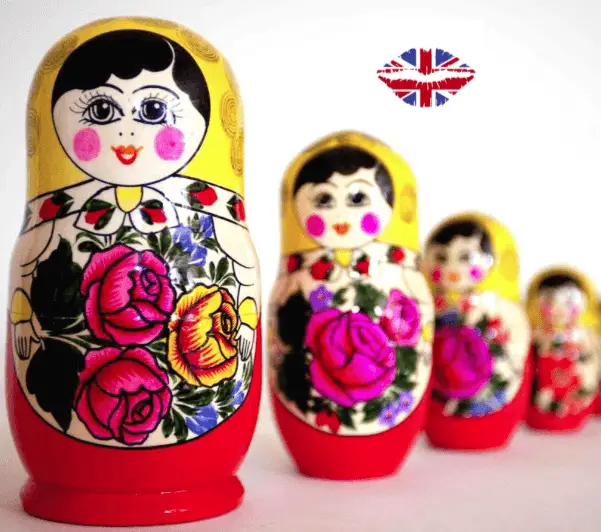 ИИМ – специалисты по иммиграции в Великобританию
Решили посетить или переехать на постоянное место жительства в Великобританию? Не уверены, как правильно выбрать визовую категорию или заполнить анкету?
Вы можете получить ответы на все интересующие Вас вопросы в ИИМ (Иммиграция и Миграция).
Специалисты нашей юридической фирмы в центре Лондона тщательно оценят Вашу ситуацию и предложат Вам лучшее решение из всех возможных вариантов. Первая 30-минутная консультация предоставляется бесплатно. Вы можете самостоятельно выбрать, какими услугами воспользоваться, начиная от проверки подготовленного Вами пакета документов до представительства Ваших интересов в Home Office (департамент правительства Великобритании, ответственный за иммиграционный контроль).
Мы также предоставляем подготовку к тестам по английскому языку, помощь при поступлении в образовательные учреждения, поиск работодателей и туристические услуги (билеты, экскурсии по Великобритании, транспортные услуги, трансфер в/из аэропорта и т.д.)
Вы можете получить ответы на любые вопросы, связанные с Вашим делом, в течение 24 часов. IAM гарантирует беспристрастные и конфиденциальные рекомендации с целью защиты Ваших интересов. Наши цены фиксированы и согласовываются с Вами до начала нашего сотрудничества.
Пожалуйста, обращайтесь по телефону 07808 036 953 или пишите [email protected] на английском или на русском языке.
IAM – Immigration experts in the UK
Have you decided to visit or immigrate to the UK? Not sure, how to choose a correct visa category or fill in an Application Form? You can get answers to all these questions in IAM (Immigration and Migration).
The experts of our professional law firm in central London will evaluate your situation thoroughly and offer you the best solution out of all available options. The first 30-minutes' consultation is free of charge. You can choose the services you would like to use, from checking your prepared application to representing you in the Home Office (a ministerial department of the UK Government, responsible for the immigration control).
We also provide English Tests preparation, assistance in admissions to the educational institutions, sourcing employers and tourism support (ticketing, excursions around the UK, transport services, airport pick-up, etc.)
We aim to respond within 24 hours to any questions you may have about your case.
IAM guarantees impartial and independent advice with absolute confidentiality to protect your interests. Our fees are fixed and discussed with you at the beginning in a transparent manner.
Feel free to contact us in English or in Russian at [email protected] or 07808 036 953.