4 Things to Consider When Relocating Staff to A Foreign Country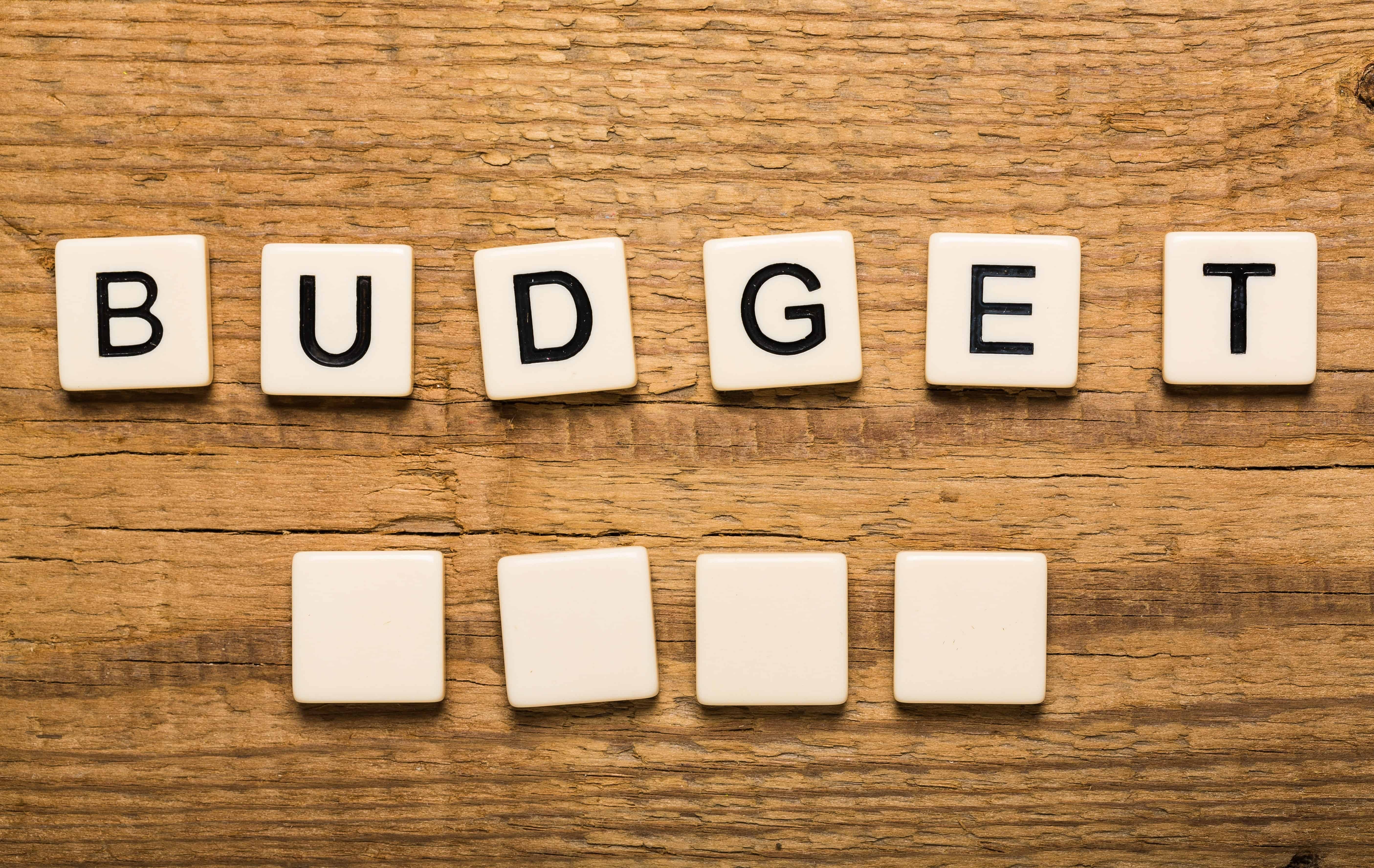 Nowadays, it's not uncommon at all for small and medium sized businesses to have remote workers all over the world. After all, employers can find talented people anywhere, not just in the country where they operate.
Over time, some businesses find that it's time to relocate their staff to a foreign country.
Relocating staff is a big decision. That's why, before they do it, businesses need to take into consideration a few important aspects.
In this article, we'll focus on discussing four of them. Let's see what those are.
1. The Costs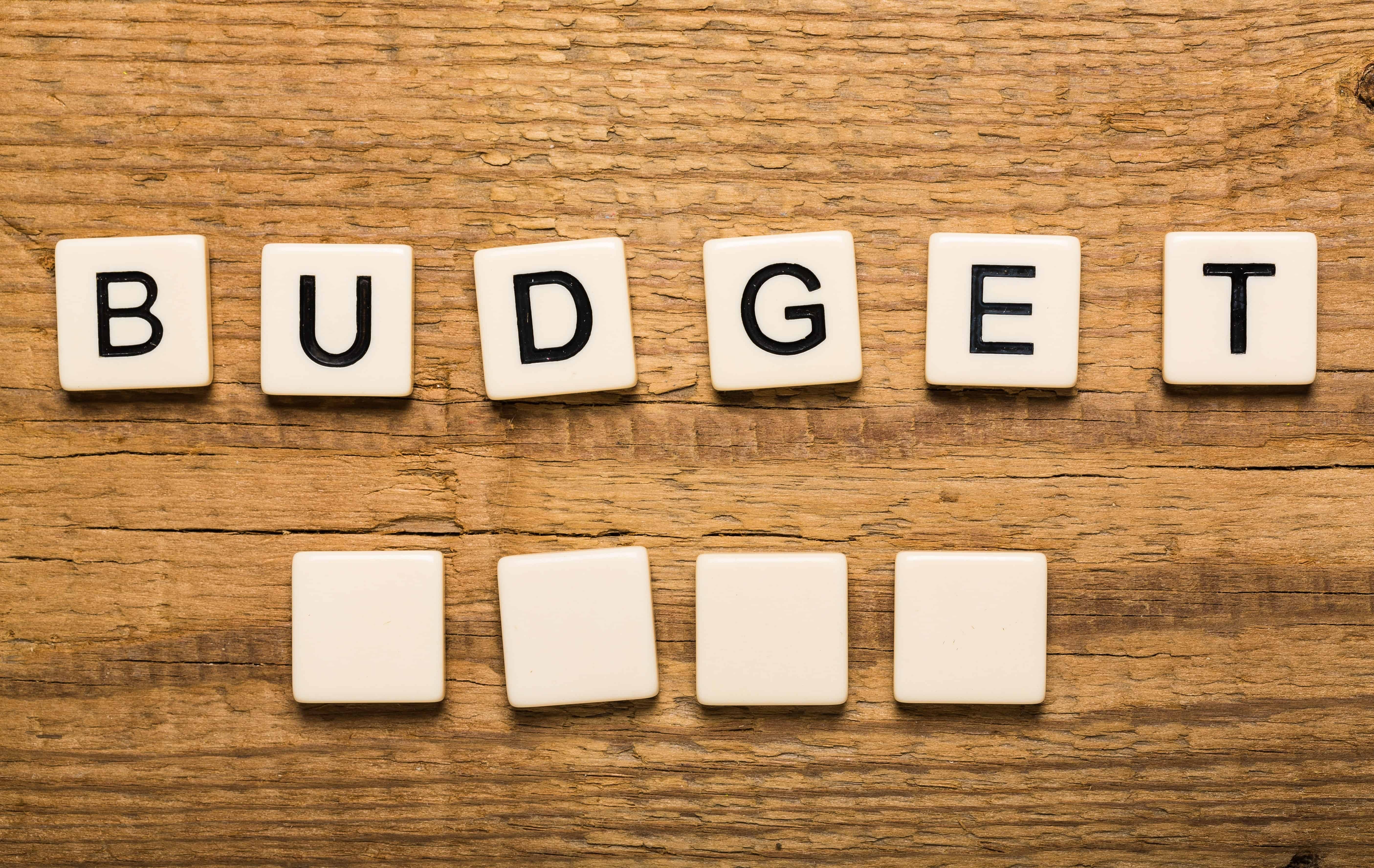 The costs associated with relocating staff are the first things you need to consider.
Let's say that your business has grown rapidly over the last few years. That means that you have a budget to spare. However, don't think that you can go overboard with this. Carefully calculate and analyse all the potential costs to realise if this makes sense or not.
When you relocate your staff, it would be ideal to keep part of your budget for unplanned or unexpected expenses.
2. How Long Will It Take?
From the moment you decide that you want to relocate your business, until the moment it actually happens, a lot of time can pass.
That is a complicated process that you'll have to plan as detailed as you can. Time is of the essence here.
You have to make sure that your employees will be able to meet their deadlines and work without being too affected by this. It's essential that your business will run as smooth as possible during the entire relocation process.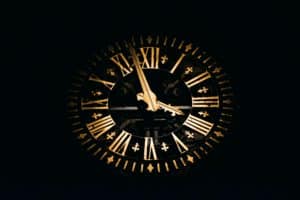 3. Rules and Regulations
Every country has their own rules and regulations when it comes to businesses.
It's best to ask an expert for advice on financial matters, relocation assistance or any regulations that can affect your business. You need to meet the tax laws for the country where you're relocating staff.
If you fail to comply with their laws, your business can get fined or even closed. If you already have a particular destination in mind, then you can go ahead and see whether this is doable.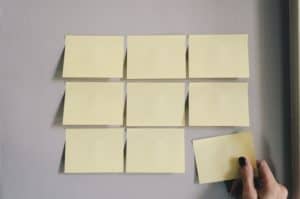 4. Visa
Most countries are more than happy to support the relocation of businesses. That's because more business equals more economic growth for the country.
The only thing your staff will need is a visa. Each country will have a small set of aspects that you'll need to comply with to receive the visa.
We specialise in visas and relocation assistance for the UK, Canada, Australia, New Zealand, Denmark and other countries. Not only that, but we help employees and businesses with aspects that are related to immigration. That is a critical aspect to consider when it comes to relocating staff.
Make sure you have this part covered as well.
Were You Aware of These Four Aspects about Relocating Staff?
If your mind is set, then the next step is to make sure that you have these four points covered.
Every business has particular needs when they're moving to a foreign country. If you want to make sure that your goals are met when it comes to your visa options and relocation assistance, make sure to contact us for a full consultation.
Otherwise, just give us a call on 0845 126 1350 if you have any questions.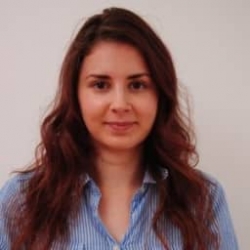 Latest posts by Ana Dârstaru
(see all)