Are You Eligible for an Entrepreneur Visa?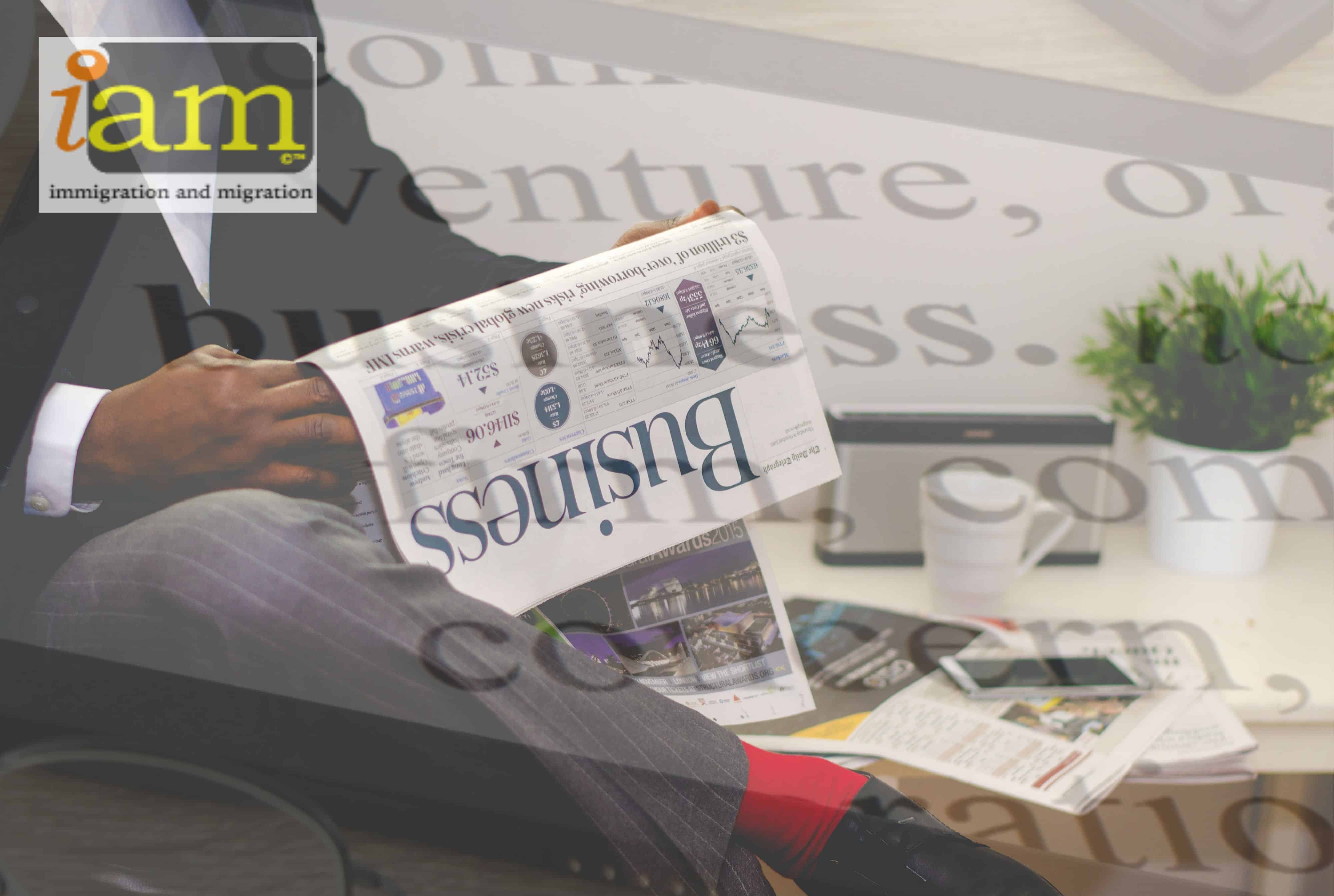 Want to reach your business and career goals and live an exciting professional life in the United Kingdom? In this case, the visas within the Tier 1 Category of the Points Based System may be just right for you.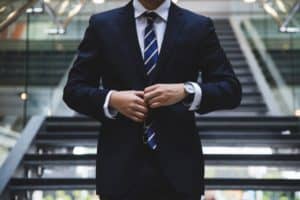 In this article, we are going to focus on the Tier 1 Entrepreneur visa and highlight the main requirements that need to be met. 
If you're a non-European migrant entrepreneur or businessperson and want to set up, run or join a business in the UK, this information should come in handy.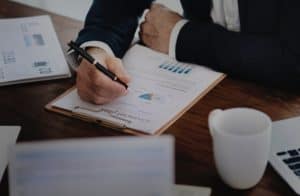 A Few Words about the Entrepreneur Visa
The Entrepreneurship visa has a few routes to grant and entry. You can apply for the prospective entrepreneur visa that allows you to enter the UK for a short period to conduct fact finding and to see if the route is right for you.
Once you have received your initial visa, you are welcome to enter and stay in the UK for a maximum of three years and four months. During this time, you can:
Set up your own business or take over running one or more businesses in the UK
Work for your own business (self-employed)
Bring your family members (called dependents) with you, provided they have a visa as your dependant
It's important to know that you can apply to extend your entrepreneur visa for another two years if you can attest that you have met certain criteria.
Once you've been in the UK for five years, you can apply for Permanent Residence (also known as ILR – Indefinite Leave to Remain or Permanent Residency – PR) in the UK.
Main Eligibility Criteria
To qualify for this type of visa, you must have access to at least £200,000 investment funds (or £50,000 investment funds if they are coming from certain UK government authorised funds). If you have been a student in the UK, you may also qualify under the Graduate Entrepreneur Visa route, where you do not need any investment funds.
Where you need to invest money into your business, your available funds need to be:
Stored in one or more regulated financial organisations
Disposable for a business in the UK; meaning you are free to spend your money here.
As an applicant for an entrepreneur visa, you must also meet the following demands:
Have a good command of the English language. You must pass an approved English language test. Having an academic qualification that was taught in English will also do. However, this needs to be recognised by UK NARIC. Alternatively, where you are a national of certain English speaking countries, like Australia, New Zealand, Canada, United States etc, you are deemed to have met the English language requirements.
You must be able to support yourself financially during the time you spend in the UK.
You have to be at least 16 years old.
To find out more about all the requirements you'll need to meet, make sure to book a free consultation today. You'll receive additional advice from one of our knowledgeable immigration specialists.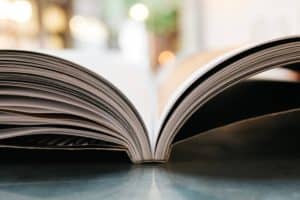 Noteworthy Mentions
So far, we've pointed out some of the general eligibility conditions that will qualify you for an entrepreneur visa. Still, there are certain exceptions you should be aware of.
For instance, you should know that you won't be required to prove your knowledge of English if you're a national of a country where English is an official language, such as Australia, USA, Jamaica, the Bahamas or other specific countries.
Also, the eligibility requirements will vary depending on whether you have access to £50,000 GBP, £200,000 GBP or are a Graduate Entrepreneur.
There is also a route to come into the UK on a prospective entrepreneur visa where you can carry out fact finding on setting up a business in the UK.
The Visa for Entrepreneurs is notoriously complicated. The paperwork that is required needs to be in the right format and there are numerous regulations regarding the application process. The visa itself takes longer than most other visa applications and even has a test on whether the business you are going to run is well thought out. Luckily, we simplify this process.
Are You Ready to Apply for Your Visa?
Start by completing our Free Immigration Assessment! It's easy to do and won't take a lot of your time.
We know that the process of applying for a visa might seem like a complicated maze at first. The good news is that you don't have to go through all this process alone if you don't want to.
If you have any questions and need further assistance, we are here to help you. We are a registered immigration law firm, so don't hesitate to give us a call at 0845 126 1350!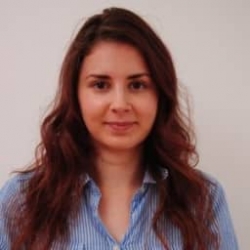 Latest posts by Ana Dârstaru
(see all)