Payment Online in Africa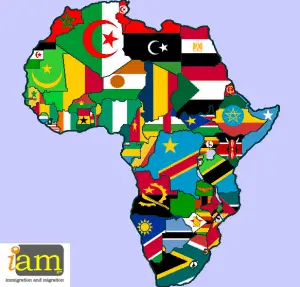 All applications for a UK Visa made in the countries listed below must be paid online. Starting from 27 January 2014.
After this date you will need to pay in US Dollars using the following methods of payment: Visa or MasterCard debit or credit cards or even by Skrill.
Please note that, other methods of payment will not be accepted. Also, ensure you have sufficient funds available before you apply and pay.
You will still need to visit the visa application centre (VAC) after you have applied and paid for your visa online to submit your documents and biometric information (fingerprints and digital photograph).
When you complete your online application form, you should book online Appointments to attend the VAC.
Online payment will become mandatory in:
Benin
Burkina Faso
Cameroon
Cape Verde
Central African Republic
Chad
Equatorial Guinea
Gabon
The Gambia
Ghana
Guinea Bissau
Ivory Coast
Liberia
Niger
Senegal
Latest posts by Maria Pintado
(see all)