Subscription Flights: Unlimited Air Tickets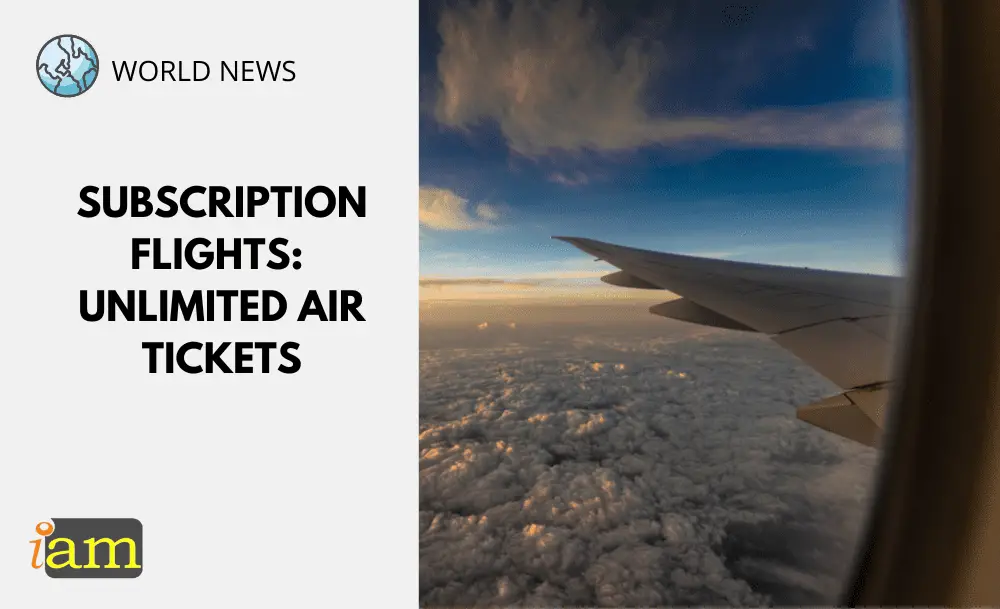 An airline in New Zealand, Sounds Air, has launched a subscription service that offers purchasers a three-month 'all-you-can-fly' ticket.  
This subscription service is being launched as a measure to combat empty seats on flights. While the COVID-19 pandemic seems as though it's been dragging on for years now, we are still seeing the aftermath of it in sectors, such as travel.
This is resulting in some airlines across the world sending planes into the air half full, which is detrimental to their profit margins.
They aren't the only airline to come up with the idea of subscription air travel either. In February this year, Alaska Airlines in the US became the first in the world to launch a subscription-based flight service.
How Does It Work
Sounds Air flies to nine destinations across New Zealand. It has 1,000 subscription tickets available that will allow passengers to travel on as many flights as they want in the three-month period for NZ$799.
Alaska Airlines' scheme is a bit more complicated. By buying a flight pass, subscribers to this airline will be able to fly up to 24 roundtrip flights per year. They'll be able to travel between 16 West Coast cities for a starting sum of only $49 per month.
On top of the monthly fee, subscribers have to pay taxes, airport fees, and the nominal fare, which Alaska airlines estimate to be about $29.20 for a roundtrip.
It sounds like a bargain for frequent flyers however there's a catch. Flyers have to commit to a 12-month subscription, with the only option to cancel at the end of this period.
With subscription flights there certainly are benefits both for airlines and consumers and travellers can explore more places for less money. However, this could mean a significant increase in greenhouse gas emissions, speeding up global warming.
What are your thoughts on this issue? Talk to us in the comment section below.
Check out the deals we have found below and tell us your travel plans.
Check out the offers and discounts from:
And because of the pandemic, don't forget to get your travel insurance, which will cover you for flight disruptions and pandemic related matters.
IaM can help with your visa application to Europe, the United States, the UK & other countries
If you need help with a US visa, a UK Visa, or a visa to Europe, including help with appointment booking obligations, IaM can help. For more information and advice on US immigration, UK immigration law and US visa applications or if you need any help or assistance please, reach out to your Visa Coordinator at IaM.
Some of our posts include affiliate links. If you choose to purchase any of these products, we might get a small commission. For more information, check out our TOS.