The Queen's 90th Birthday Celebrations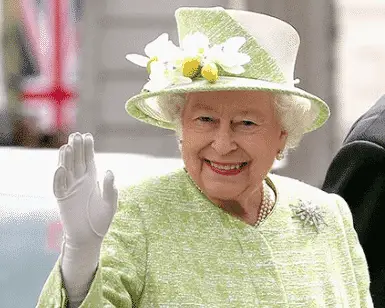 Queen Elizabeth II was born on 21 April 1926 and became our longest-reigning monarch after more than 63 years on the throne in 2015.
During her life, Her Majesty has managed to:
Officially launch 21 ships

Hold weekly meetings with 13 Prime Ministers

Pose for 130 portraits

Keep 31 of her favourite dogs corgis

Invite 1.5 million people to Afternoon Tea in her garden

Make 270 state and official visits abroad

Meet 5 pontiffs, starting with Pope Pius XII in 1951

Receive some live presents overseas: 2 tortoises, 2 black beavers and a huge elephant Jumbo

Become the first British monarch to visit the Republic of Ireland since it gained independence in 1922
Her Majesty started the celebrations at Windsor Castle last Thursday. She greeted the public, unveiled a plaque marking the start of a four-mile Queen's Walkway in Windsor and lit the first of 1,000 beacons across the country and worldwide to celebrate her birthday.
The celebrations will continue until June, including a 90-minute long extravaganza with more than 1,500 riders and performers; a Service of Thanksgiving at St Paul's Cathedral; The Queen's Birthday Parade and The Patron's Lunch with 10,000 guests entertained by street performers and circus acts.
The royal-watchers will have the chance to see Queen Elizabeth II and other members of the Royal family on the balcony of Buckingham Palace at 1pm on 11 June. You can keep track of the events and download forms for street parties on the website of the Telegraph.
ITV showed a documentary «Our Queen at Ninety» on 27 March, which had taken 2 years to complete.
Happy Birthday to Her Majesty and many happy returns yet to celebrate!