UK Plans to Drop PCR Travel Tests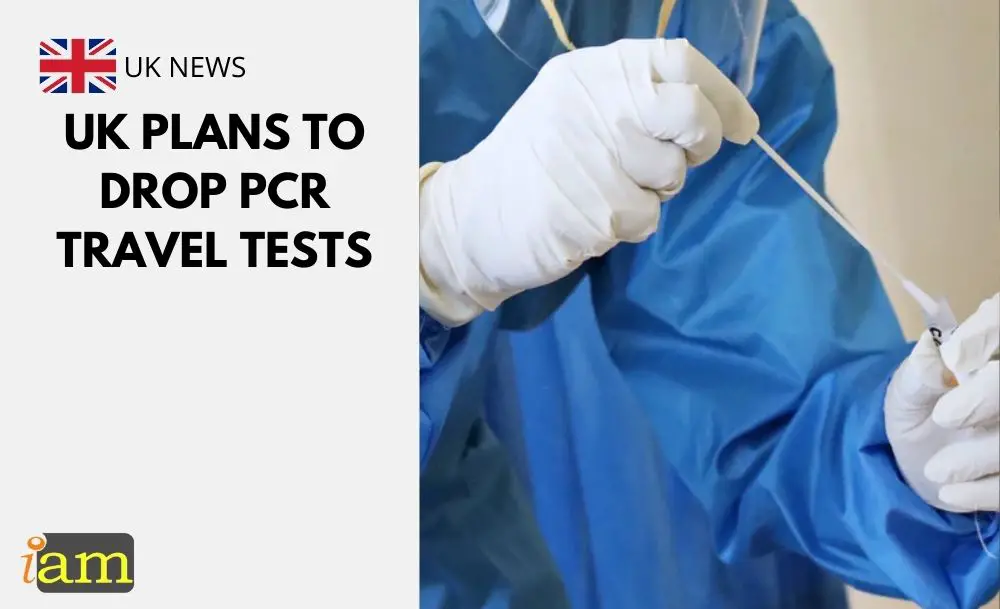 Overseas travel has been back for months and according to reports, air travel is on its way toward recovering from the slump due to the pandemic.
Being fully vaccinated against COVID-19 may save travellers from a ton of headaches when travelling and will allow travellers to skip quarantine. However, some countries have rules which oblige travellers to get tested for COVID-19 when reaching their territory, including the United Kingdom.
Under current UK travel guidelines, travellers from green and amber list countries have to take a PCR test on the second day of their arrival in England and failure to comply can result in a fine of up to £2,000.
UK Health Minister Sajid Javid stated that travellers to the UK from green and amber list countries will soon no longer be required to take a PCR test.
He also revealed controversial plans for a vaccine passport for entry to nightclubs and some larger events would also be scrapped.
He said he was mindful of the exorbitant costs of the test and that testing measures should not be in place "for a second longer than is absolutely necessary".
The cost of these tests has been a source of discontent for the ailing UK travel sector. It has complained for months that they are too expensive and are deterring prospective holidaymakers.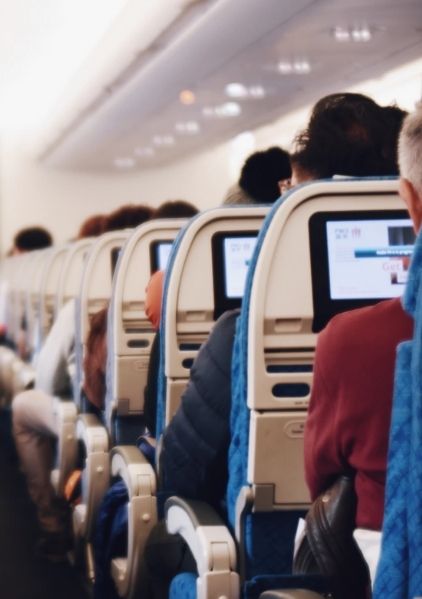 Deterrent to Travelling
Currently, an NHS coronavirus test for international travel costs £68, down from £88 previously.
It has also prompted allegations of malpractice, with many travellers claiming they have been exploited by private testing companies. Travel leaders have long complained that the cost of PCR tests are too high and deter people from going abroad.
The Department for Transport will be holding a review on 1 October where they will look into scrapping PCR tests and could streamline the current three-tier system into two travel lists, with amber and green merging into one.
The review aims to make international travel more affordable and simplify the process of going abroad.
UK Vaccine Passports Plan
PCR tests for international travellers were not the only items the Health Minister desired to abolish. He said plans to make vaccine passports a condition of entry to nightclubs and other large events in England would be scrapped too.
The UK Health Minister said that having looked at the evidence, their implementation would have been "for the sake of it".
The proposal to introduce a mandatory COVID pass at the end of September had been met with fierce opposition from the government's own MPs.
What are your thoughts on this issue? Talk to us in the comment section below.
Check out the deals we have found below and tell us your travel plans.
Check out the offers and discounts from:
And because of the pandemic, don't forget to get your travel insurance, which will cover you for flight disruptions and pandemic related matters.
IaM can help with your visa application to the United States, the UK & other countries
If you need help with a US visa, a UK Visa, or visa to Europe, including help with appointment booking obligations, IaM can help. For more information and advice on US immigration, UK immigration law and US visa applications or if you need any help or assistance please, reach out to your Visa Coordinator at IaM.
Some of our posts include affiliate links. If you choose to purchase any of these products, we might get a small commission. For more information, check out our TOS.