We are getting closer the goals with Buyer Personas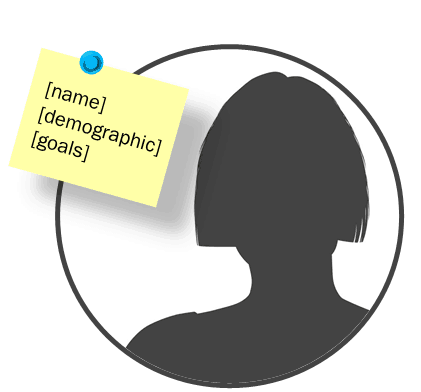 Interns' activity: We are getting closer the goals with Buyer Personas.
"7 interns from Coventry University London Campus are getting closer to their goals as they contribute to the fundamental tasks gaining understanding of IAM's services and comprehensive business."
Through the completing the table of buyer personas, I was able to understand what clients think and help weigh their options to address the issues that IAM can solve. It was impressive that the company consider clients' details such as their concerns, goals, attitude and more in order to provide optimal services, which is provided differently for customers' circumstances. Because clients' requirement and situation they are placed in are different and diverse, we recognised that it is important to understand the clients' needs exactly. The practice of completing the criteria of buyer personas would be valuable to move to the next steps.
The activity about the criteria of buyer personas including 20 items and 200 clients brought three main things to me, which is learning the business, understating clients' needs and establishing the way how to satisfy them.
It was the chance to think in the view of clients as utilising my previous experiences in terms of visa application and future action for customers' expectations.
I realised that real world of business is quite different from academic courses due to a lot of unpredictable variables. However, this internship programme would lead me to achieving my goals as improving ability and capability.
Latest posts by Young Eun Shim
(see all)