Canada Opens Borders to All Travellers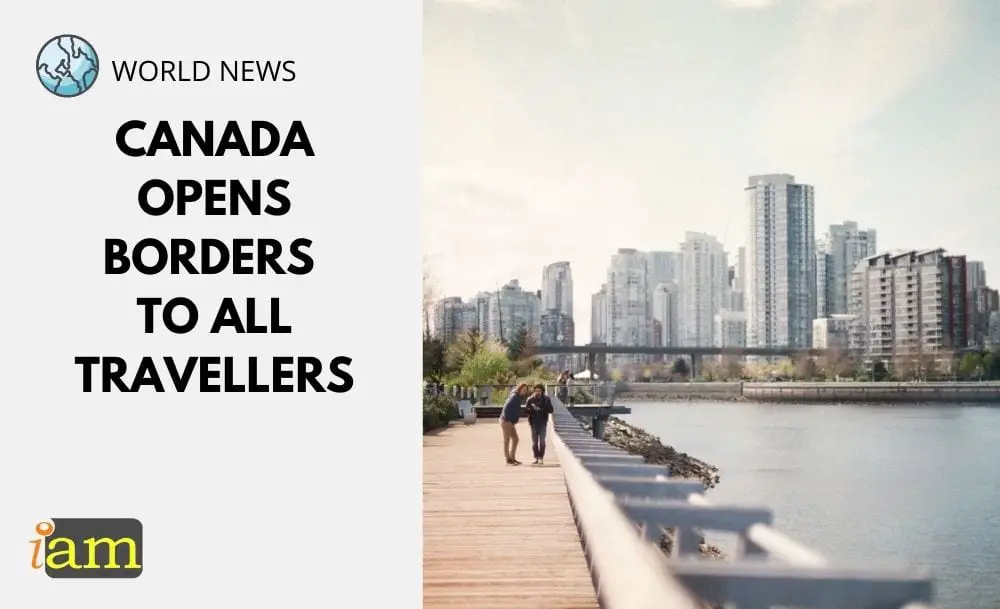 The Canadian government has barred many travellers, including tourists, from entering the country since March 2020. Canada's insistence on maintaining restrictions along the Canada-US border has resulted in criticism from industry groups and some US lawmakers.
This week, Prime Minister Justin Trudeau laid out a timeline for reopening Canada's border to the US and overseas travellers after months of resisting calls for a clear plan from business groups and his political rivals. It was revealed they will be prepared to host fully vaccinated travellers from the US as early as mid-August assuming that "the current positive path of vaccination rate and public health conditions continue," according to Prime Minister Justin Trudeau's office.
After reopening to the US later this summer, Canada would be ready to welcome back travellers from all other countries as soon as September.
The Prime Minister noted that, if our current positive path of vaccination rate and public health conditions continue, Canada would be in a position to welcome fully vaccinated travellers from all countries by early September.

He noted the ongoing discussions with the United States on reopening plans and indicated that we could expect to start allowing fully vaccinated US citizens and permanent residents into Canada as of mid-August for non-essential travel.

Canada Prime Minister's Office
Pressure to Reopen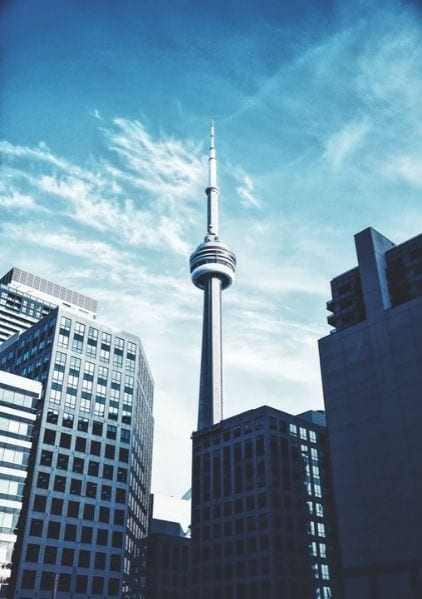 Canada has been facing steady pressure from lawmakers and travel industry leaders to reopen its border to non-essential travel for the first time since the COVID-19 pandemic was first declared in March 2020. However, Trudeau and his staff haven't wavered from their cautious approach
As we have been every step of the way, we are going to be cautious and responsible and take things step-by-step.

Canada Prime Minister Justin Trudeau
Currently, nearly 7 out of 10 Canadians have received at least one dose of a COVID-19 vaccine and nearly half (47%) are fully vaccinated against the virus.
Trudeau recently eased restrictions on travel from the US for vaccinated citizens and permanent residents but said that the Canadian border wouldn't reopen to non-essential travel for "quite a while."
The current border closure with the US will continue at least until 21 July but is likely to be extended into next month.
Are you excited about Canada reopening for tourists? Talk to us in the comments below.
Check out the deals we have found below and tell us your travel plans.
Check out the offers and discounts from:
And because of the pandemic, don't forget to get your travel insurance, which will cover you for flight disruptions and pandemic related matters.
IaM can help with your visa application to the United States, the UK & other countries
If you need help with a US visa, a UK Visa, or visa to Europe, including help with appointment booking obligations, IaM can help. For more information and advice on US immigration, UK immigration law and US visa applications or if you need any help or assistance please, reach out to your Visa Coordinator at IaM.
Some of our posts include affiliate links. If you choose to purchase any of these products, we might get a small commission. For more information, check out our TOS.