Cyprus Not Yet Ready to Join Schengen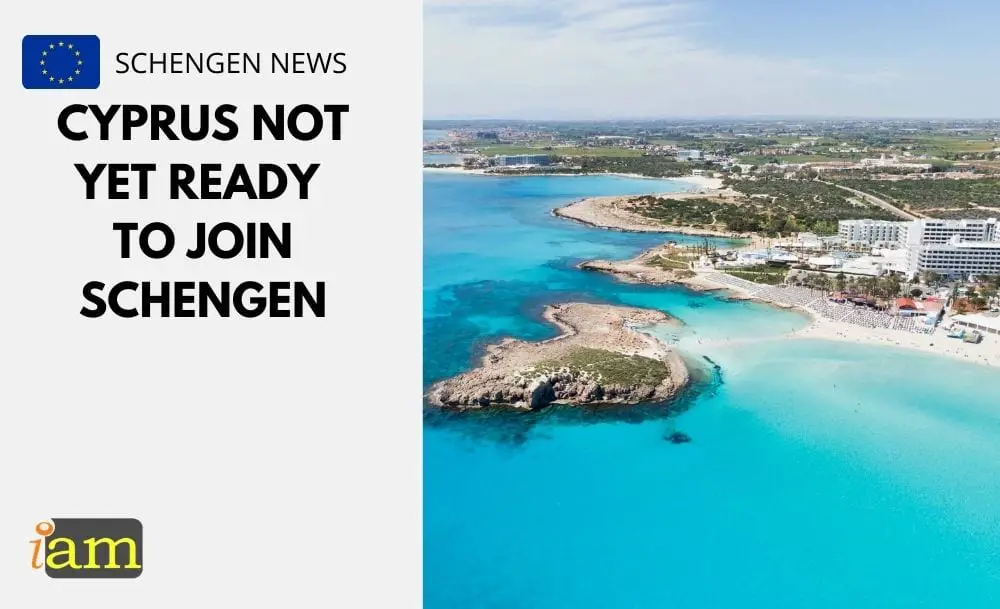 The European Commission unveiled a set of proposals on 2 June aimed at improving the functioning of the Schengen free travel area, including a demand that EU member states expedite the admission of Romania, Bulgaria, Croatia and Cyprus.
However, EU's Home Affairs Commissioner, Ylva Johansson, announced that Cyprus is not yet ready to enter Schengen, the EU's region of free movement.
We are preparing to move forward, but it [Cyprus] is not yet in a position to be assessed and is not considered ready to enter the Schengen area at the moment.

EU Home Affairs Commissioner Ylva Johansson during a news conference in Brussels
This news comes after Cyprus had previously passed the data protection requirement to join the Schengen Zone.
Accession to Schengen
Even though Cyprus applied for Schengen Membership in September 2019, the country will still have to wait for such a process to be finalised. 
EU members' accession to Schengen is decided by the European Council and requires the unanimous approval of all the EU governments on it.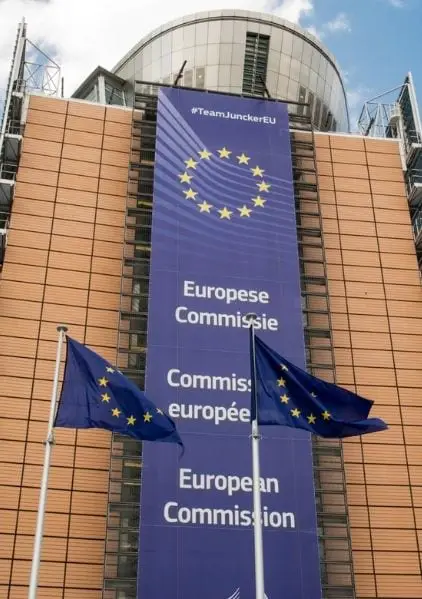 EU's Vice President Margaritis Schinas stated:
Now, in relation to Cyprus. It is a different situation, because you know that Cyprus also has this peculiarity with a Green Line, as well as other types of situations that have an impact.

The Vice President emphasised that "in the turn of enlargement, Cyprus is clearly coming in the fourth position, and yes, Cyprus remains a candidate for Schengen.
According to EU's Vice President Margaritis Schinas, "in this revised strategy for us, Schengen enlargement is a priority for the three countries, Romania, Bulgaria, and Croatia."
Schengen Zone
The Schengen area which is without internal border control is composed of all EU countries except Bulgaria, Romania, Croatia, Cyprus and Ireland. Schengen also includes four non-EU countries Iceland, Norway, Switzerland and Liechtenstein.
The Schengen Area is home to over 420 million people across the free-passport zone, while nearly 1.7 million people reside in one Schengen country and work in another. According to a recent EU statement, more than 3.5 million people travel between the countries that are part of the borderless area every day.
Through enforced cooperation and coordination, the Schengen strategy presented seeks to reaffirm the principle of free movement of goods and people within the Schengen space, which have been compromised in recent years as a result of the 2015 migration crisis, threats of terrorism, and the COVID-19 pandemic.
What are your thoughts on this issue? Talk to us in the comment section below.
Check out the deals we have found below and tell us your travel plans.
Check out the offers and discounts from:
And because of the pandemic, don't forget to get your travel insurance, which will cover you for flight disruptions and pandemic related matters.
IaM can help with your visa application to the United States, the UK & other countries
If you need help with a US visa, a UK Visa, or visa to Europe, including help with appointment booking obligations, IaM can help. For more information and advice on US immigration, UK immigration law and US visa applications or if you need any help or assistance please, reach out to your Visa Coordinator at IaM.
Some of our posts include affiliate links. If you choose to purchase any of these products, we might get a small commission. For more information, check out our TOS.