If You're Going to Study in UK, Here's How to Apply for UK Visa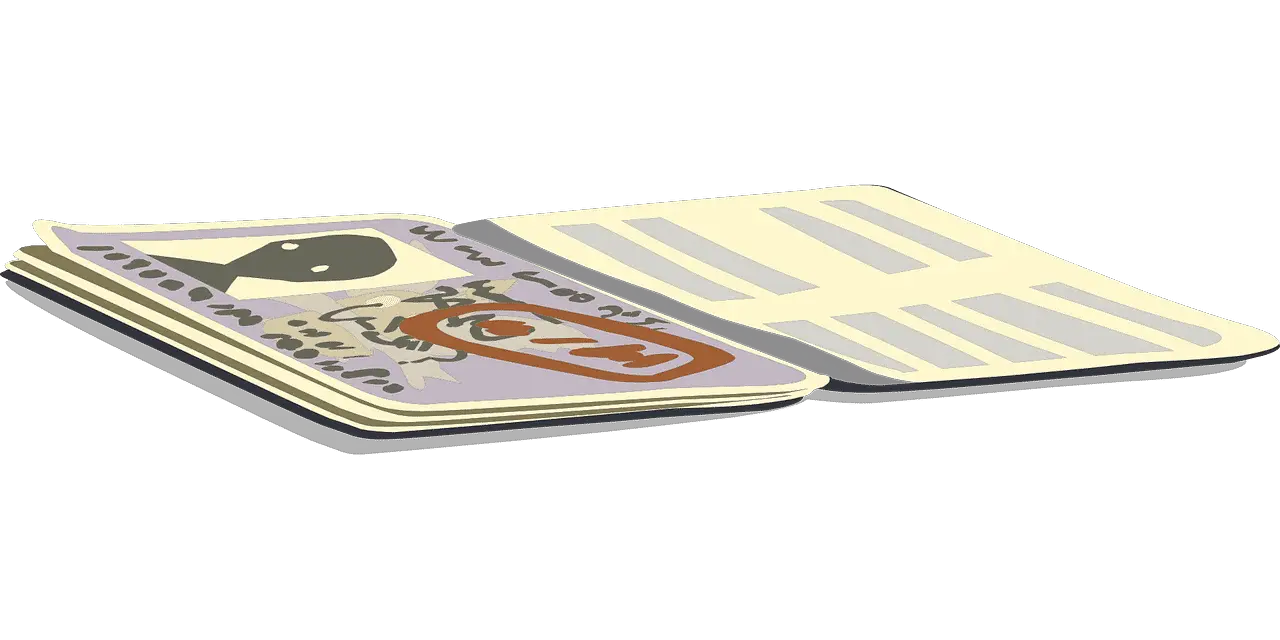 Have you been admitted to that British University you've been dreaming about for years? It's time to start packing, right? Well, not quite so fast. You are still one visa away from seeing your dreams come true.
There's a whole process you will need to go through. So, start with a bit of patience and diligence to see how to apply for UK visa.
How to Apply for UK Visa? Check the Type of Visa You Need First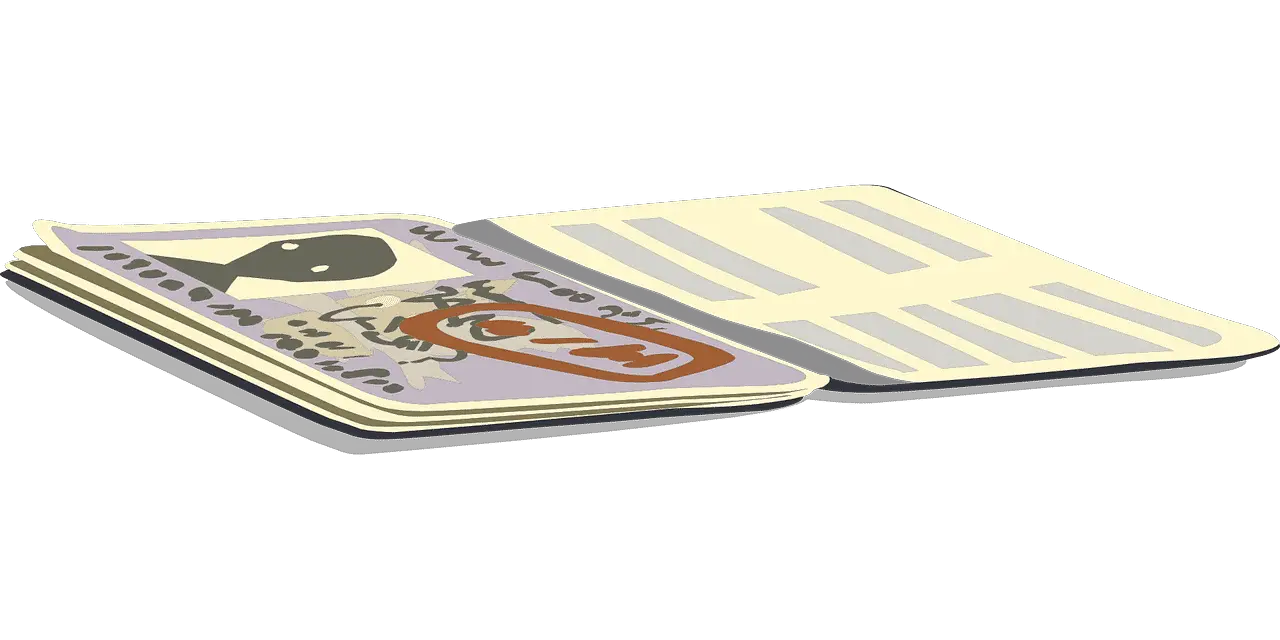 Are you not sure about what sort of visa you need? Take a look at the following questions:
Have you been admitted to a course in the UK?
Do you have a good command of English?
Do you have all the necessary financial support? Both for living and courses (depending on whether you have a full, partial or no scholarship at all).
Are you from a Non-EEA country (European Economic Area) or Switzerland?
If all the answers to these questions are "Yes", then you qualify for Tier 4 Visa.
The Documents You Need
Make sure you know all the details about how to apply for UK visa. Here is a list of papers you cannot do without:
The CAS (Confirmation of Acceptance for Studies) – It's a reference number you get from the school or University that accepted your application.
Education documents – Certificates of graduation, academic transcript etc.
Certificate of English Proficiency – IELTS/TOEFL/PTE Test or other certificates
Bank statements – They prove that you have the financial capacity to support your studies and yourself for as long as you are going to study in the UK.
Keep in mind! All supporting documents need to have a certified translation in English if they are in another language.
The Steps in the Visa Application Process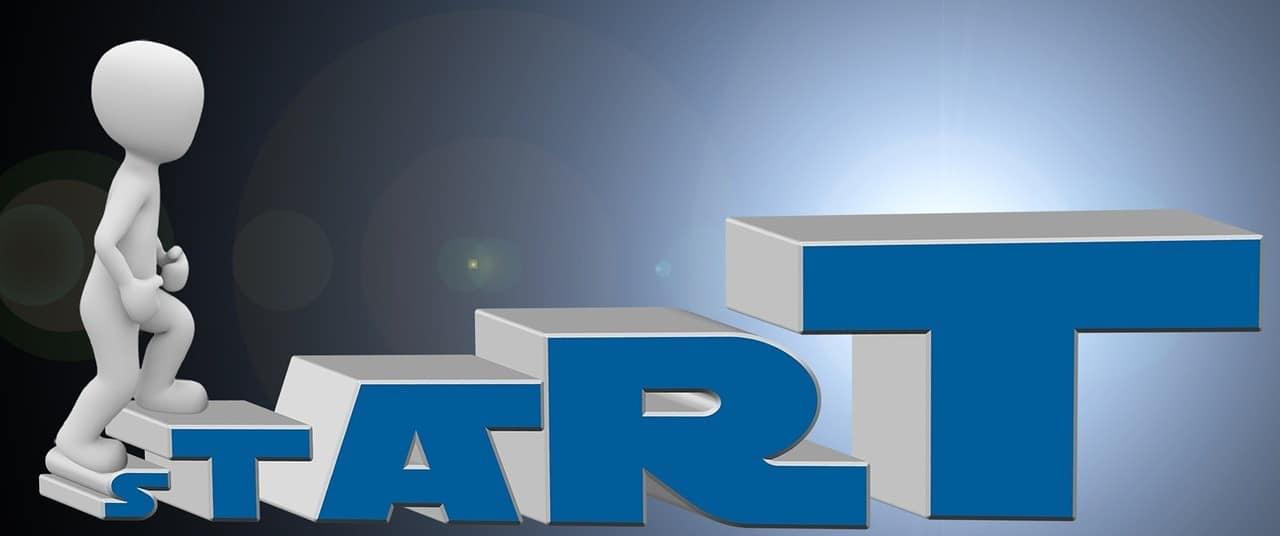 Have you put your documentation in order? Now, it's time to take a look at the application process itself. 
First, you need to fill in the TIER 4 visa application form online. Make sure to write everything in English.
Then, you have to pay the visa fee. You can either use credit cards or pay through a bank transfer. It's best to keep the payment process as fast and straightforward as possible.
Make a Tier 4 appointment.
Go to your visa application appointment. You need to take your passport with some passport photos, a copy of your application form and all the supporting documents.
Spare No Time Starting Your Application
Once you've got the study approval, you can start working on your application. Just keep it short and start making all the necessary arrangements. Why should you hurry? Because it takes a lot of time to prepare all the documents and go through the visa application process.
Here are a few time-sensitive things you need to consider:
You can start your visa application proceedings at least three months before the course starts.
Once you've got the CAS from your education provider, you only have six months to apply for a visa.
An average time for receiving a decision on your visa may be three weeks.
Your bank statements need to show the existence of the necessary money to support yourself at least 28 days before the day of the visa payment. 
How Much Money Do You Need to Save Up?
By now, you probably have a clear view on how to apply for UK visa. Let's take a short look at the financial aspect before we wrap up.
First, you need the money for living and studying in the UK. It's the money you should have in your bank account at least 28 days before paying your visa fee.
Then comes the visa fee: £328. If you wish to bring a family member with you, the same fee applies.
Finally, there's a healthcare charge you need to consider: About £150 per year.
We hope you found this article useful. If you feel that applying for your Tier 4 visa is a bit overwhelming, we can take the burden off your shoulders. Give us a call and let one of our immigration consultants assist you through the entire visa application process.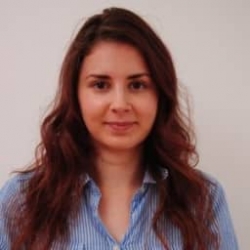 Latest posts by Ana Dârstaru
(see all)