EEA Nationals in the UK: EEA Family Members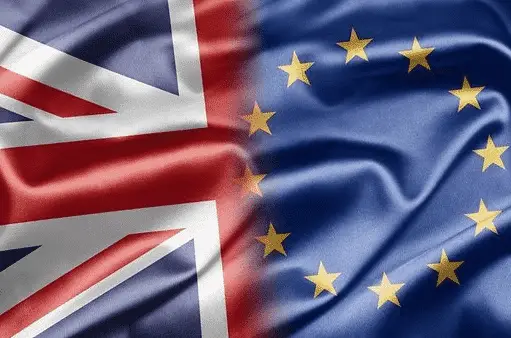 Today we are going to explain the rights of family members of EEA nationals residing in the UK.
Your family members from European Economic Area (EEA) have the same rights as you do. They can visit the UK for up to 3 months. After that they can remain in the UK as long as they are exercising Treaty Rights. However, if they are from outside the EEA, the following rules apply:
Who is an EEA Family Member?
It is important to know who you can sponsor to come to the UK as your family member. If you are not a student, this applies to:
Direct family members

– a spouse or civil partner, their children or grandchildren under 21 (or older but still dependant due to medical conditions, etc.), their dependent parents or grandparents.
Extended family members

– an unmarried partner in a lasting relationship, brothers, sisters, aunts, uncles, nephews, nieces or cousins. In order to qualify, they need to have been dependent on you before coming to the UK or they need your personal care on serious health grounds.
An EEA Family Permit
If you have the above mentioned family members who would like to join you in the UK, they need to apply for an EEA family permit at the visa application centre of their country of residence. It gives the right to enter the UK and stay for up to 6 months and it is free of charge. During those 6 months your relatives can study, work and move freely in and out of the UK.
In order to be able to support your relatives' application, you will need to have a permanent right of residence or to prove that you are a "qualified person" (i.e. working, studying, self-employed, self-sufficient, etc.) if you have lived in the UK for more than 3 months. You should also include an application form, proof of your identities, evidence of your relationship with your family member, etc.
What if an EEA National stopped working?
If you couldn't work temporarily due to an accident, illness, etc. you are still considered to be exercising Treaty Rights as long as this interval lasted less than 6 months. The same applies if you lost your job for less than 6 months but you were registered as unemployed and can prove that you were actively looking for a job. In other more complicated cases please contact us to find out whether you will  still be able to support your family member's application to join you in the UK.
UK Residence Card
Finally your EEA family member receives his/her family permit and comes to the UK. What next? You have 6 months to apply for a UK residence card if they decide to stay in the UK longer. The same conditions apply: you still need to prove that you are a "qualified person" and post all the necessary documents to the Home Office together with the government fee. This card will give you the right to stay and work in the UK for up to 5 years.
Permanent Residence
EEA family members can apply for a permanent residence card on condition the sponsoring EU/EEA national continues to live in the UK for 5 years as a qualified person. The following documents will need to be posted together with the government fee: an application form, a proof of a sponsoring EU national exercising Treaty Rights, proof of your identities and the relationship between an EU national and a family member, a proof of residence in the UK from both parties, etc. Additionally, a family member has to list all absences from the UK which should not be longer than 6 months in total in any year.
After receiving a Permanent Residence card an EEA family member does not depend on their sponsoring EEA national, whether he/she is exercising Treaty Rights in the UK or not.
Naturalisation
From 12 November 2015 all EEA nationals and their family members can apply for a British passport only after they receive their permanent residence card. The fees for this application is increasing every year and it is currently at £1,236 for applications made in 2016.
You will need to include your identity documents, proof of employment, 2 character references and the results of 2 tests (English and Life in the UK) together with other documents.
Please see our next post for information regarding a retained right of residence and the right to abode for EEA family members. Feel free to contact us to make sure your application has the best chances of success.