Latvia's Capital Introduces Tourist Fee In 2023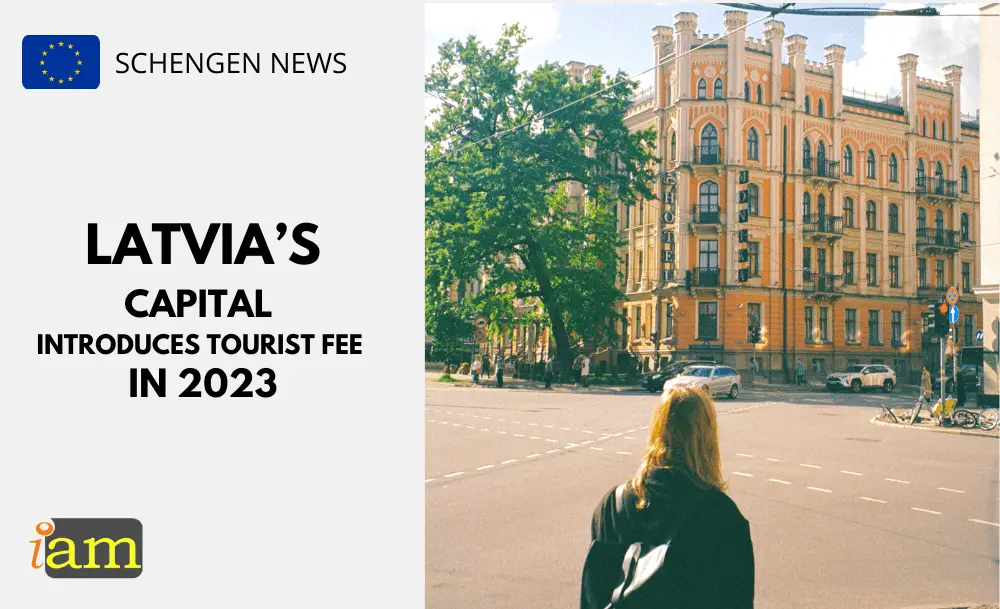 Starting in January 2023, Riga will be the latest European destination to charge a tourist fee for overnight stays. 
Tourists visiting Riga will be subject to a €1 fee per visitor for every night they spend in the capital. However, the maximum charged amount will be 10 euros, meaning that tourists staying in the city for longer periods will be spared the tax after their tenth night. 
This means that after staying in the country for ten days, the requirement for paying a €1 fee will be lifted.
Latvia joins several popular European destinations that introduced an entry fee for tourists, including Rome, Amsterdam, Lisbon, and Venice, which often have dealt with mass tourism.
How the fee is calculated depends on the special method being applied in various destinations, including factors such as the fixed rate of service prices, calculations for tourist accommodation category, season when the visit takes place or the fee can be applied for each overnight stay. 
Enhance Municipal Budget
According to the City, the revenues generated from the fee will be used for establishing projects that support tourism and to develop the sector's infrastructure in order to promote Riga as an international destination.
The talks for introducing the tourism fee have started back in 2019, with the measure being planned to become effective in 2021. However, the decreasing number of tourists that followed Europe after the COVID-19 pandemic caused the introduction of the measure to take place later.
Some modifications have been added to the initial proposed regulation with the main one among those being to not tax children under the age of 18, which initially was applicable to everyone above 12.
What are your thoughts on this issue? Talk to us in the comment section below.
Check out the deals we have found below and tell us your travel plans.
Check out the offers and discounts from:
And because of the pandemic, don't forget to get your travel insurance, which will cover you for flight disruptions and pandemic related matters.
IaM can help with your visa application to Europe, the United States, the UK & other countries
If you need help with a US visa, a UK Visa, or a visa to Europe, including help with appointment booking obligations, IaM can help. For more information and advice on US immigration, UK immigration law and US visa applications or if you need any help or assistance please, reach out to your Visa Coordinator at IaM.
Some of our posts include affiliate links. If you choose to purchase any of these products, we might get a small commission. For more information, check out our TOS.