Portugal To Continue The Golden Visa Program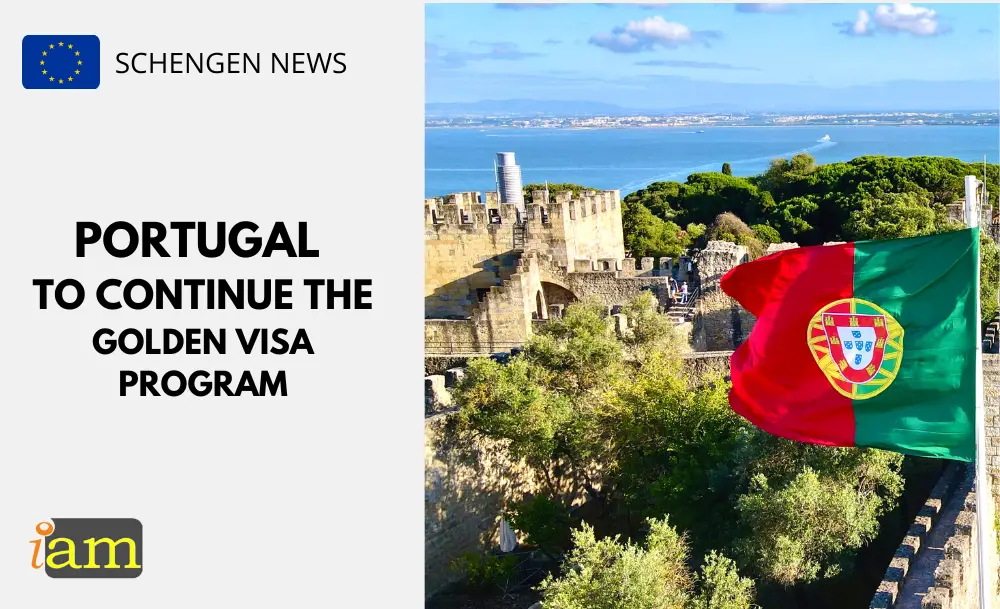 Portugal rejected the call to end golden visas, despite the announcement that such a scheme would be lifted soon.
Last month, Portugal's Prime Minister, Antonio Costa stated that the country is considering putting an end to the Golden Visa program, after it has fulfilled the function it had to fulfill, stressing that there is no reason to maintain the scheme further.
Regarding the issue, the Communist Party called on authorities to abolish the much-criticised program, despite the fact that it has brought significant financial benefits to the country's economic sector.
However, it was the PM's own Socialist Party that voted against this proposal.
Benefits of the Golden Visa Program
The golden visa scheme began in 2012. Wealthy internationals from other countries are eligible to acquire residency in Portugal through the Golden Visa program by making an investment in properties of at least €500,000. 
In exchange for investing millions in local businesses, promoting jobs, or acquiring properties, non-European families were given the opportunity of gaining residency permits in a number of European nations. 
Holders of the Golden Visa enjoy the benefit of free travelling across the EU and within the Schengen countries. After some years they can apply for citizenship in the host country, although this varies from country to country. In Portugal, it's after 6 years whereas, in Italy, it is after 10 years.
However, the scheme was in the media spotlight many times after it was reported that it has been involved in many unlawful affairs, such as corruption and tax evasion.
The Commission of the European Union has often called on all country's authorities that run such schemes to terminate them as soon as possible. However, not all countries have considered this advice after it makes a significant contribution to the country's economic sector.
What are your thoughts on this issue? Talk to us in the comment section below.
Check out the deals we have found below and tell us your travel plans.
Check out the offers and discounts from:
And because of the pandemic, don't forget to get your travel insurance, which will cover you for flight disruptions and pandemic related matters.
IaM can help with your visa application to Europe, the United States, the UK & other countries
If you need help with a US visa, a UK Visa, or a visa to Europe, including help with appointment booking obligations, IaM can help. For more information and advice on US immigration, UK immigration law and US visa applications or if you need any help or assistance please, reach out to your Visa Coordinator at IaM.
Some of our posts include affiliate links. If you choose to purchase any of these products, we might get a small commission. For more information, check out our TOS.