Tier 4 student visa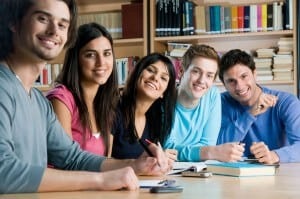 Wondering how to extend your Student Visa or how to switch Tier, read here the options you have after Tier 4 Student Visa.
TIER 2 GENERAL
This is the route to take employment after you graduate. The initial visa is granted for three years with a right to extend it for further two years. After five years, you have a right to apply for an indefinite leave to remain.
Your employer should be listed as a Tier 2 Sponsor and provide you a certificate of sponsorship.
The job you're offered must have a particular skills level and pay £20,500 or more, depending on the job.
TIER 1 GRADUATE ENTREPRENEUR
If you have an entrepreneurial spirit and a genuine, credible and innovative business idea, this type of visa is for you. The initial visa is granted for one year with a right to extend it for another year.
After that, graduate entrepreneurs usually switch to Tier 1 Entrepreneur with an investment of £50,000 or Tier 2 General with an exemption from the Labour market test.
You can read more info here.
TIER 1 ENTREPRENEUR
The government of the UK is receptive to new entrepreneurs, because it recognises that it is a positive and enriching for the country.
The initial visa will give you 3 years in the UK and, if during that 3 years you can show that you met certain criteria, you can then apply for a further 2 year extension visa. After 5 years you can applying for Permanent Residence in the UK.
On Entrepreneur you can have two different categories to access:
£50k,
£200k.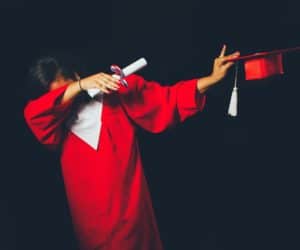 TIER 4 STUDENT VISA DEPENDANT VISA
Our paralegal Jasper de Luna done an article where you can read detailed info about it: TIER 4 STUDENT VISA DEPENDANTS.
Latest posts by Maria Pintado
(see all)