Urgent restricted certificates of sponsorship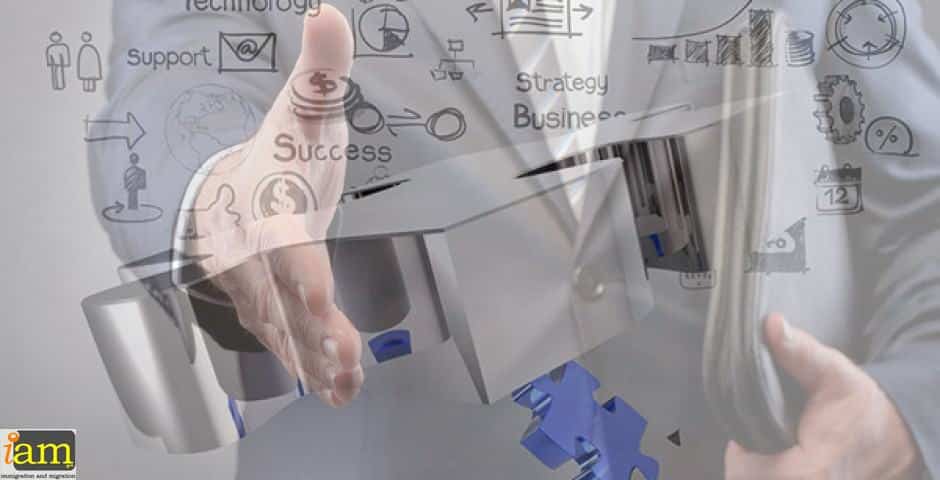 If you have to request a restricted certificate of sponsorship (COS) urgently between 6 March and 16 April, you must submit an application and request exceptional consideration.
To do this you must email the reasons for exceptional consideration to [email protected]
Attention, the request for exceptional consideration must be made on the same day that you submit your application or your application for exceptional consideration may be rejected. Please, complete the all requirements needed.
The requests for urgent consideration will be look attentively at in line with the criteria set out in paragraphs 262 – 267 of the published guidance.
Latest posts by Maria Pintado
(see all)