France announces second lockdown, UK to follow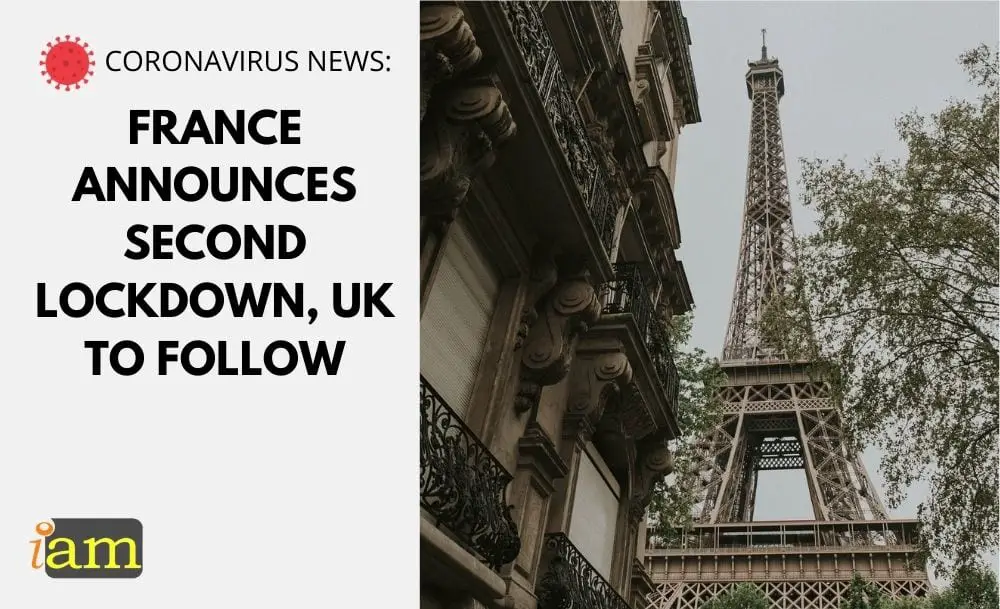 Coronavirus Second Wave– Europe Enters Coronavirus Second Wave with Lockdowns
As France reported more than 36,000 new Coronavirus cases, French President Emmanuel Macron has confirmed new lockdown measures for France.
France entered a new coronavirus lockdown on 30th October until at least December 1.
The announcement came shortly after neighbouring Germany announced a new lockdown.
A large proportion of the country is already facing strict measures, with two-thirds of the population under a 9 p.m. to 6 a.m. curfew for the past two weeks, however, Macron said this was still ineffective.
The new lockdown measures are slightly more relaxed than the country's first in spring when people were confined to their homes for eight weeks under strict conditions and schools were closed.
Aim of the 2nd Lockdown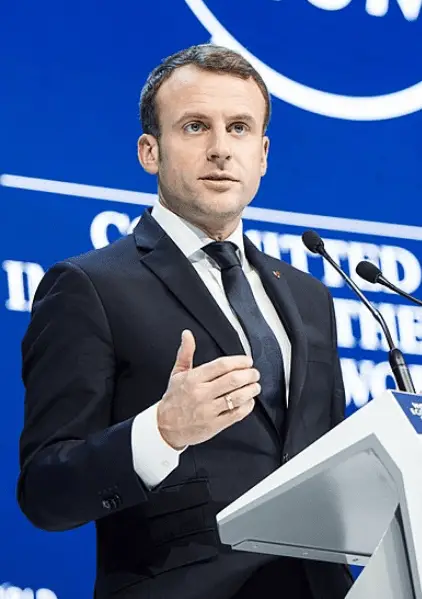 The new lockdown was urgent due to the risk of hospitals being overwhelmed.
President Macron said there would be widespread economic support for people and businesses affected by the lockdown.
If we do not take action now, then our hospitals will be overwhelmed, and this time around we will not be able to transfer patients to other regions because the virus is everywhere.

It is my responsibility to protect all French citizens.

French President Emmanuel Macron
More than 3,000 people are currently in intensive care in France, according to the latest figures, with more than half of intensive care beds now occupied by COVID-19 patients.
France has the highest number of infections in Europe, with more than 36,000 new infections detected on Wednesday.
Macron said the goal of the new lockdown was to reduce new daily infections to 5,000.
New imposed restrictions
People can only leave home to go to work, to go to school, for a medical appointment, to give assistance to loved ones, for essential shopping or for one hour of physical exercise
· People will need to show documentation when leaving the house
· Travel between regions is banned
· Work must be done remotely wherever possible
· Bars, restaurants and nonessential businesses will be closed
· Universities and higher education will mostly be taught online
· International borders will remain largely closed
What is allowed
The rules apply to all of France, but there will be an exception for the upcoming All Saint's holiday weekend.
· Schools will remain open
· Essential businesses will remain open
· Most public services will remain open
· Factories, farms and construction sites can continue work 
· EU borders will remain open
· French citizens can return from overseas
· Retirement homes can accept visits
· Funerals are still possible
Authorities will reassess the situation in 15 days.
"We were all surprised by the acceleration of the epidemic. We must remain united and in solidarity and not give in to the poison of division.  This is a difficult time, but it is a sign of who we are, women and men who are bound together," said President Macron.
"I have confidence in us, in you, in our ability to overcome this ordeal. We must each take our place in transparency, in debate, in the determination to apply the rules we set for ourselves. We are a united and supportive nation, and that is the only way we will succeed. We are France. I am counting on you. We will all get there together," he added.
Internal and External Borders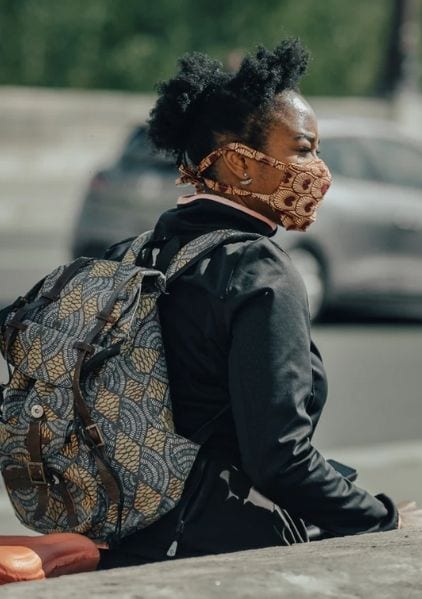 The country's borders with other EU and Schengen area would remain open although anyone arriving in the country would be tested for Covid-19.
"Borders remain open inside the EU, but external borders will be closed," said Prime Minister Jean Castex.
There are currently no restrictions on travel between the UK and France although travellers from France to the UK still face obligatory quarantine on their arrival.
The Prime Minister said anyone arriving in the country would have to undergo a Covid-19 test as has already been the case for certain travellers.
Anyone arriving in the country will have to prove a negative test carried out 72 hours in advance.
And for those who do not have the result of a test, a test on arrival will be imposed

PM Jean Castex  
European Countries Re-Imposing Lockdowns
As coronavirus cases across the continent continue their steep rise, and the European Union's two most populous countries enter into a second lockdown period,
…Europe braces itself for a second round of national lockdowns.
German Chancellor Angela Merkel announced new restrictions on Wednesday that closed most public spaces, but will kept shops, churches, and schools open. France has gone further, by reviving strict lockdown measures that had been lifted in the summer, with one respite: schools will remain open this time around.
France is the second European country to return to a full-scale lockdown after Ireland announced similar measures earlier this month. 
Belgium too has announced a return to a national lockdown as the latest coronavirus figures show it has the highest infection rate in Europe.
Non-essential shops and businesses offering personal services like hair salons have been ordered to close from Monday, 2nd November, until the middle of December.
Elsewhere outside Europe, Israel: For almost three weeks, the country has been under the second phase of lockdown. Prime Minister Benjamin Netanyahu has said exiting this lockdown won't be hurried like the country did during the first lockdown. It will be slow and gradual and may last for a year.
And in the United States, New York City mayor Bill de Blasio announced an emergency lockdown plan in 20 hotspots in Brooklyn and Queens. Schools in these areas will be closed. If the plan gets approval from Governor Andrew M Cuomo, the lockdown will begin from Wednesday.
The UK to enter a second lockdown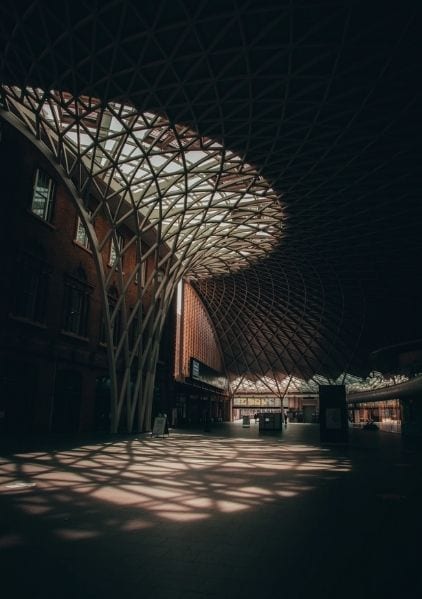 The UK prime minister is also considering a month-long lockdown across England in the hope that measures could be eased before Christmas.
This is after introducing a new three-tier system that was ridiculed as ineffective and too little, too late.
At the time, scientists recommended a two-week lockdown, as a circuit breaker, to arrest the climbing coronavirus numbers. The Prime minister resisted the calls and the cases have continued to rise.
A new "stay at home" order could be announced on Monday, with schools, colleges and universities exempt.
Now, it is being reported that the UK is on course for a much higher death toll than during the first wave unless further restrictions are introduced.
Second Wave Lockdowns in Europe
The difference between the first lockdowns in from March this year, and second lockdowns that are being imposed this winter, is that governments are being loathed to close schools and universities.
In Ireland, Micheal Martin, the Irish prime minister, confirmed that while Ireland cannot avoid restrictions any longer, despite the damage to the economy, it was vital that schools remained open.
"We cannot and will not allow our children and young people's futures to be another victim of this disease," Mr. Martin said in a national address. "They need their education."
Around the world, the concern is that the pandemic is doing lasting harm to the academic and emotional development of an entire generation of children.
How do you feel about this second lockdown? Comment below.
IaM can help with your visa application to the United States, the UK & other countries
If you need help with a US visa, a UK Visa, or visa to Europe, including help with appointment booking obligations, IaM can help. For more information and advice on US immigration, UK immigration law and US visa applications or if you need any help or assistance please, reach out to your Visa Coordinator at IaM.