Malta Abandons Plan to Restrict Unvaccinated Travellers From Entry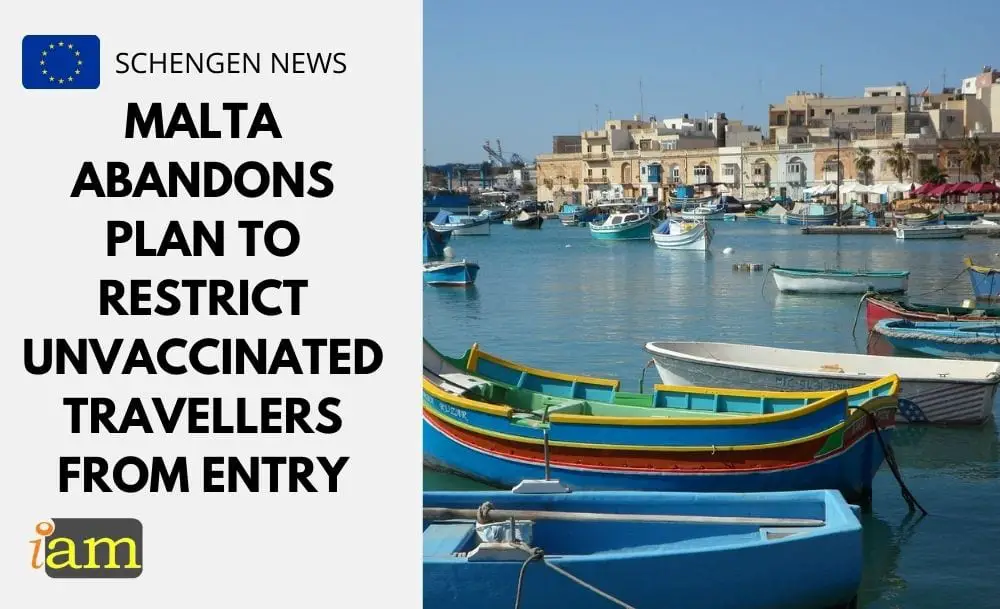 Malta has abandoned its plan to close its borders to travellers that have not received the COVID-19 vaccine.
Last week, the Maltese government announced that from 14 July, all travellers would have to prove they had been vaccinated. A new notice on 13 July states that instead of barring unvaccinated travellers, arrivals in Malta would face an undisclosed period of quarantine. The compulsory self-isolation period for those arriving from countries certified as "red" is already 14 days.
The compromise comes hours before the new restrictions were due to come into force and follows criticism from the European Commission that they were discriminatory.
Binding Health Pass
Entry to Malta
Upon arrival, all travellers to Malta need to present a passenger locator form and COVID-19 vaccination certificate recognised by the local authorities. Children below the age of 12 will be permitted to accompany their parents who are vaccinated if they provide a negative nasopharyngeal COVID-19 RT-PCR test taken no longer than 72 hours prior to arrival. Children below the age of 5 do not need to be tested.
The following are the recognised vaccine certificates:
Maltese Vaccination Certificates
the UK's NHS vaccine certificates