UK electronic visa waiver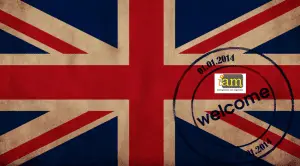 From 1 January 2014 passport holders of Oman, Qatar and United Arab Emirates can visit the UK for up to 6 months with an electronic visa waiver (EVW).
How does it works?
Well, an EVW form can be completed online; it is free of charge and quicker than applying for a visa. You do not need to provide biometric information (photo and fingerprints), attend a visa application centre or hand in your passport in advance of travel.
But, be aware that, you are not available to travel on an EVW if you want to:
study or stay in the UK for more than 6 months
work
get married or register a civil partnership in the UK
Further information from Iam and this service will be provide.
Latest posts by Maria Pintado
(see all)