West Virginia Offers $12,000 for Remote Workers to Relocate There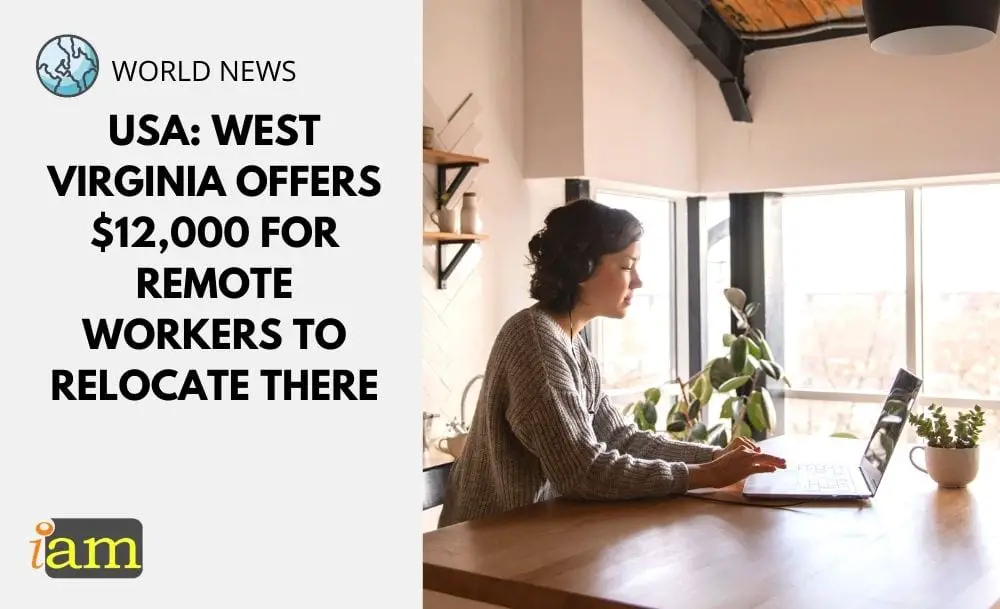 We can all agree that today's workforce has seen a tremendous shift to remote work practices as many of us have turned our homes into hybrid workstations. While adjusting to a home office could be a challenge for some, scenic landscapes undoubtedly make the transition more appealing. 
With the world opening up to remote workers and digital nomads, an increasing number of destinations are offering incentives to sweeten the deal. 
West Virginia has announced that it will pay those who move there $12,000 and give them a year's free outdoor recreation worth over $2500.
Remote Work Program
Ascend WV is a talent attraction program for remote workers seeking a high-quality lifestyle in the mountains of West Virginia. 
The Ascend WV program offers remote workers who move there $10,000 in cash during their first year and $2000 during the second year. Payments will be provided on a monthly basis, with the first $10,000 being paid over 12 months. 
Remote workers will be able to avail of a free co-working space to stay connected, and attend events to connect entrepreneurs with state business leaders. The ability to earn remote work certifications through West Virginia University and access to John Chambers College of Business and Economics' entrepreneurship ecosystem will also be offered.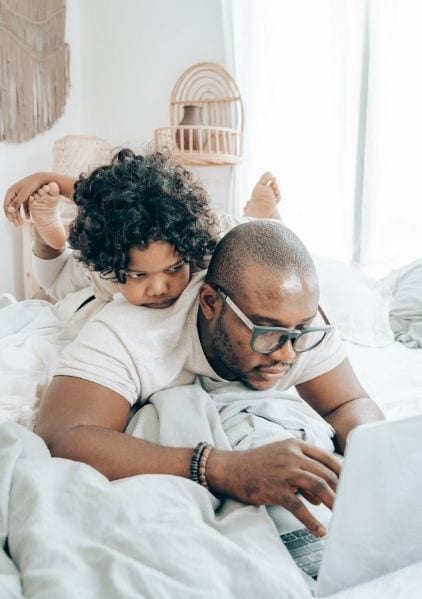 As West Virginia is known for its outdoor living, it is offering a recreation package for participants to encourage a healthy work-life balance. They can explore miles and miles of public trails and tree-covered mountains.
The package also offers guided excursions to experience West Virginia's outdoor recreation venues and access to more than $1200 in free outdoor gear rentals for use with family and friends.
We are rolling out the red carpet and inviting remote workers from across the country to make Almost Heaven, West Virginia their home.

Gov. Jim Justice, West Virginia governor
Eligibility
In order to be eligible for the program, participants must currently work remotely or have the ability to work remotely full-time at a business based outside of West Virginia or be self-employed outside the state. 
Evidence of employment and income will be required prior to acceptance. 
They must reside full-time outside the state and have the ability to relocate to the greater Morgantown area within 6 months of acceptance. 
Applicants from outside the US are eligible to apply, so long as they have the necessary credentials required to legally work in the United States.
Applications are now being accepted for Morgantown, which will be the first of the state's participating cities.
The initial Ascend Morgantown application will be open until 31 May and interviews will begin being conducted the first week of June. 
To learn more and apply to the Ascend WV remote work program, visit the official website here.
Some of our posts include affiliate links. If you choose to purchase any of these products, we might get a small commission. For more information, check out our TOS.
Are you ready to move to West Virginia? Talk to us in the comment section below.
If you have plans to travel, check out the deals we have found below.
Check out the offers and discounts from:
And because of the pandemic, don't forget to get your travel insurance, which will cover you for flight disruptions and pandemic related matters.
IaM can help with your visa application to the United States, the UK & other countries
If you need help with a US visa, a UK Visa, or visa to Europe, including help with appointment booking obligations, IaM can help. For more information and advice on US immigration, UK immigration law and US visa applications or if you need any help or assistance please, reach out to your Visa Coordinator at IaM.