Brexit: Spain Protects British Citizens Post-Brexit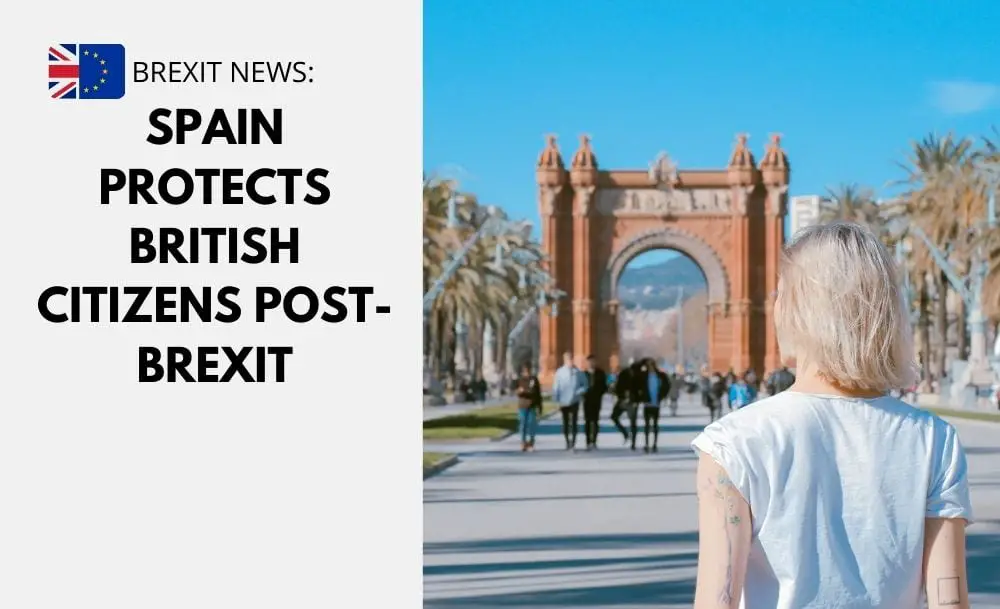 Steps Taken to Protect EU Free Movement Rights for British Citizens
It's now just over three months before the United Kingdom officially ceases to be an EU Member.
Britons will no longer be EU citizens and the Spanish government signed instructions on the treatment of UK citizens three months ago.
There are now procedures that should be followed for the issuance of residence permits to Britons wishing to continue living in Spain upon Brexit. The signing of the document was announced by Spanish Prime Minister's office, on July 4.
The Spanish authorities are giving clear guidance and routes for British Citizens and any non-EEA family member to be able to stay and benefit from EU free movement rights. It allows you and your family to stay in Spain after the Brexit transition period ends.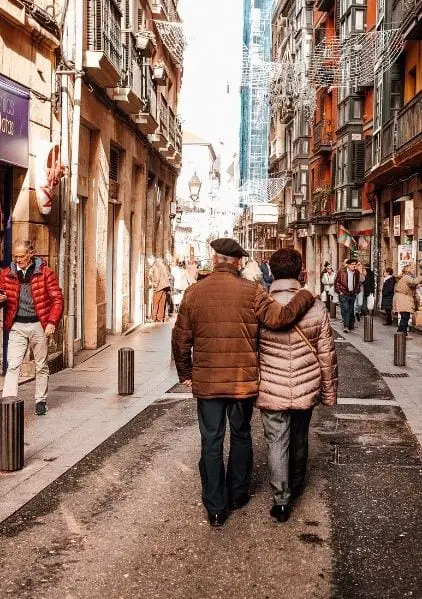 The document determines the procedure to be followed for the issuance of the residence document provided for in article 18.4 of the Withdrawal Agreement of the United Kingdom from the European Union. This agreement addresses a process of documentation of British citizens residing in a Member State of the Union in order to differentiate between those who have exercised their right to free movement before December 31, 2020, and those who arrive after that date. The former will benefit from the rights regarding residence, free movement and Social Security expressly recognized in the Withdrawal Agreement — press release.
Currently, Spain has the highest number of British nationals residing in its territory among the EU Member States. Data collected throughout last year shows that on December 31, 2019, there were as many as 359,471 UK nationals registered as residents in Spain. Due to these statistics, the government has decided to register all those planning to remain in Spain beyond December 31, 2020, from July 6 through the new procedure that will distinguish between those who already own a registration certificate or family card of an EU citizenship holder, from those who were not in possession of them for various reasons.
The Instruction document points out that all relatives of UK nationals who benefit from an Agreement and who come from a third country, are beneficiaries of the agreement too, and therefore may apply for this document.
In addition, it also notes that the latter category may request the issuance of a residence document that explicitly points out their status as a beneficiary of the Withdrawal Agreement.
If you are a British Citizen, time is now running out to secure your status as a European citizen too.
Want to maintain your rights to the European Union for your family in Spain or the rest of Europe? It's time to plan what your options are.
What are your thoughts on Spain's Post-Brexit measures? How do you think they are handling the protection of British citizens after Brexit? Comment below.
IaM can help with your visa application to the United States, the UK & other countries
If you need help with a US visa, a UK Visa, or visa to Europe, including help with appointment booking obligations, IaM can help.For more information and advice on US immigration, UK immigration law and US visa applications Or If you need any help or assistance please, reach out to your Visa Coordinator at IaM.