Post-Brexit: Visa Uncertainties Hits British Students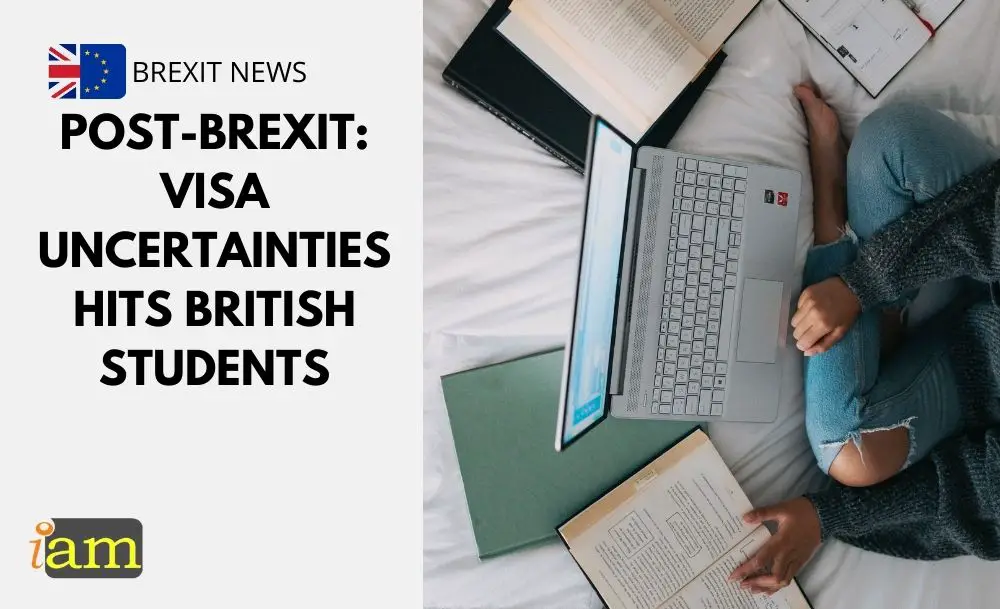 Now that the United Kingdom has left the European Union, travellers from the UK need to obtain a visa in order to stay in an EU European country for periods longer than 90 days, a process that is long and tiring for many.
Following Brexit, from January 2021 new immigration rules came into effect after the year-long transition period aimed at preparing for and managing the new rules.
British nationals, especially students starting their academic year in Spain this September, are facing uncertainty due to visa appointment delays taking up to over a month, which also risk their spots at universities. The application process is proving to be taking longer than anticipated. Some students have secured and paid for accommodation in Spain in anticipation of their studies and are justifiably anxious as to whether a visa will be forthcoming in time.
Although the delays mainly occurred in relation to Spanish visas, students due to spend a year at French universities have also reported difficulties in securing the necessary paperwork. 
Currently, Spain is the top study destination for British students, with 4,500 choosing the country as their academic destination.
Need to Adapt to the New System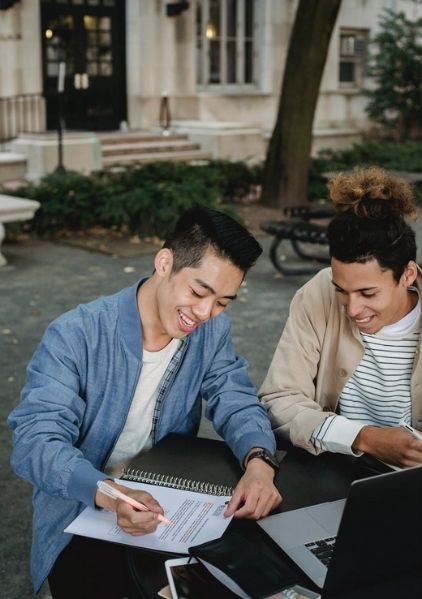 Spanish authorities claim that time is needed for universities and students to adapt to the new system by also adding that student visas are a priority for all Spanish Consulates.
However, a British students' advocate organisation, Universities UK (UUK), has written a letter directed to the Spanish embassy and the Foreign Office, asking if the students can apply to Spanish universities.
On another occasion, the head of UUK, Vivienne Stern, has asked the Spanish embassy and the Foreign Office to work together on this issue which is causing British students a lot of anxiety. She has also asked these authorities to look into offering another alternative for students to avoid all the delays in visa processing by applying for tourist visas instead of student visas.
This is the first academic year that student visas are needed after Brexit; therefore, British students and universities need to get used to the new regulation and the necessity of applying for a visa, and some adaptation time is still needed."

All Spanish Consulates are offering all the facilities in order to speed up the visa procedures.

A Spokesman for the Spanish Ministry of Foreign Affairs
The British University Admissions Service (UCAS) has reported about 2,610 enrolments coming from Spain for the 2019-2020 academic year, which is 10% more than university students in Great Britain.
What are your thoughts on this issue? Talk to us in the comment section below.
Check out the deals we have found below and tell us your travel plans.
Check out the offers and discounts from:
And because of the pandemic, don't forget to get your travel insurance, which will cover you for flight disruptions and pandemic related matters.
IaM can help with your visa application to Europe, the United States, the UK & other countries
If you need help with a US visa, a UK Visa, or a visa to Europe, including help with appointment booking obligations, IaM can help. For more information and advice on US immigration, UK immigration law and US visa applications or if you need any help or assistance please, reach out to your Visa Coordinator at IaM.
Some of our posts include affiliate links. If you choose to purchase any of these products, we might get a small commission. For more information, check out our TOS.