US Travel Update: More Countries Under 'Do Not Travel' Advisory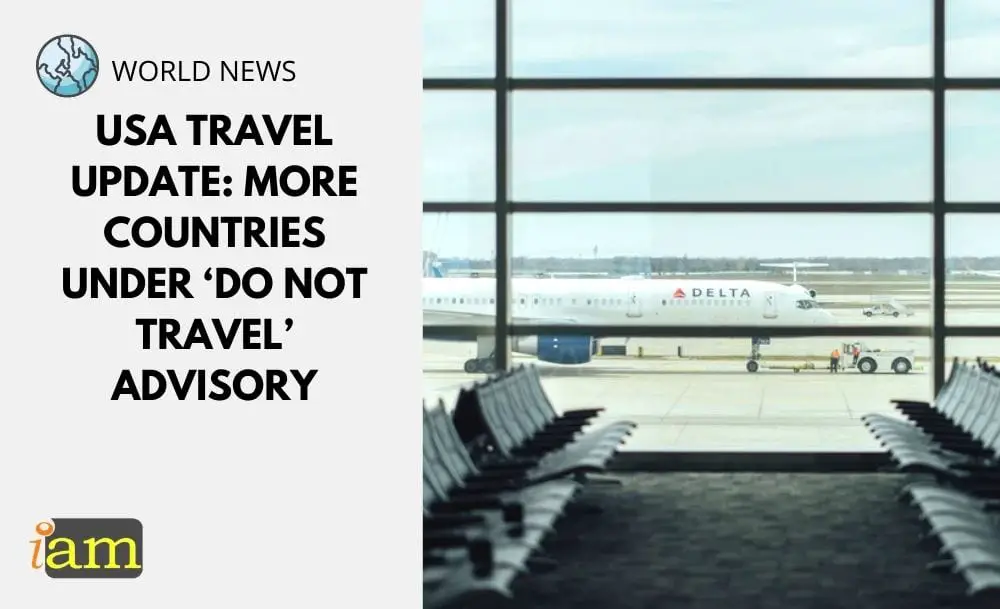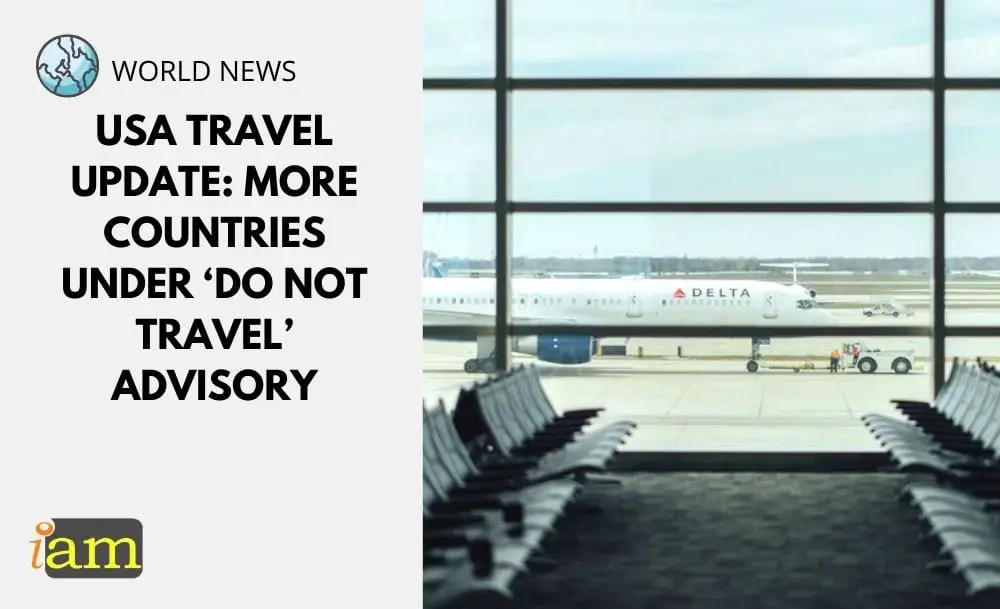 The US has surpassed the milestone of at least partially inoculating more than half of all adults against the coronavirus. However, US officials have increased the number of countries on the "Do Not Travel" list due to the continued risk associated with the pandemic.
The US State Department stated on 19 April, it will boost its "Do Not Travel" guidance to about 80% of countries worldwide, citing "unprecedented risk to travelers" from the COVID-19 pandemic.
This update will result in a significant increase in the number of countries at Level 4: Do Not Travel, to approximately 80% of countries worldwide.

US State Department statement
The State Department already listed 34 out of about 200 countries as "Level 4: Do Not Travel," including places like Chad, Kosovo, Kenya, Brazil, Argentina, Haiti, Mozambique, Russia and Tanzania. Getting to 80% would imply adding nearly 130 countries.
This is a developing situation so check the list before you start your trip. To see which countries on the "Do Not Travel" list, check the official US website here.
Travel Restrictions Due to the Pandemic
Most Americans were already prevented from travelling to much of Europe because of COVID-19 restrictions. The current administration has still barred nearly all non-US citizens who have recently been in most of Europe, China, Brazil, Iran and South Africa.
International Travel
Earlier this month, the CDC announced that Americans who have received an FDA-authorized COVID-19 vaccine could travel safely within the U.S.
As for international travel, fully vaccinated people will not be required to get a COVID-19 test before travel unless it is required by the destination. The agency also said vaccinated travelers don't need to self-quarantine after returning to the US, unless required by state or local governments.
A number of European countries like Greece, Malta, France, and Croatia have announced that they are ready to receive American tourists.