Planning to Join Your Family in The UK? Here's What You Should Know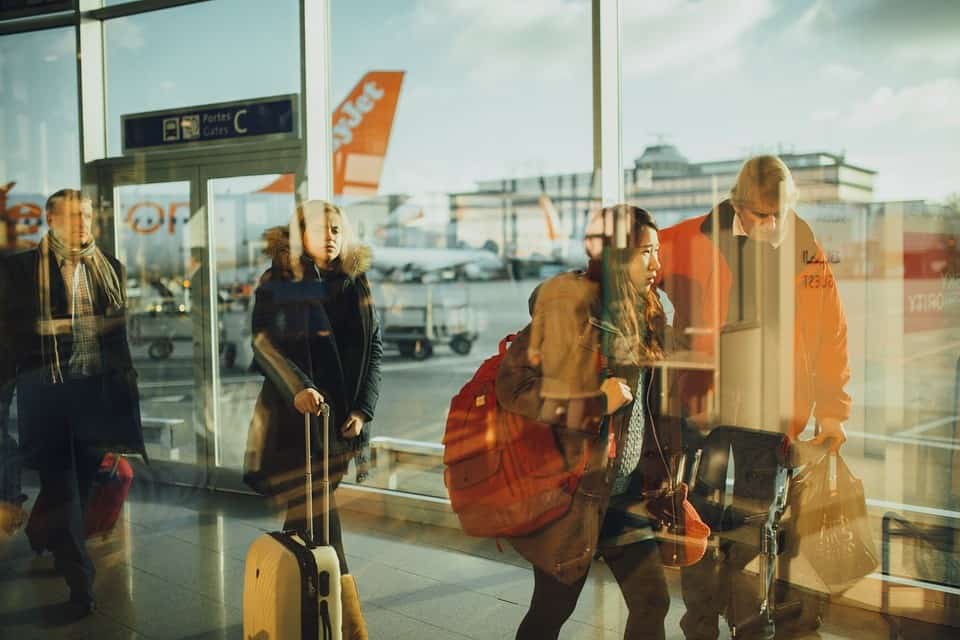 If you have family in the UK right now, or you are already in the UK and have family abroad, you probably want to be reunited with them as soon as possible.
Family visas provide the legal means to visit and join your other family members living in the United Kingdom.
UK immigration policy is intended to keep families together. However, the complex rules and various eligibility requirements can make the process of joining your family seem almost impossible.
We're determined to help you out, so we're going to lay out some general pointers to help you understand the process a lot better.
Multiple Options Are Available
There's not only one type of visa you can apply for to join your family in the UK. We're going to point out some of the available possibilities. For instance, you could:
1. Apply for an EEA family permit
You can request a permit if you are:
You won't have to pay any fees to get this permit.
2. Apply for a Standard Visitor Visa
With this type of visa, you can stay in the UK for up to 6 months (or up to 12 in some circumstances). There are just two basic requirements:
3. Apply to remain in the UK with family
You can permanently join a family member like your spouse who is "present and settled" in the United Kingdom. For that, you have to be:
Already in the UK
From outside the EEA and Switzerland
If you have a child who's been living in the UK for over seven years, you can apply to stay with them.
4. Apply to join family living permanently in the UK
If you want to join your family in the UK for more than six months, you'll need a "family of a settled person" visa. You are eligible for this visa if you are from outside the EEA or Switzerland, and your family member has one of the following
British citizenship
Settlement in the UK
Asylum or humanitarian protection in the UK
There are different requirements and specifications for every single one of these options.
If you'd like to find out details about each one of these visa options, you can book a free consultation right now.
We'll give you more information and guide you in the right direction once we know more about your particular circumstances and needs.
First Time Applying for a Visa?
If you've never visited your family in the UK before, it's better to apply for a short-term visa first. That's because the UK Visa & Immigration's decision to grant a long-term visitor visa is influenced by:
Whether you can prove a frequent and sustained need to enter the UK. In other words, show that you have a genuine relationship with your family.
Your travel history based on your current valid passport.
Take the First Step towards Joining Your Family in the UK
All you have to do to get started is to complete our Free Immigration Assessment form and then the Initial Immigration Enquiry form.
We'll help you with all the information you might need, as well as offer UK visa immigration advice and assistance with all the paperwork involved in the process.
Give us a call today on 0845 126 1350 to talk more!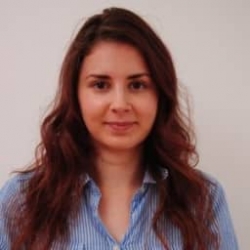 Latest posts by Ana Dârstaru
(see all)