What's Next: British passport after Brexit transition period ends this December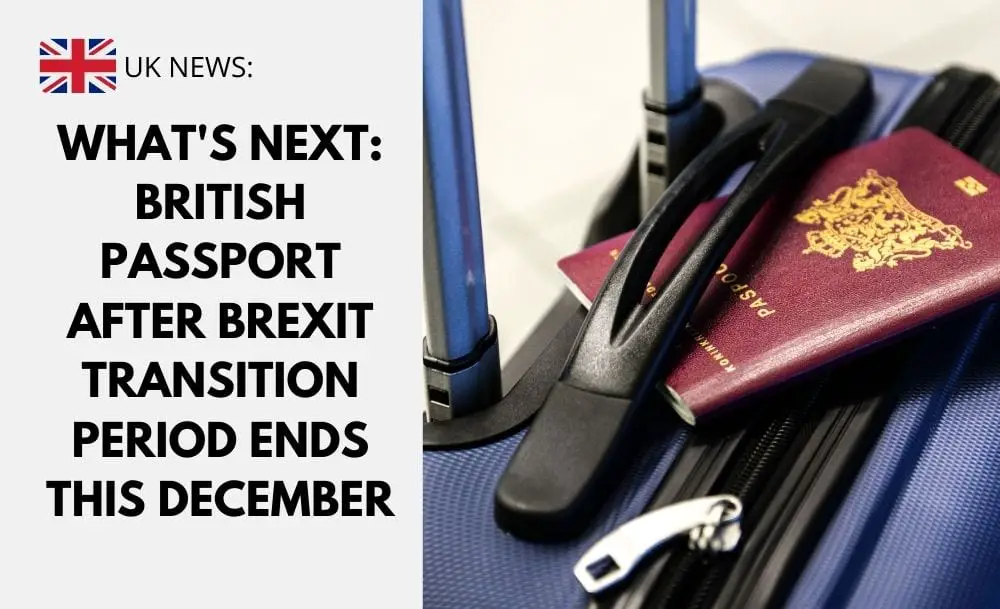 British holidaymakers wishing to travel on European holidays from January 2021 are set to face new entry conditions in a number of destinations. The Foreign, Commonwealth and Development Office (FCDO) has outlined new updates, including some major passport changes, for nations including Germany, Spain, Portugal and Italy.
Regardless of whether or not a deal is struck on future ties, acute changes are in store once the transition period expires on 31 December 2020. One of the biggest changes Britons will encounter is the impact on travel to Europe. As the country prepares for its departure, with the transition period coming to a close on 31 October 2020, the FCDO has listed some new changes travellers should be aware and be prepared for.
The government body has updated its entry requirement regulations for a number of hotspots including Germany, Iceland, Italy, Hungary, Portugal, Slovenia, Slovakia and Spain.
For those with holiday plans to any Schengen area countries, visas will not be required so long as the trip is for a maximum of 90 days or less within a 180-day period.
The FCDO explains: "You will be able to travel to countries in the Schengen area for up to 90 days in any 180-day period without a visa for purposes such as tourism. This is a rolling 180-day period."
Trip to the Schengen Zone
Travellers who hope to stay longer within the Schengen area are required to consult each individual countries new requirements.  You may need a visa or permit to stay for longer, to work or study, or for business travel. 
"The European Commission has not yet set out how the limit of 90 days in any 180-day period for visa-free travel will be implemented for those who are already travelling in the EU or Schengen Area on 31 December 2020," adds the FCDO.
Related posts:
Passport requirement for EU travel
Along with the new visa regulations, British nationals must keep an eye on their passport's expiration date.
To ensure uninterrupted vacation, your passport has to meet the following conditions:
Have at least 6 months left
Be less than 10 years old (even if it has 6 months or more left)